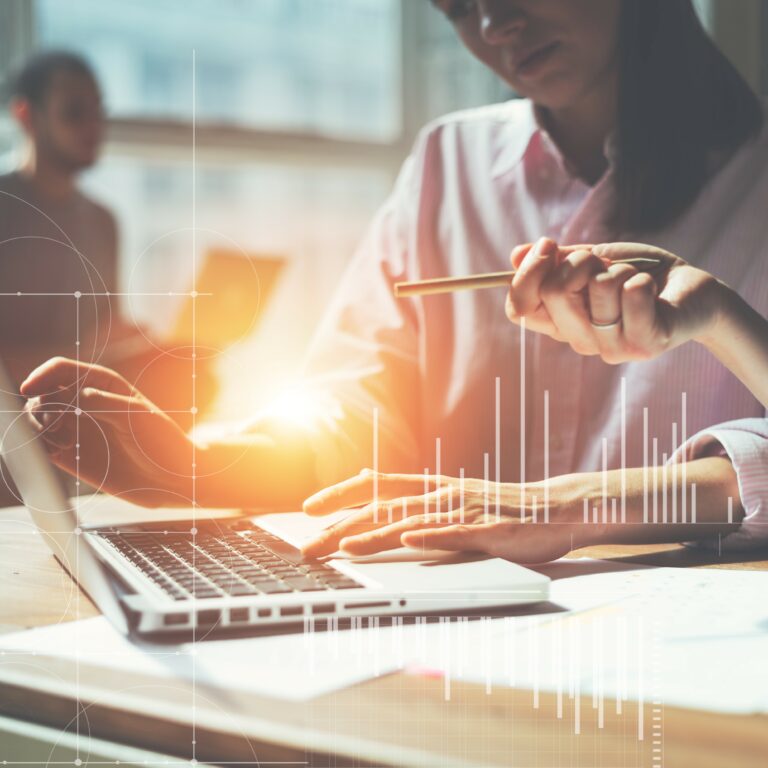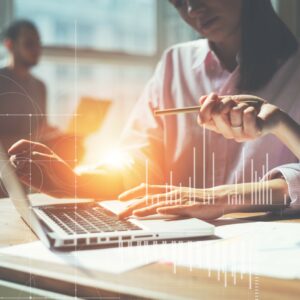 As we head into the new year, the global snack market – presently valued at just under $500 billion – remains on target to soar to a $607 billion by the end of 2026, according to a recent study by 360 Research Reports, a provider of custom research services. In fact, between 2021 and 2026, that study estimated that the global snack segment is projected to post an annual compound growth rate of 3 percent or so. That's solid and steady growth.
Separately, online consumer-data platform Statista estimates that revenue in the snack food industry amounted to $506.2 billion in 2022 and should grow by an annual compound growth rate of 5.58 percent between now and 2027. U.S. consumers, in particular, absolutely love their snacks. That's a fact!
Statista's research revealed that the most snack food revenue of any nation globally is generated within the United States, some $105.9 billion in 2022. In fact, each person in the U.S. accounted for $66.49 in snack food industry revenues this year.
Positive Growth and Demand Trends
"Certainly, that projected growth and demand for snack food industry products is highly positive for Prime Planet, which is well-positioned as we manufacture all-natural Tostones chips desired by consumers in a wide range of flavors," says Marie Gonzalez, business development manager, Prime Planet, Miami.
"The market for our market is growing with the addition of new wholesalers and retailers, so we're definitely optimistic about the year ahead," she added. Of course, as with most other companies, Prime Planet is, at times, still dealing with some minimal supply chain issues or other post-pandemic challenges. "But overall, much progress has been made and we're quite encouraged by how things have evolved this year," she says.
As the world is emerging from the darkest days of the pandemic, Prime Planet as with other snack industry suppliers is tracking a number of emerging lifestyle trends. Many of those were recently discussed by David Walsh, international vice president of communications, SNAC International, the snack food industry's trade association, at the recent PACK EXPO in Chicago.
He cited such consumer trend shifts as an increase in e-commerce for ordering snacks and a focus on functional snacks – healthier options providing nutritional value. In fact, those functional snacks were the second highest contributing category to the snack industry's retail dollar growth during 2020 and 2021. The only products ranking higher were personal care products including toilet paper.
High Value, Affordable, Fun
Even if the economy takes a few years to fully recover, Walsh told conference attendees that SNAC International is "expecting the snacks market to hold strong and continue to grow due to factors like high value, affordable, fun products."
In addition, Walsh explained that snacking from home became a common practice during the lock-down era, and that continues today – even as some consumers have returned to corporate offices. Prior to that, people snacked while out and about or "on the go." Now, as they've becoming accustomed to working "remotely," or homeschooling their children, the trend of enjoying snacks at home has gone mainstream.
Even if workers are back in their corporate office high-rises, they've become far more accustomed to snacking at home. So that's continued, also fostering more e-commerce shopping for snacks, which has grown 27 percent since the start of the pandemic. While some consumers still don't think of buying snacks via e-commerce, it's gradually shifting. Others are now doing so in greater numbers – which Walsh says has "changed the landscape."
Grazing Throughout the Day
Walsh also said that the average consumer snacks more than in the past – some 2.7 times a day. Also, the number of consumers, many Millennial and Gen Z consumers (ages 18 to 34)  who snack five or more times a day is increasing. They may "graze" throughout the day, and also may replace meals with snacks. Interesting statistic? Walsh said 92 percent replace one meal per week with just a snack.
Snack food industry trends also have shifted to include everything from cereal to packaged fruits and vegetables and healthy snacks, such as natural plantains. Consumers with an eye toward health and nutrition look for so-called "functional ingredients." Those might include calcium, high fiber, protein, antioxidants, and other ingredients.
"Snack flavors are also important in this evolving world of snacking," says Gonzalez. "And earlier in 2022, we at Prime Planet began distributing our newly introduced, barbecue flavored Tostones to wholesalers and retailers, so consumers seeking a 'taste kick' are now picking those up in the grocery aisles or convenience stores."
Barbecue – It's a Winner
Barbecue is the top flavor for many consumers and Gonzalez notes that "thus far, it's a winner in how it's being received by consumers." Looking to 2023, Walsh cites other diverse flavors too desired by consumers – everything from additional spicy options (and Tostones has tasty habanero-flavored plantains) to hints of lime and even cheese pairing flavors. "Snack producers are really turning up the heat to extreme levels," Walsh says, also noting that consumers are now also returning to Latin America, Asia, and Middle Eastern flavors, as well as sweet snacks and vegan options.
Taking advantage of business conditions and consumer demand, "on the product side in 2022, our Prime Planet division strengthened its presence beyond the southeastern U.S. where we are extremely well-stablished with retailers and wholesalers," Gonzalez emphasizes. "Due to the resounding success of our Tostones snack chip line in this region we are now in an excellent position to aggressively expand further northward and nationally in 2023."
So, before moving any further into the new year, Gonzalez says this: "Please allow me wish all of you and your families, friends, and business partners a happy, healthy new year ahead. From where I sit, I think it's going to be a good year in the snack industry. Together, I believe we can achieve great results and create a bright future."
About Prime Planet
An innovative international food company based in Miami, Prime Planet is committed to bringing to market a line of crunchy Tostones snack chips that are truly all-natural, gluten-free, non GMO, no cholesterol, and even kosher-certified – and the list of goodness goes on. Tostones not only come in the most delicious flavors (BBQ, lime, sweet chili, habanero, and original), but are an all-around healthier snack option, too.
Knowledge, expertise, and direct access to leading global logistics and distributors of wholesale snacks and bulk-food products allow Prime Planet to find the shortest and most efficient commercial routes for ideal product shipment and product placement.
Become a Green Plantain Snack Chip Distributor
For more information, or to become a distributor, visit www.primeplanet.net; or contact Business Development Manager Marie Gonzalez at 305-592-2044; or via email at bdm@primefreshproducts.com.