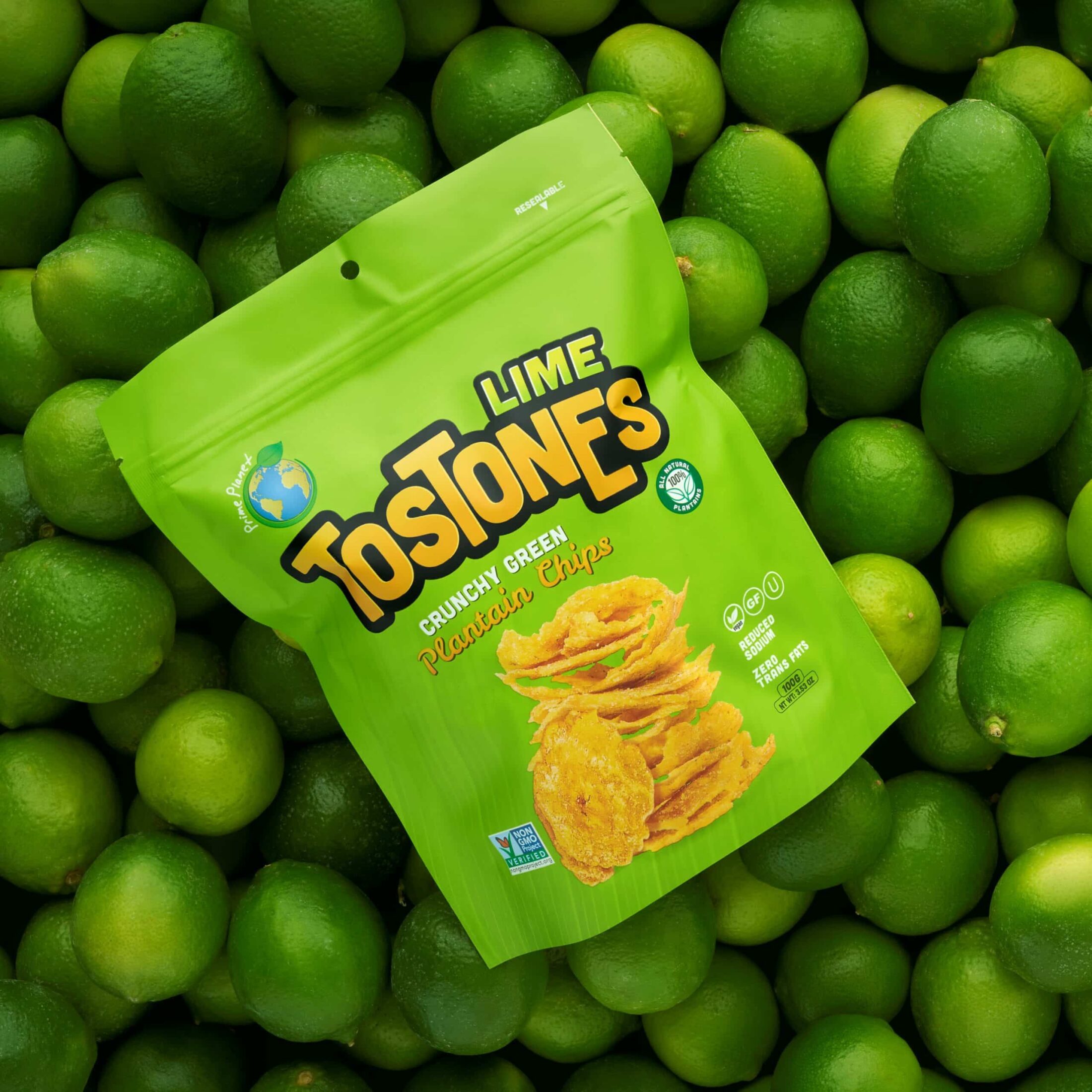 A new spin on an old trick: Pandemic-era product sampling remains an irresistible option Prime Planet's Marketing Team knows well
read more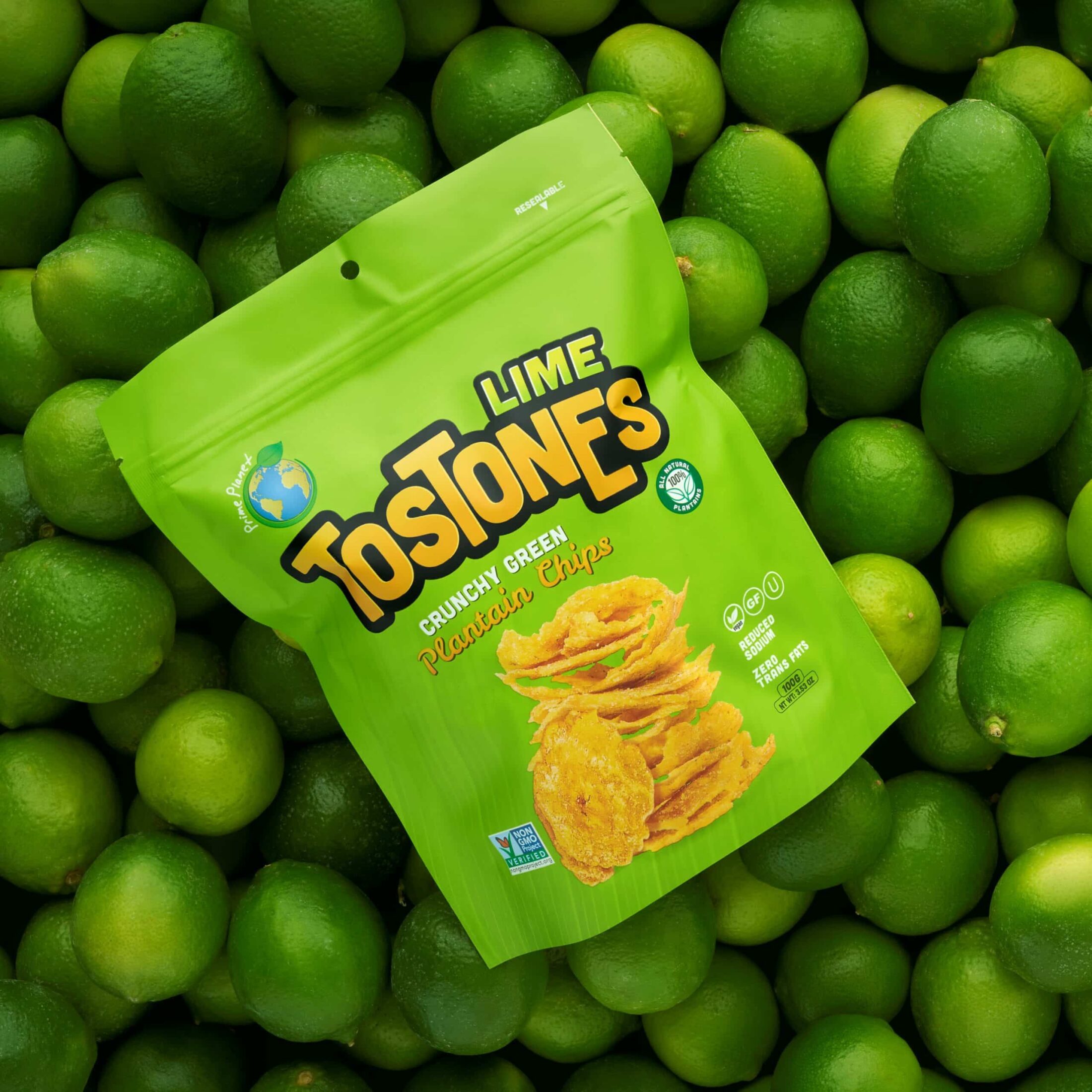 A new spin on an old trick: Pandemic-era product sampling remains an irresistible option Prime Planet's Marketing Team knows well
read more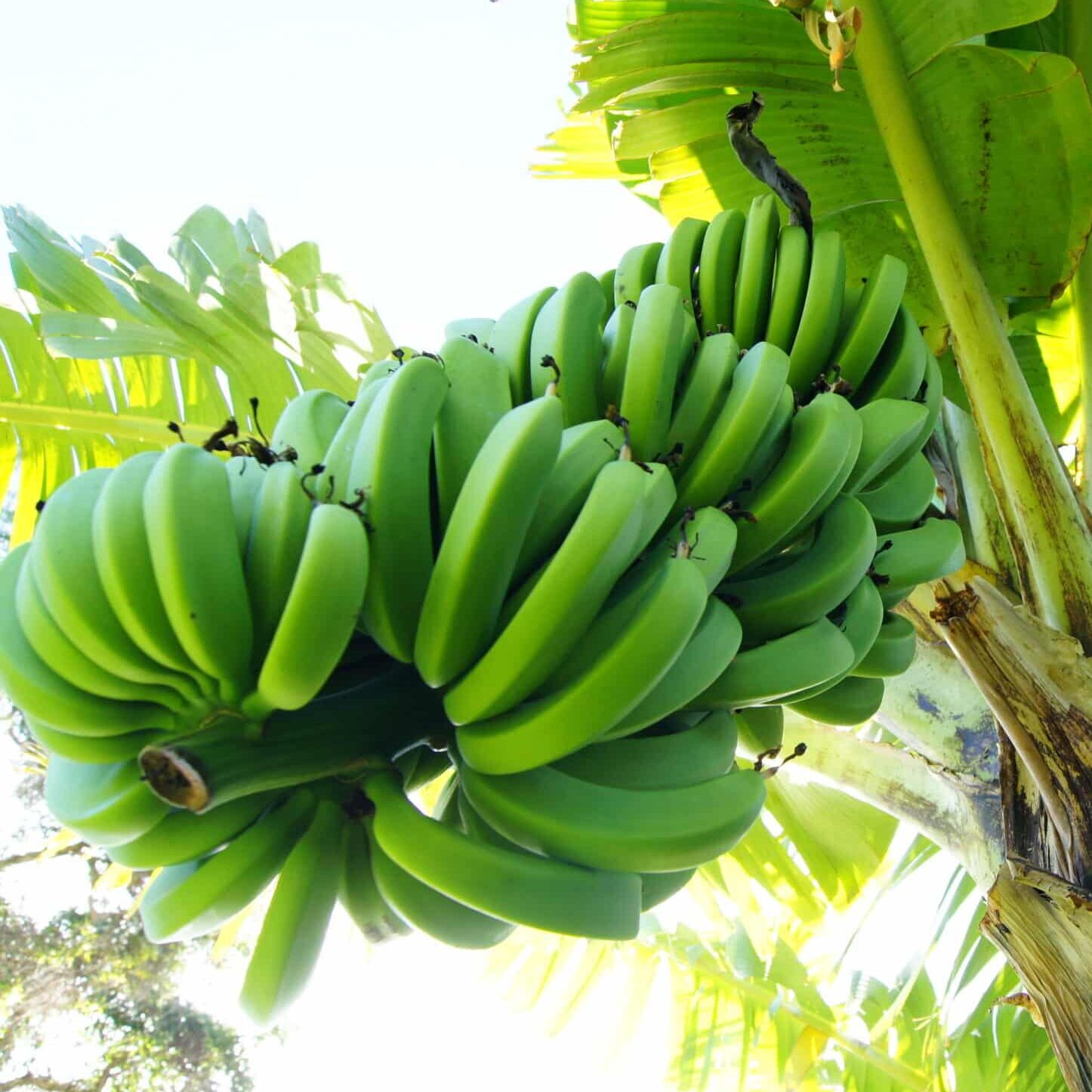 As environmentally conscious snack manufacturers, we always think about our consumers. We know that they want to know how a
read more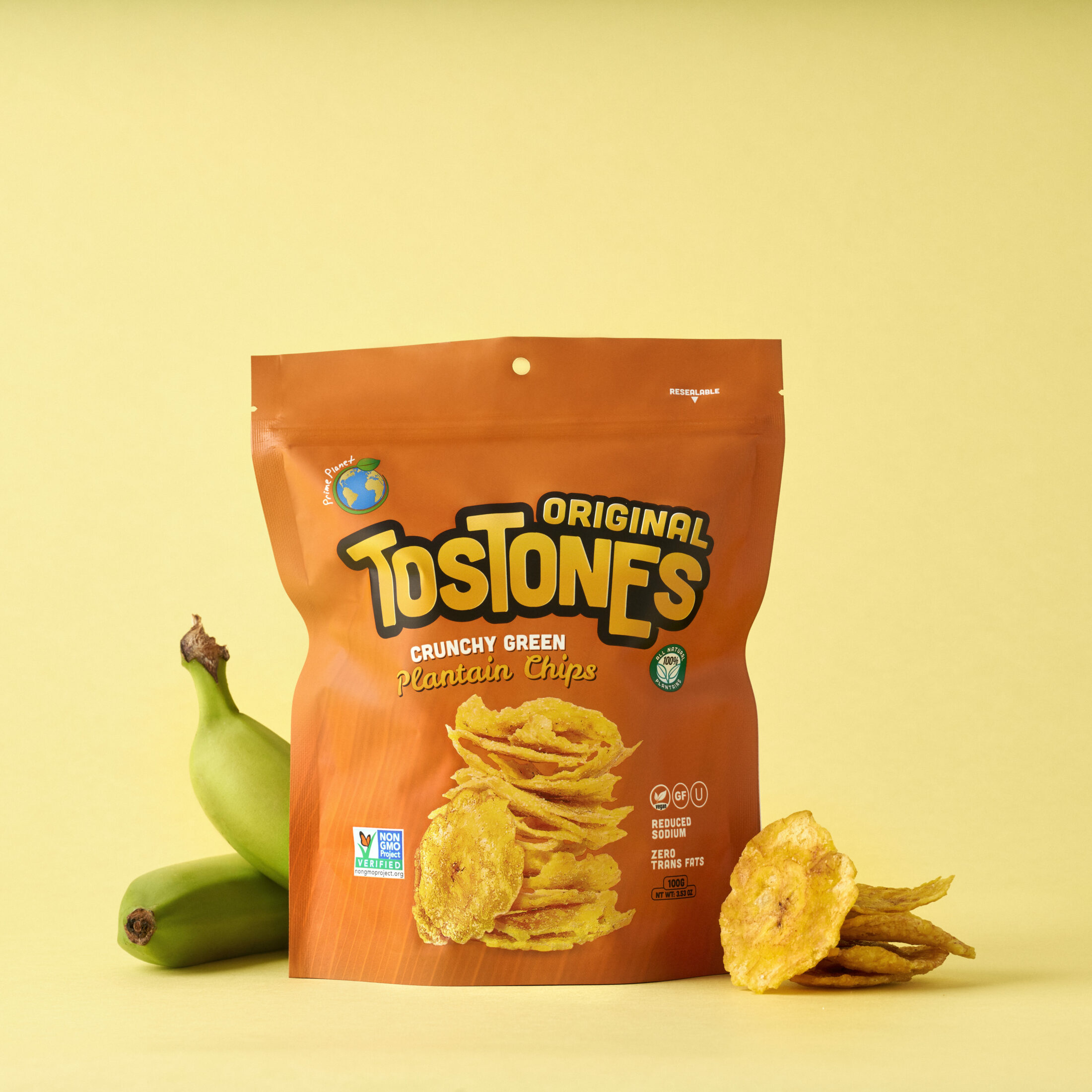 Sometimes knowing what's NOT in the product is as important as what's listed in the ingredients. Consumers are now making
read more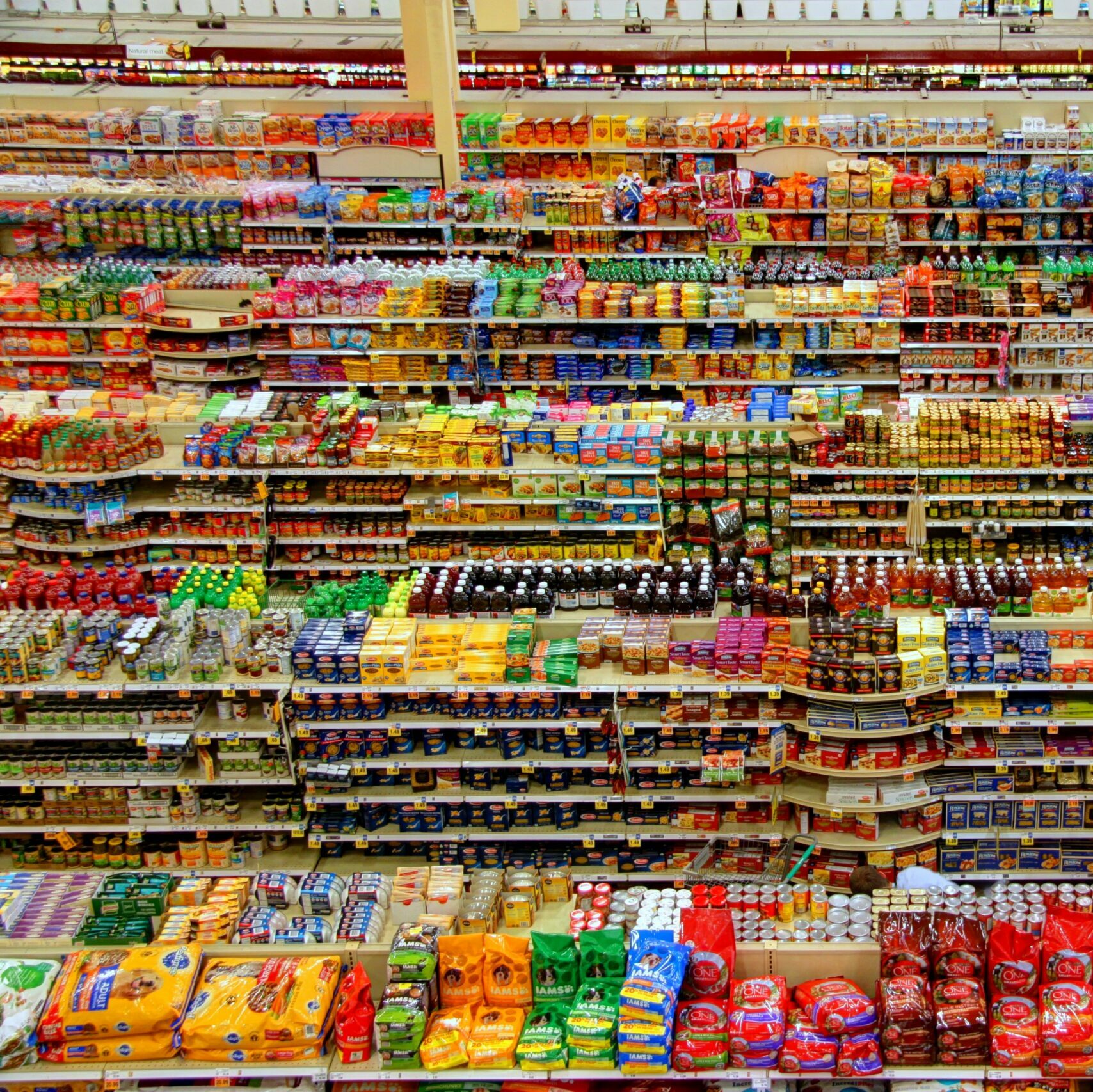 Prime Planet not only offers some of the most delicious snacks but also gives people the chance to become wholesale
read more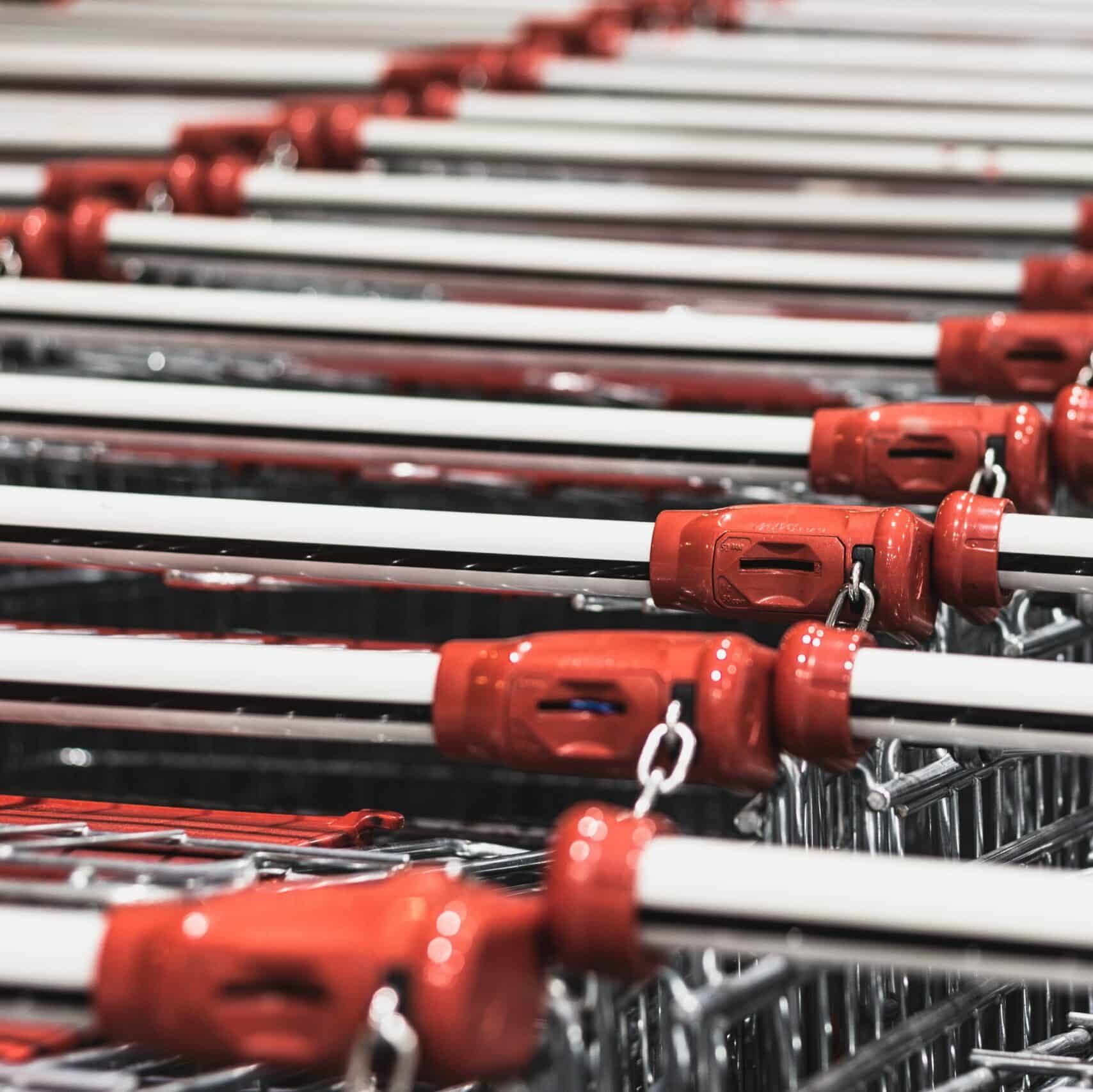 Prime Planet is proud to serve and stock stores all over the country, including stocking grocery stores in Utah! Not
read more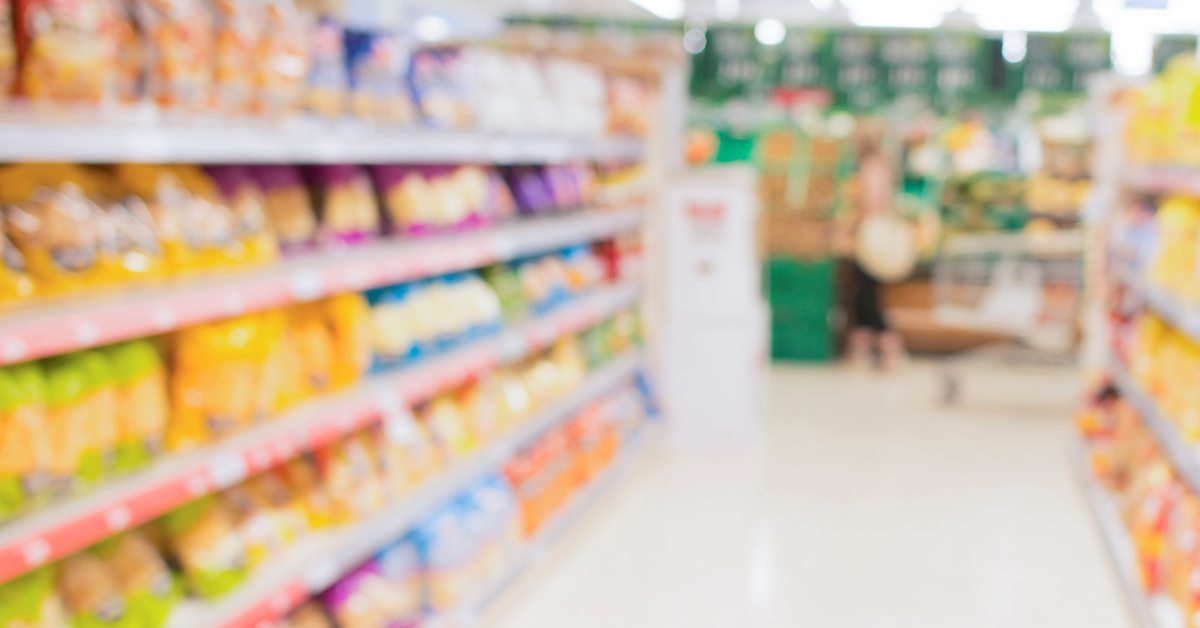 Using point of purchase (POP) marketing gives any brand the opportunity to really engage with shoppers. Prime Planet considers itself
read more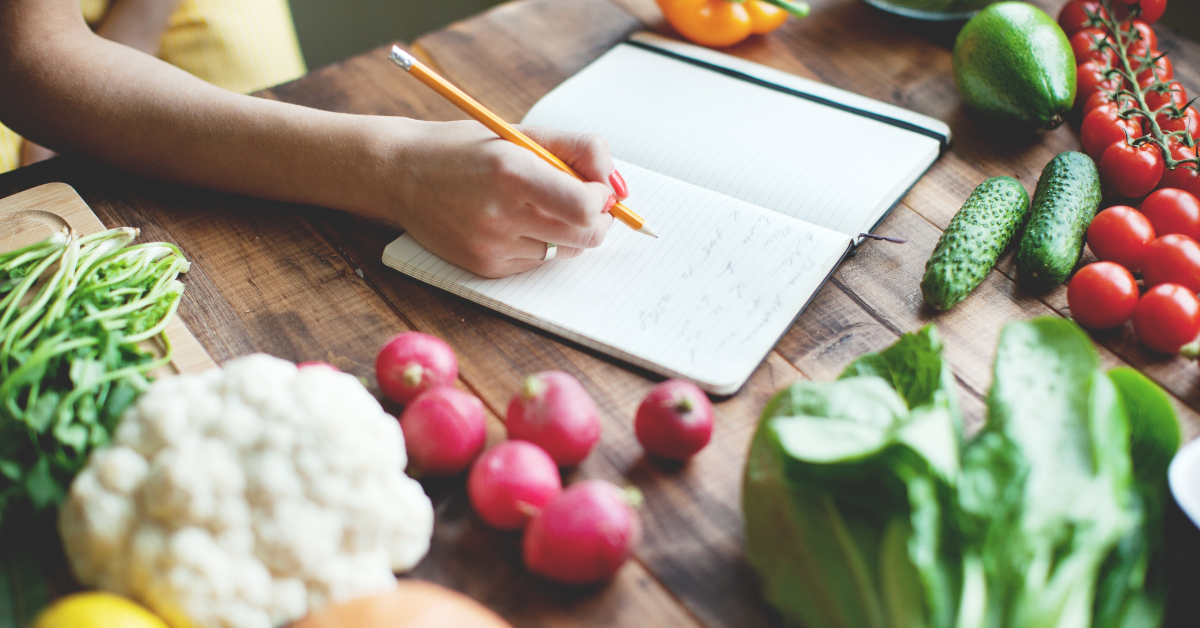 Recipe sharing is a great way to boost marketing for products and connect the customers to the product even more.
read more
Shelf talkers are a great way to promote products and snacks, such as our Prime Planet organic tostones. Shoppers often
read more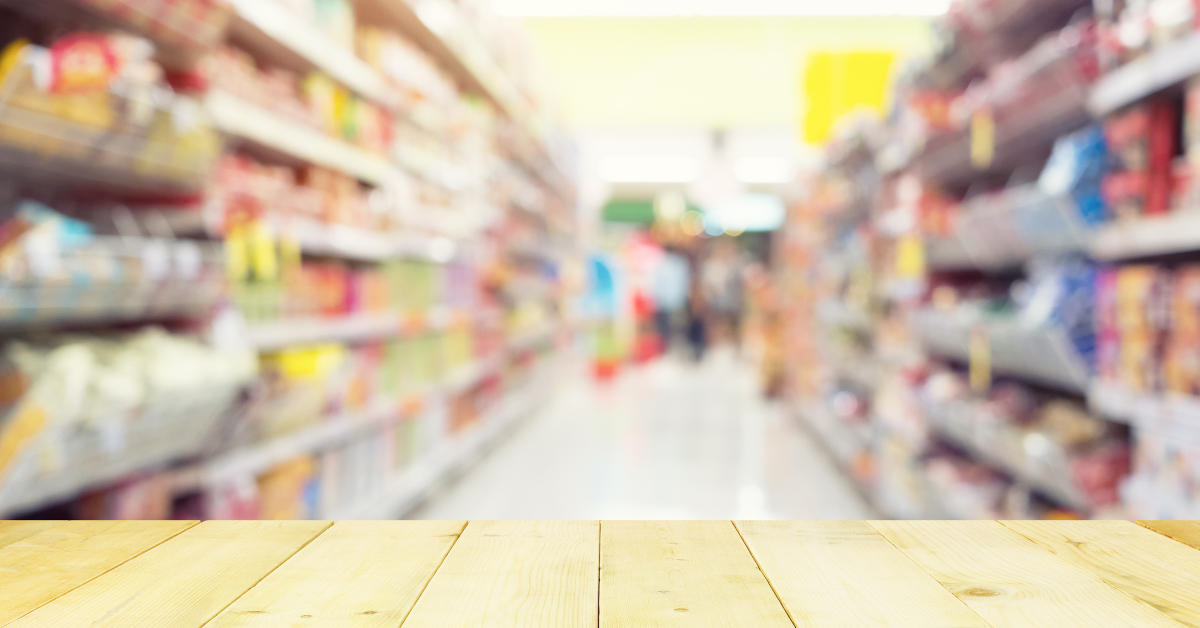 Prime Planet prides itself on the reach that our product has on the nation. We want everyone to be able
read more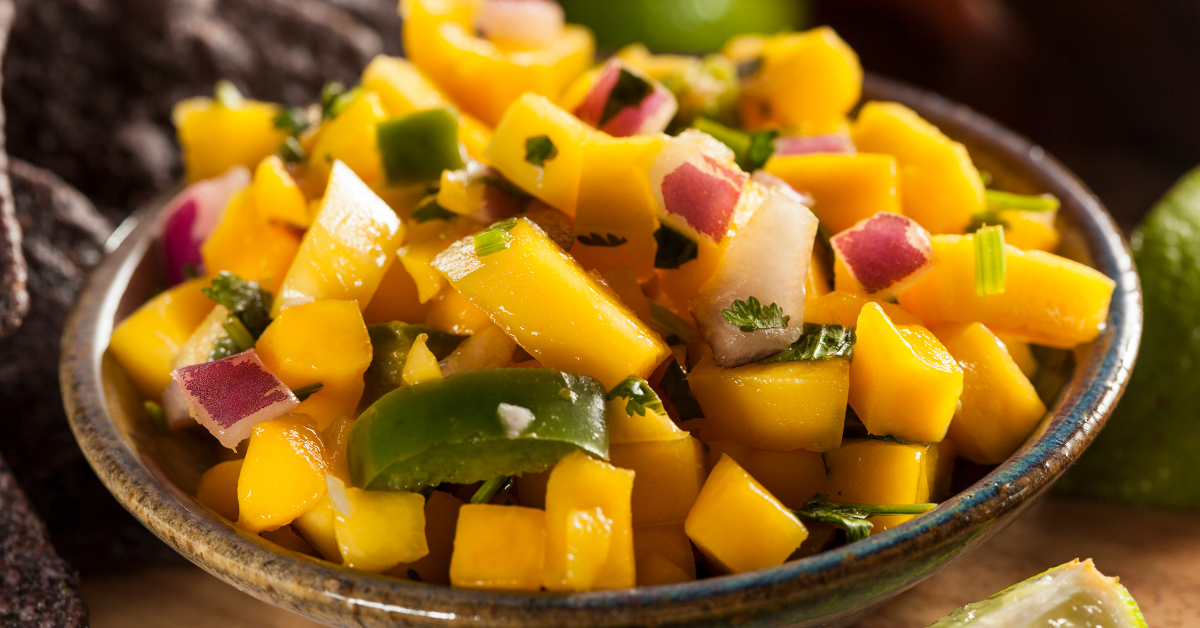 With summer around the corner, now is the perfect time to start working on a fresh and yummy salsa recipe.
read more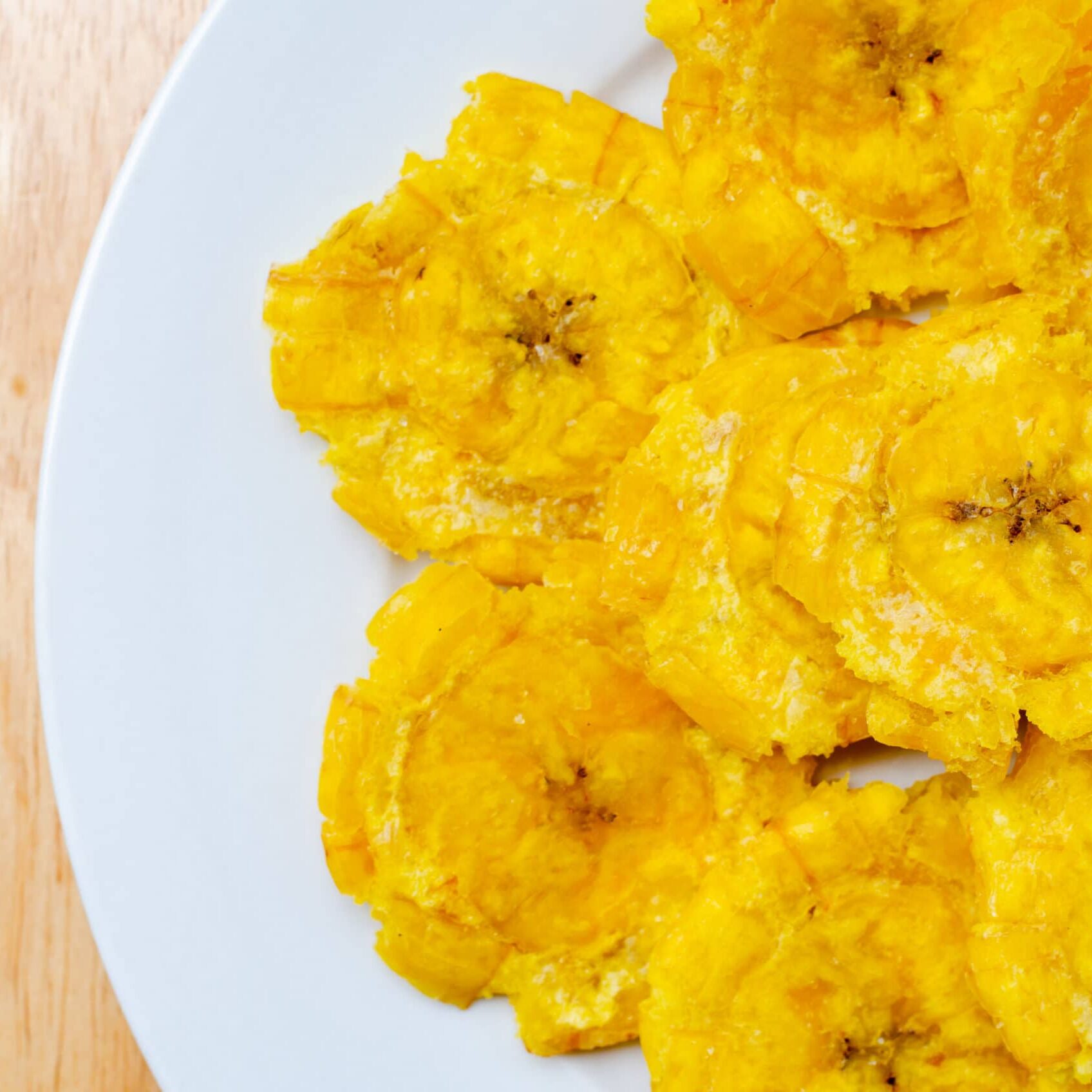 A mouth-watering snack loved by many in Latin American and Caribbean countries has made its way to America in the
read more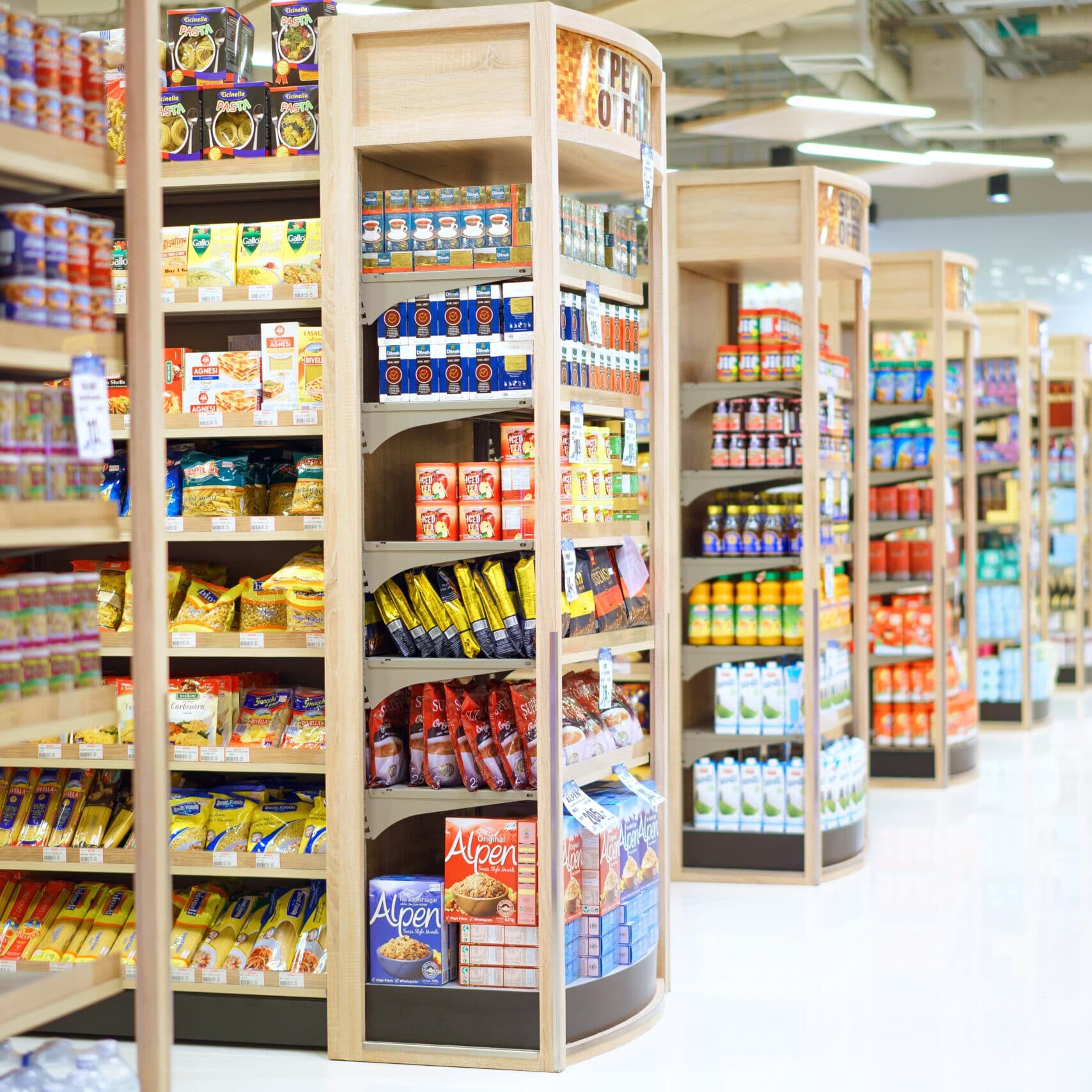 End cap marketing is a great way to draw the attention of grocery store shoppers as they linger through aisles,
read more