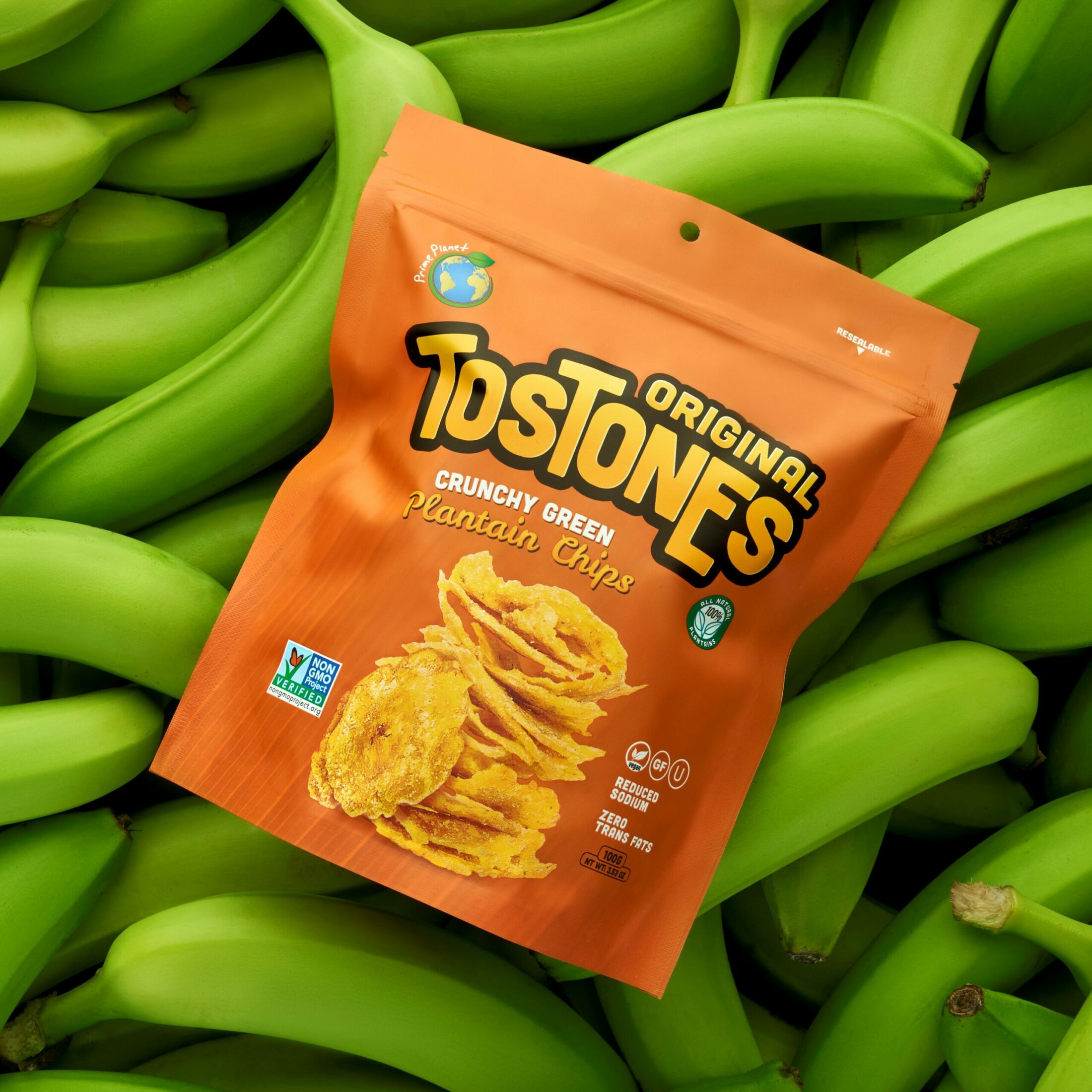 Adopting a new nutrition plan can be a challenge. One concern for consumers who've either been told by their doctor
read more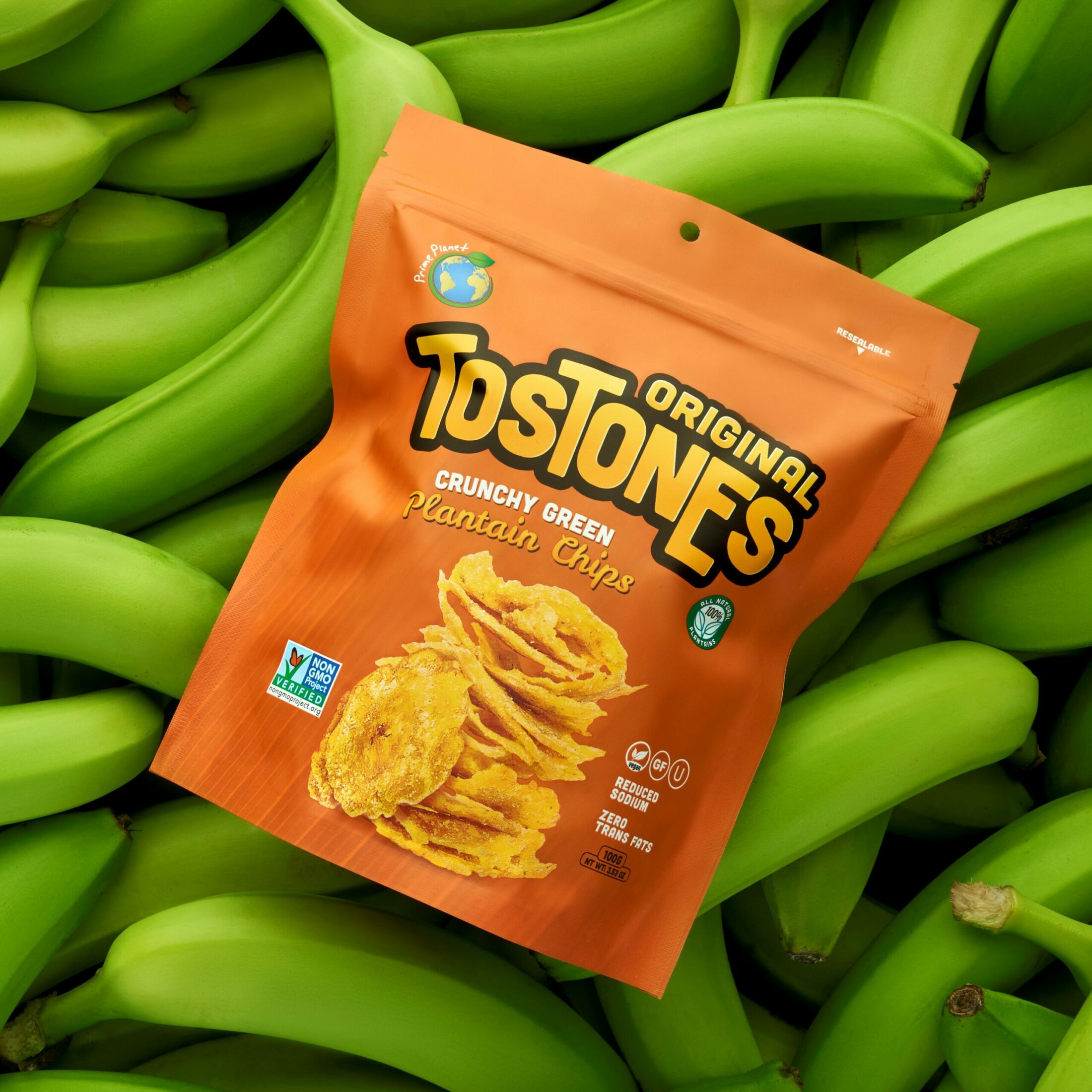 Adopting a new nutrition plan can be a challenge. One concern for consumers who've either been told by their doctor
read more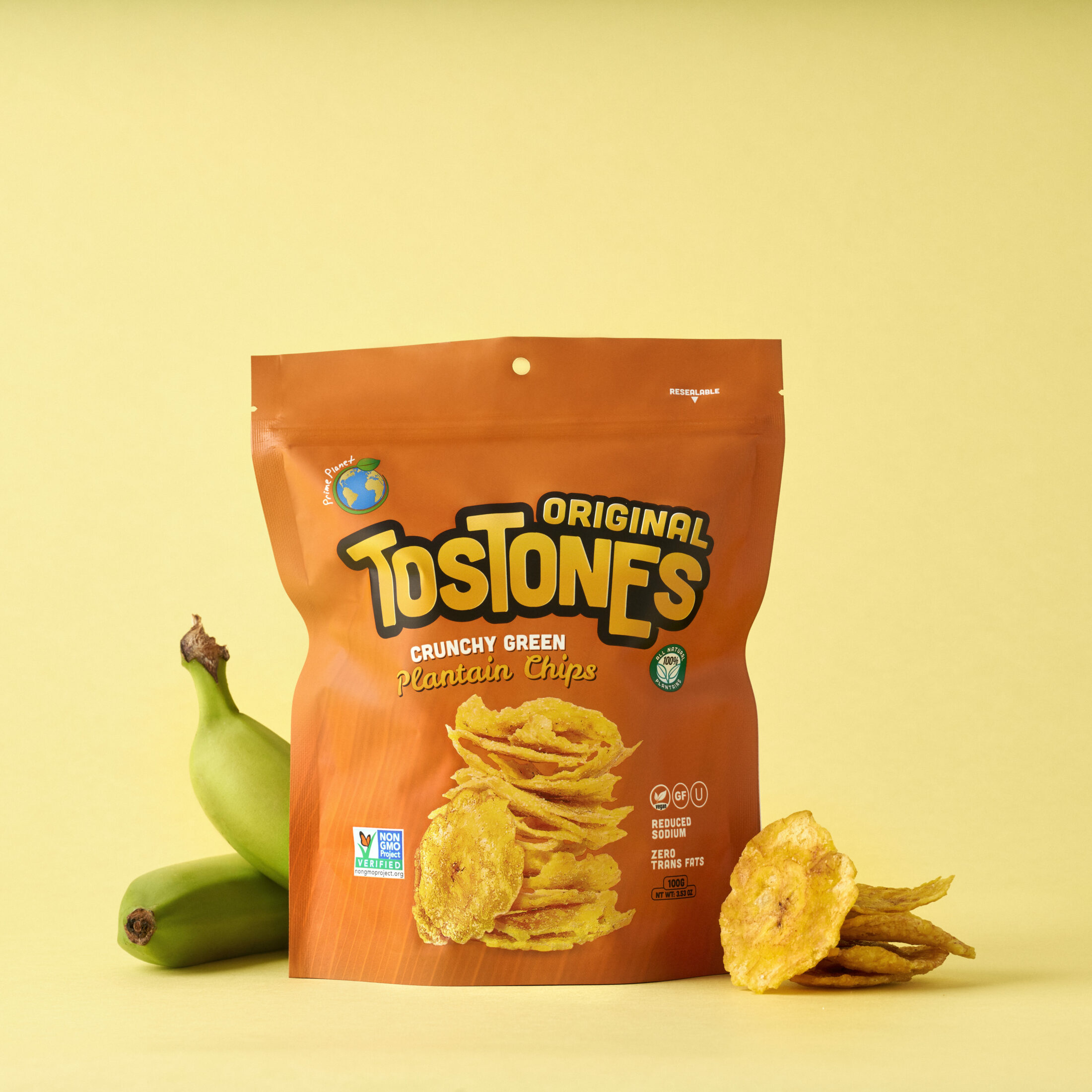 There's a new face in the snack chip world. Prime Planet us unveiling a fresh new look for its Tostones
read more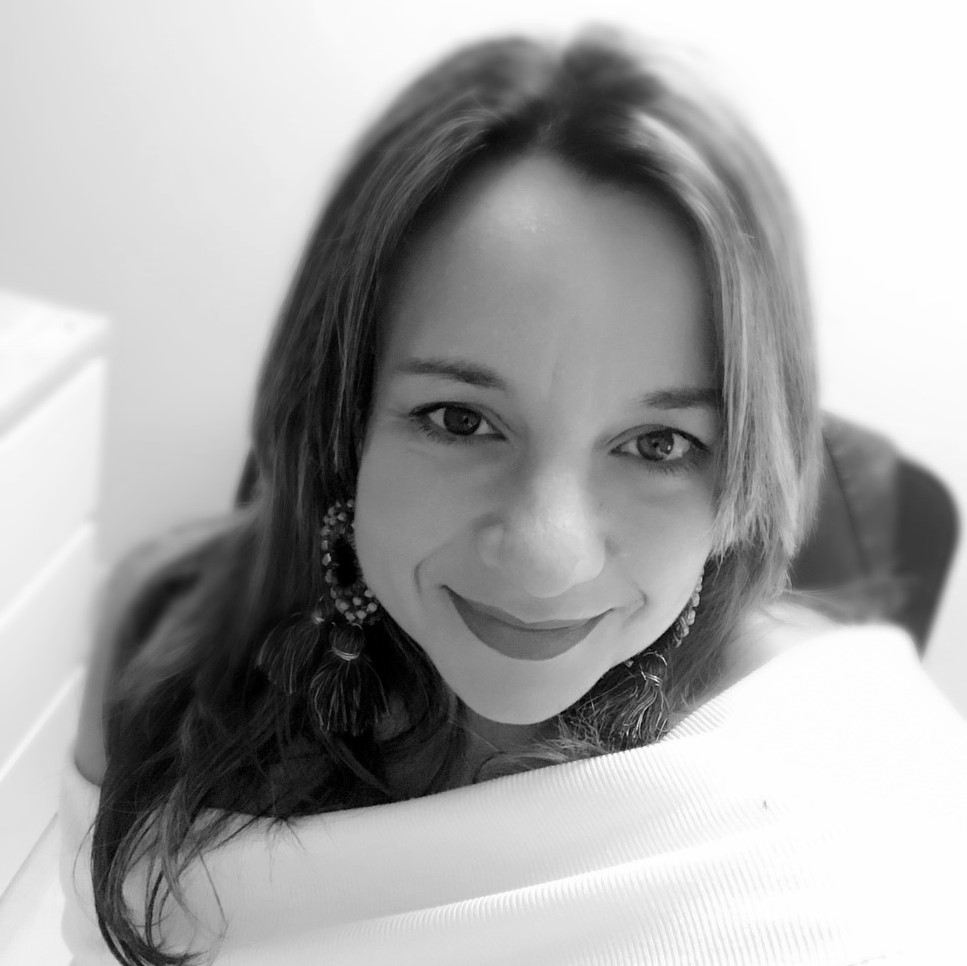 Prime Planet's meteoric rise in the super competitive U.S. snack food market is happening just as consumers are hungry
read more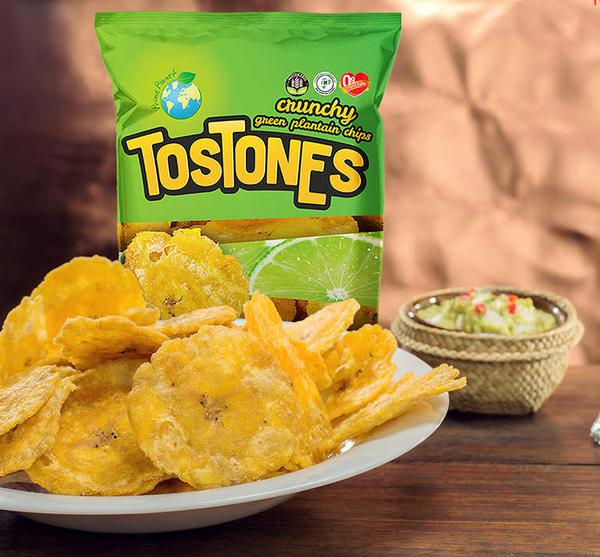 *Extraction from Prime Group's newsletter.* Here's some fresh news! Over the past few months, Prime Fresh Products, a division of
read more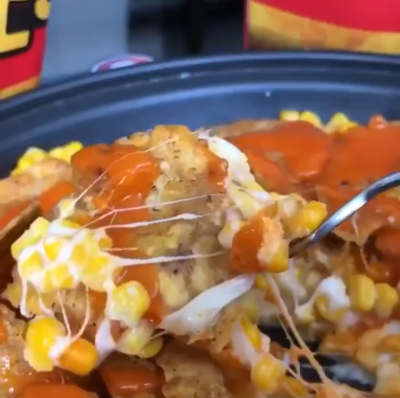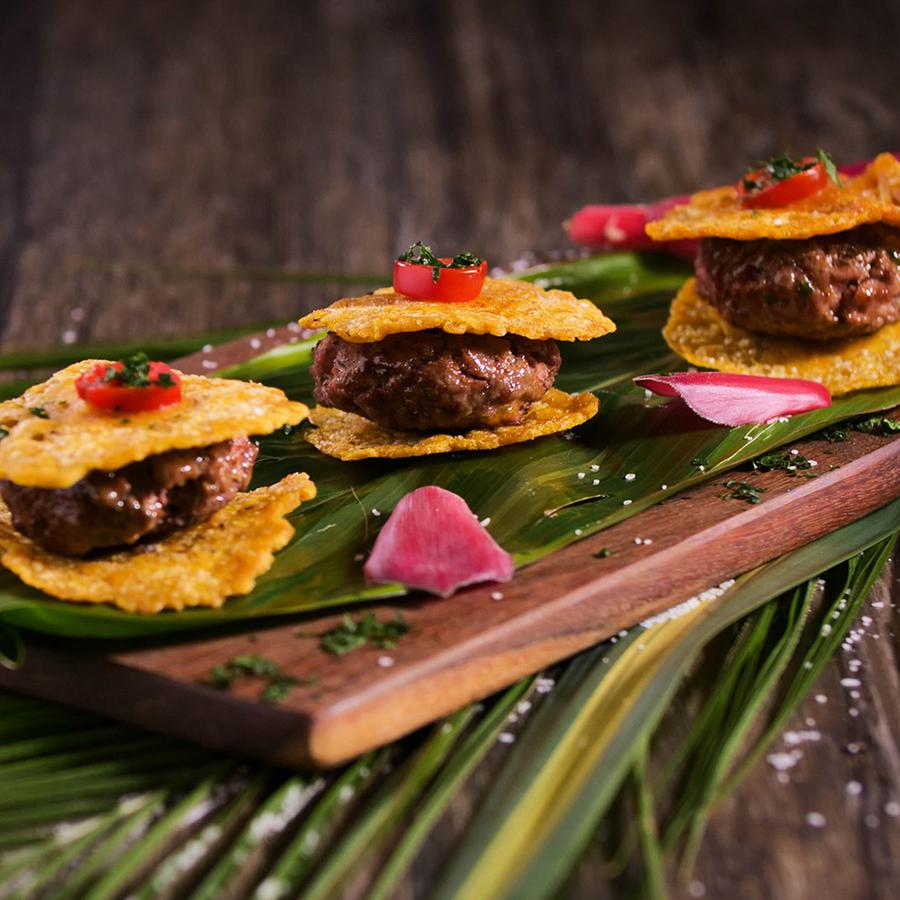 This is a great slow cooker recipe called Ropa Vieja, literally translated it means "old clothes" due to its shredded
read more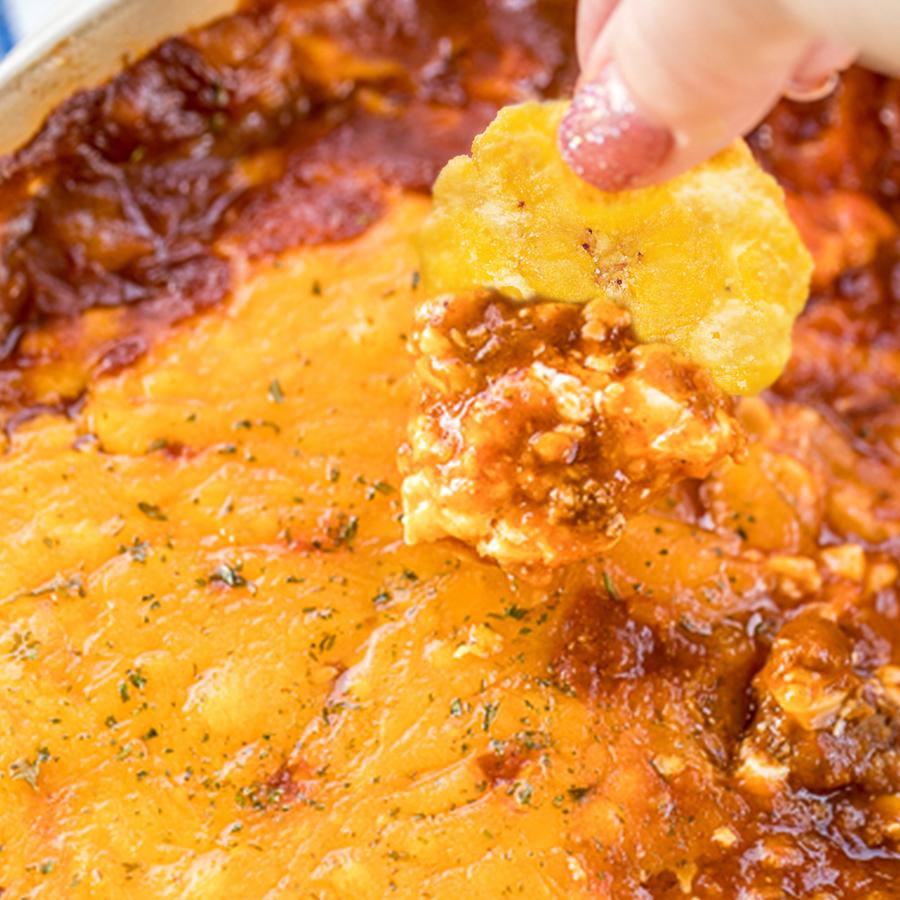 This Chili Cheese Dip is ridiculously easy to make and tastes great hot out of the oven or cooled to
read more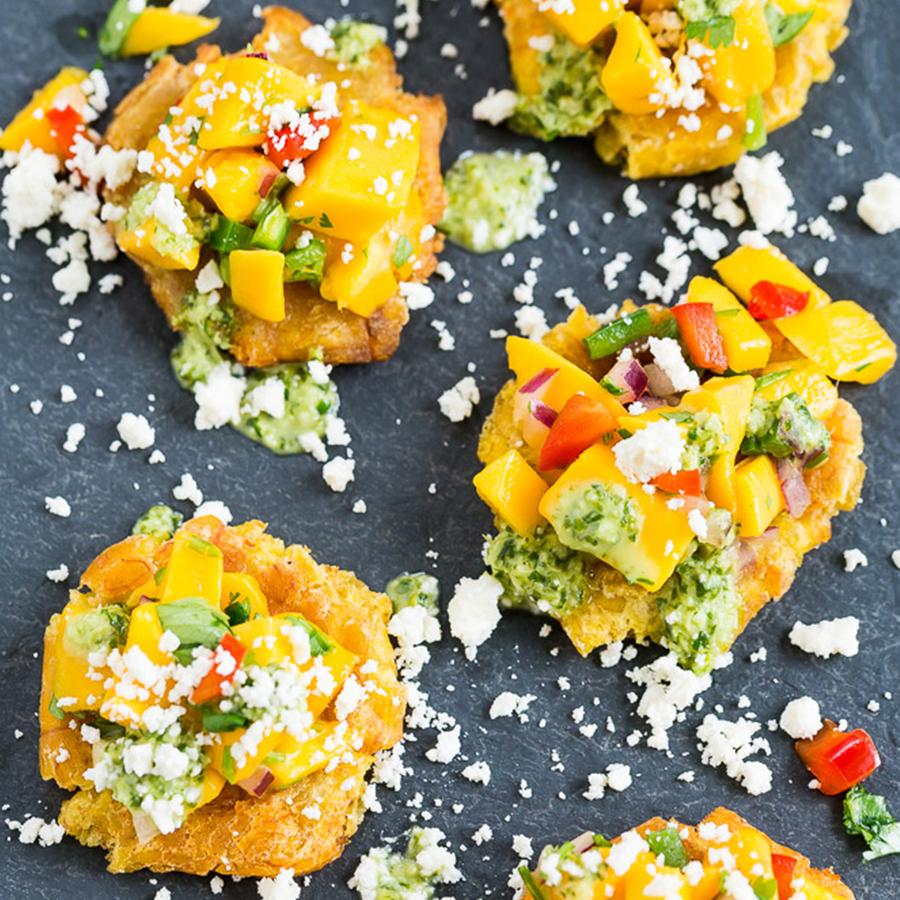 Enjoy these little crispy Tostones topped with mango salsa dripping with sweet juices, zesty cilantro chimichurri, and of course it's
read more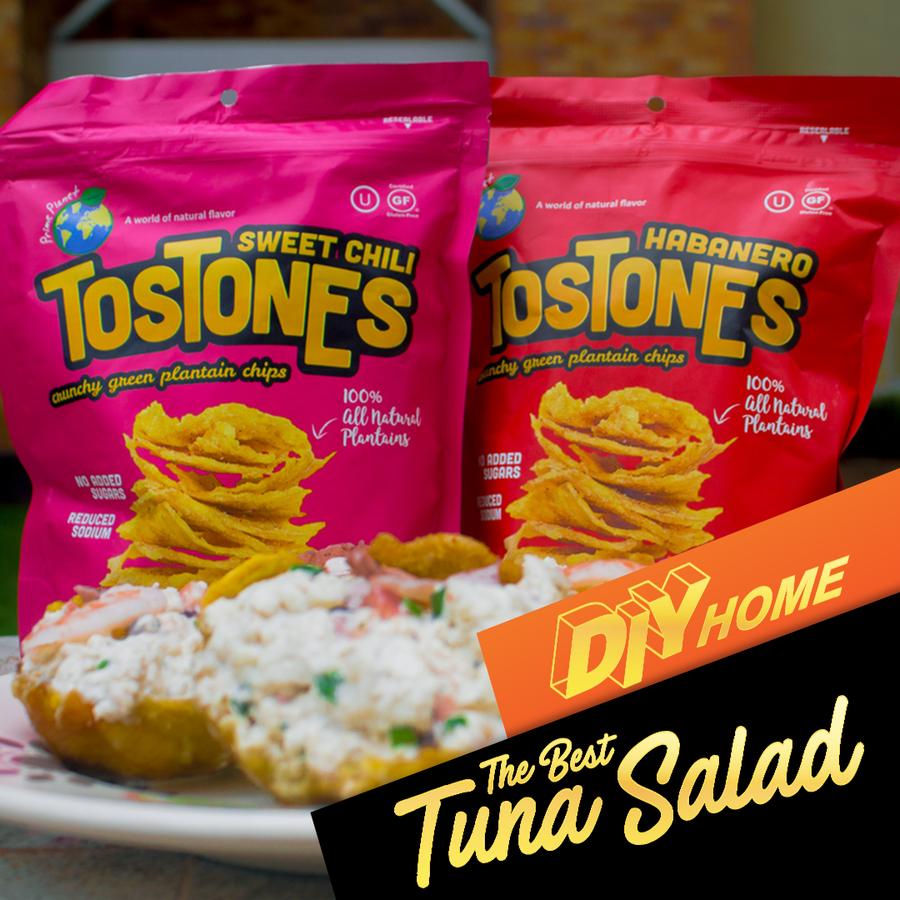 Ready for some home-cooking? Follow our Tuna Salad recipe and enjoy the results! Ingredients: 10 ounces skipjack or chunk
read more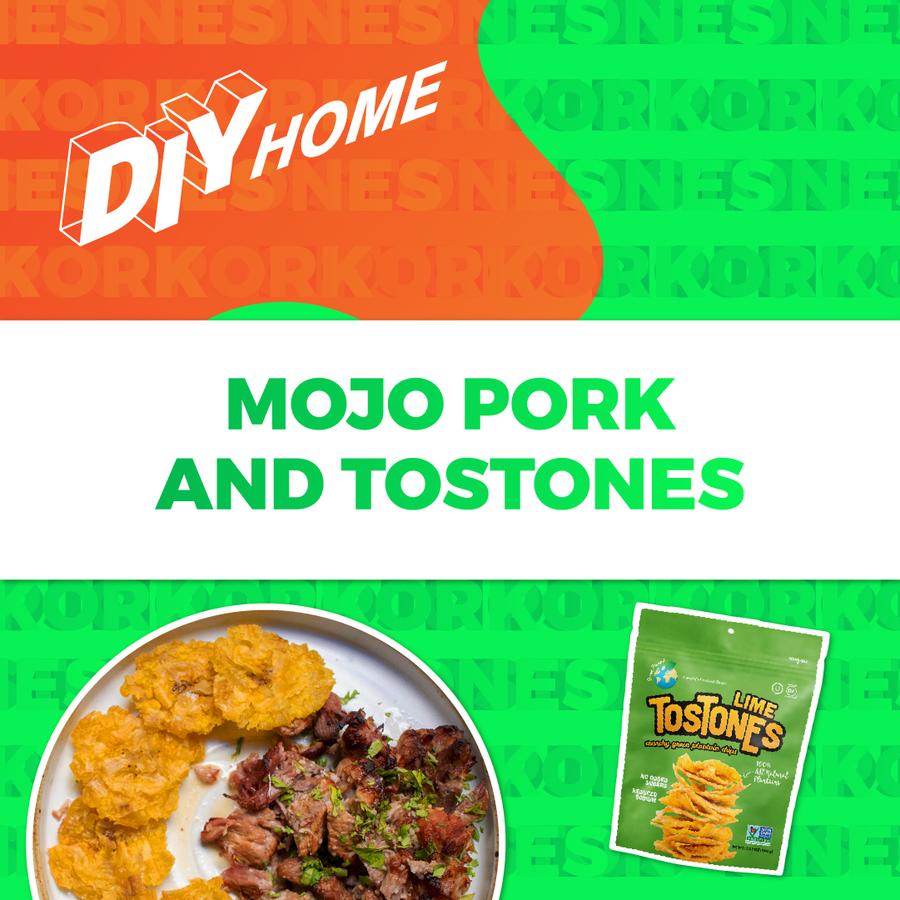 Discover a new way to enjoy Tostones, today! Follow this Delicious Mojo Pork recipe and tell us how it went!
read more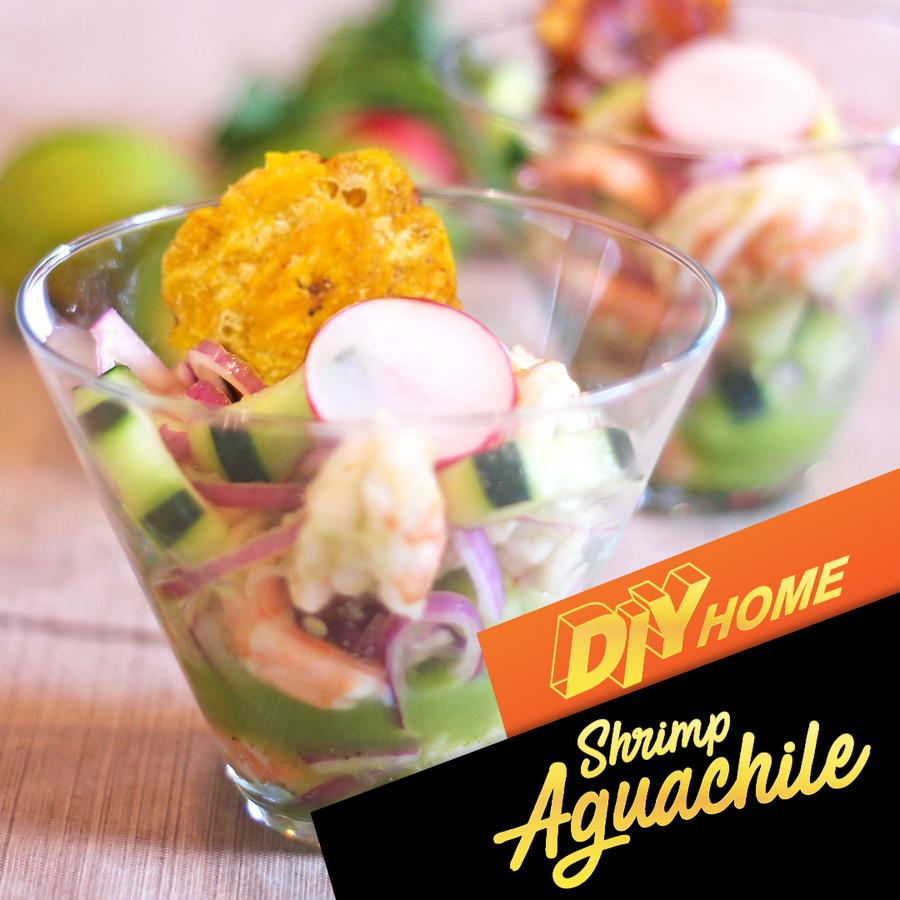 Do try at home! This delicious recipe pairs just excellent with Tostones, enjoy! Ingredients: 1 lb Shrimp 10 Limes
read more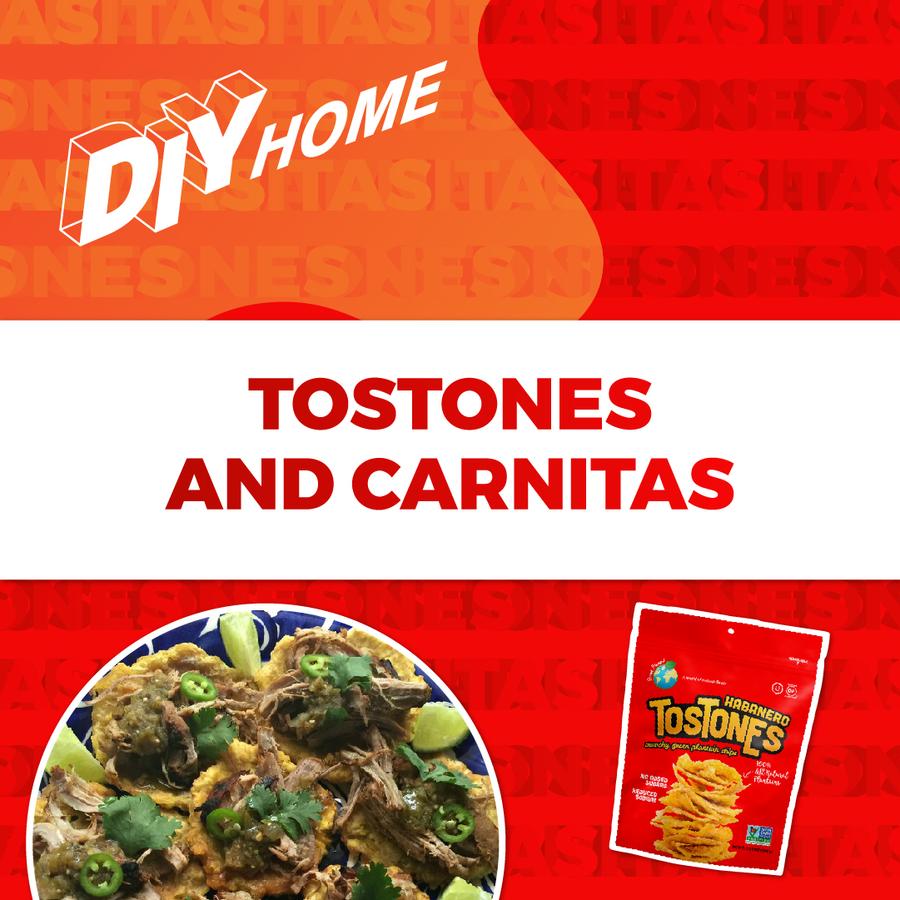 Ever tried this recipe? Enjoy this new way of tastingtostones by doing this recipe yourself! Share yours with us!
read more