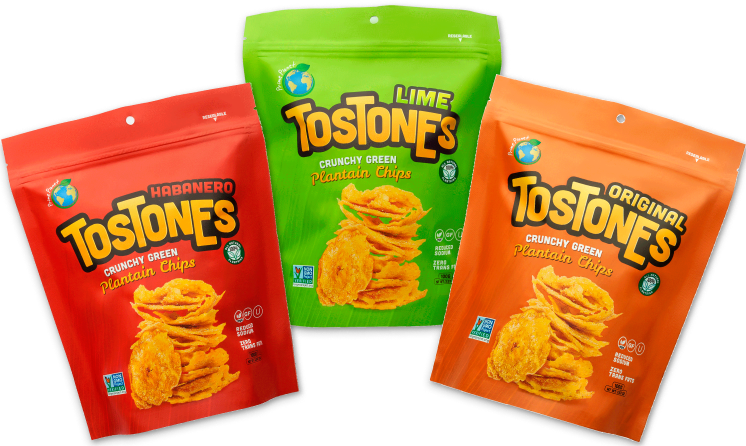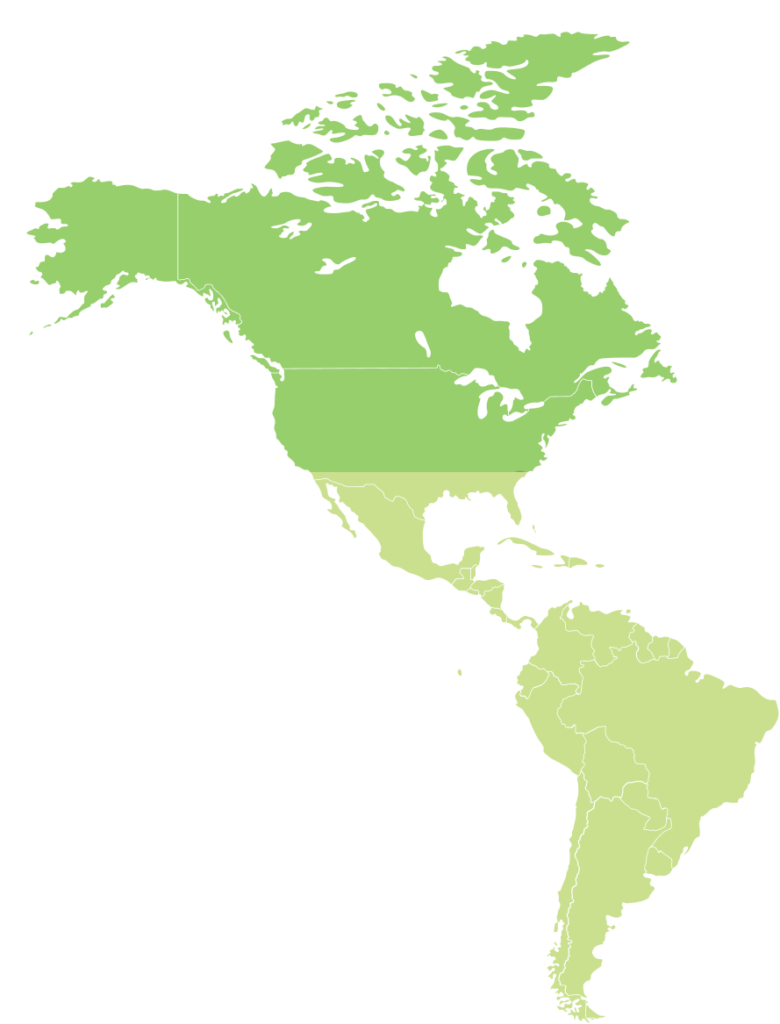 Contact Us to Become a Healthy Snack Distributor
Prime Planet manufactures the leading all-natural snack in South Florida known as tostones. Our premium plantain chips are hand-picked and harvested with meticulous care. Our commitment to the highest quality standards ensures our tostones are certified Vegan, Gluten-Free, Kosher, and Non-GMO, all while being a delicious and healthy snack! We offer various tostones chip flavors for your bite of tropical snack deliciousness. You can easily purchase bags of healthy and delicious flavors online, or you can become a distributor! 
If you are interested in being a healthy snack distributor of our organic and delicious tostones and green plantain chips, contact our team of wholesale tostone chips distributors! We are committed to providing exceptional nutrition, convenience, and taste. 
Our commitment to excellence in products and services makes us the leading wholesale distributor support from the moment your order is placed to delivery. Fill out our contact form to become one of our premium tostones wholesale distributors.
Get to know why you should go with our chips
All-natural plantain chips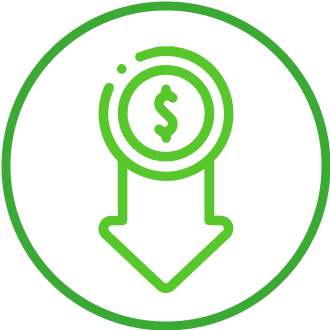 High-value, low-cost wholesale snacks
Operators are standing by