Welcome to Prime Planet, your one-stop shop for all your favorite plantain chips! 
At Prime Planet, we believe that snacking should be a joyful and satisfying experience. That's why we offer a wide variety of delicious and unique plantain chip snacks that are sure to please any palate. From our traditional plantain chip flavor to our new innovative flavors, we have something for everyone. 
Prime Planet is an all-natural snack brand that specializes in producing premium quality green plantain chips, also known as tostones. Our wholesale plantain chips are hand-picked with care in Ecuador. Additionally, our plantains are harvested under the highest quality standards and technology to offer not only the most delicious flavor but a healthier snack option. We believe in "better-for-you" snacking, where NUTRITION, TASTE, and WELL-BEING come together in one bite.
Our mission is to provide our customers with the highest quality snacks at an affordable price. All of our tostone chips are made with only the best ingredients. We are committed to using locally-sourced, non-GMO, and organic ingredients whenever possible. All five of our plantain chip flavors are gluten-free, vegan, and kosher, so everyone can find something they love. 
Our vision is to build and maintain long-standing relationships with our customers and distributors by providing the utmost VALUE and QUALITY in all of our wholesale snack foods.
Prime Planet believes in the power of community and strives to make a positive impact. We are actively working to minimize our environmental impact and promote sustainable practices in our plantain chips production process. 
Thank you for choosing Prime Planet as your go-to wholesale snack manufacturer. We are constantly updating our product offerings and always welcome feedback from our customers. Please don't hesitate to reach out to us with any questions or comments.
Interested In Becoming a Distributor?
Prime Planet is excited to offer the opportunity for individuals and businesses to become a distributor of our high-quality plantain chips. As a distributor, you will have access to our wide range of delicious and unique tostone chips, as well as the support of our dedicated team.
As a distributor, you will have access to our competitive pricing and the ability to purchase our plantain chips in bulk. In addition, you will have the opportunity to create your own pricing structure and set your own profit margins. Our team will work closely with you to ensure your success as a distributor.
To become a distributor, please fill out the application form on our website or contact us at info@primeplanet.net. One of our team members will be in touch with you shortly to discuss the distributor program in more detail and answer any questions you may have.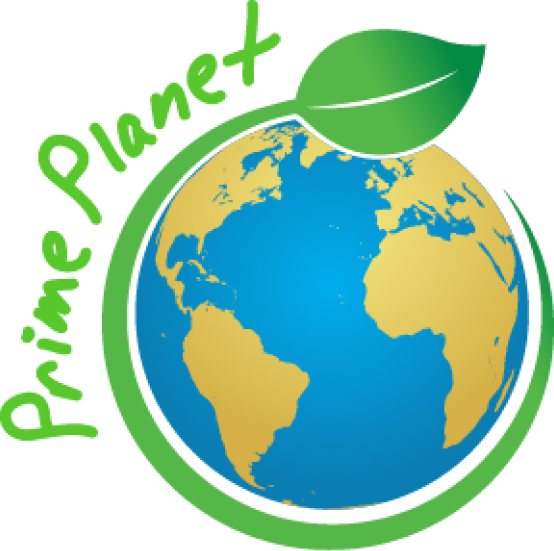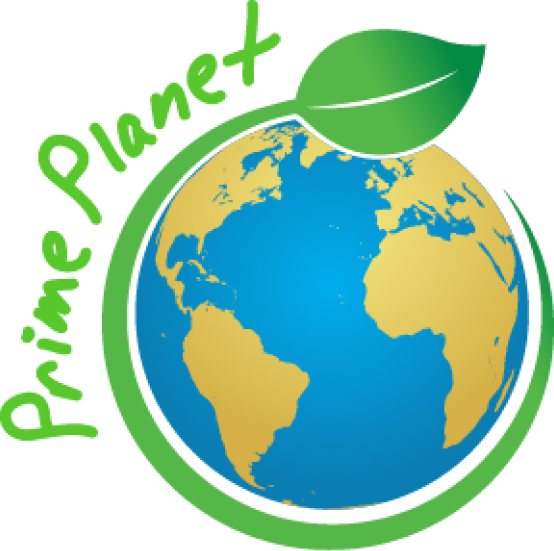 Get to know why you should go with our chips
All-natural plantain chips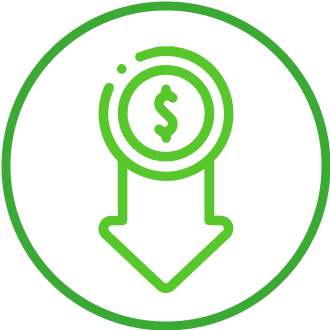 High-value, low-cost wholesale snacks
Operators are standing by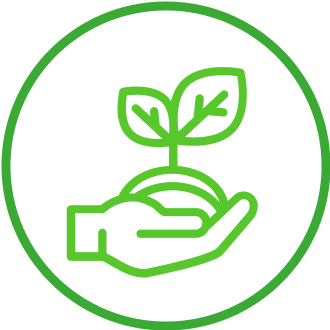 A "better for you" snack option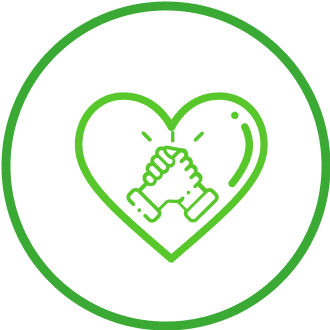 National Celiac Association Certified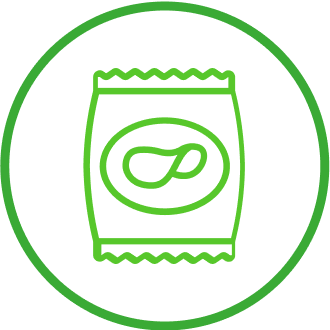 No animal products in our tostones chips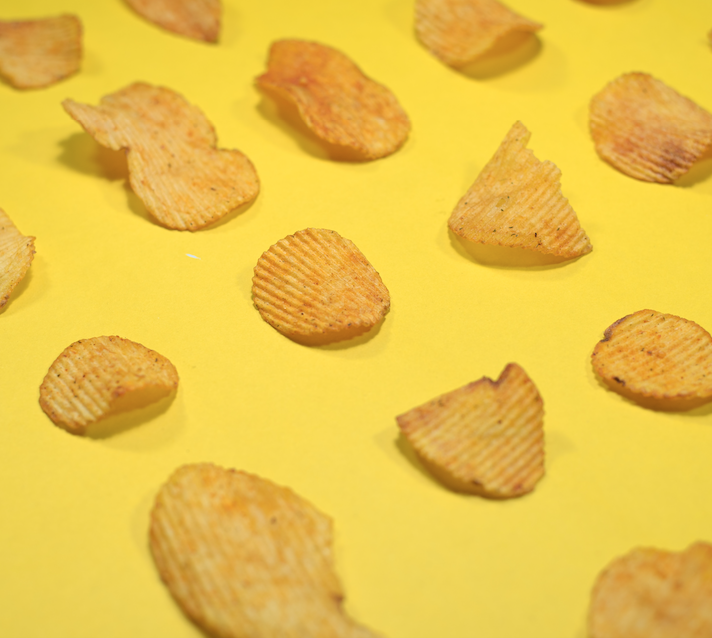 If there's one thing American's can at least agree upon these days, it's their love of snacking – especially chips
read more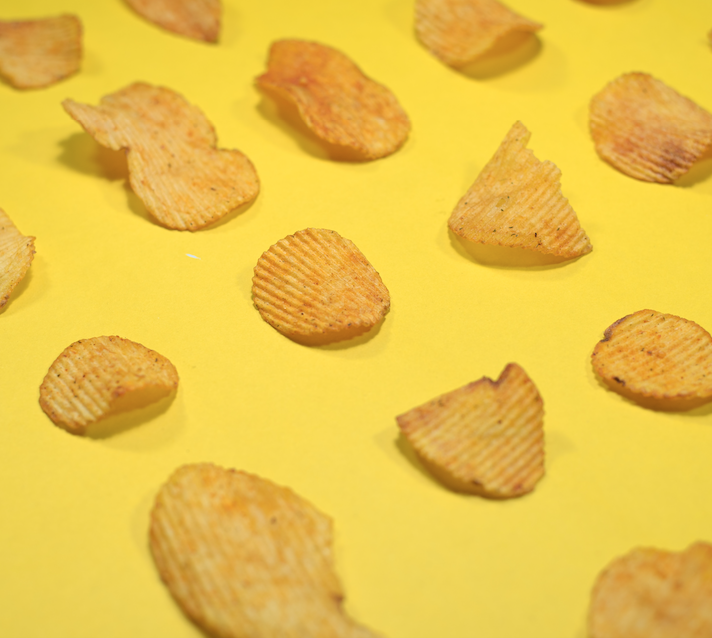 If there's one thing American's can at least agree upon these days, it's their love of snacking – especially chips
read more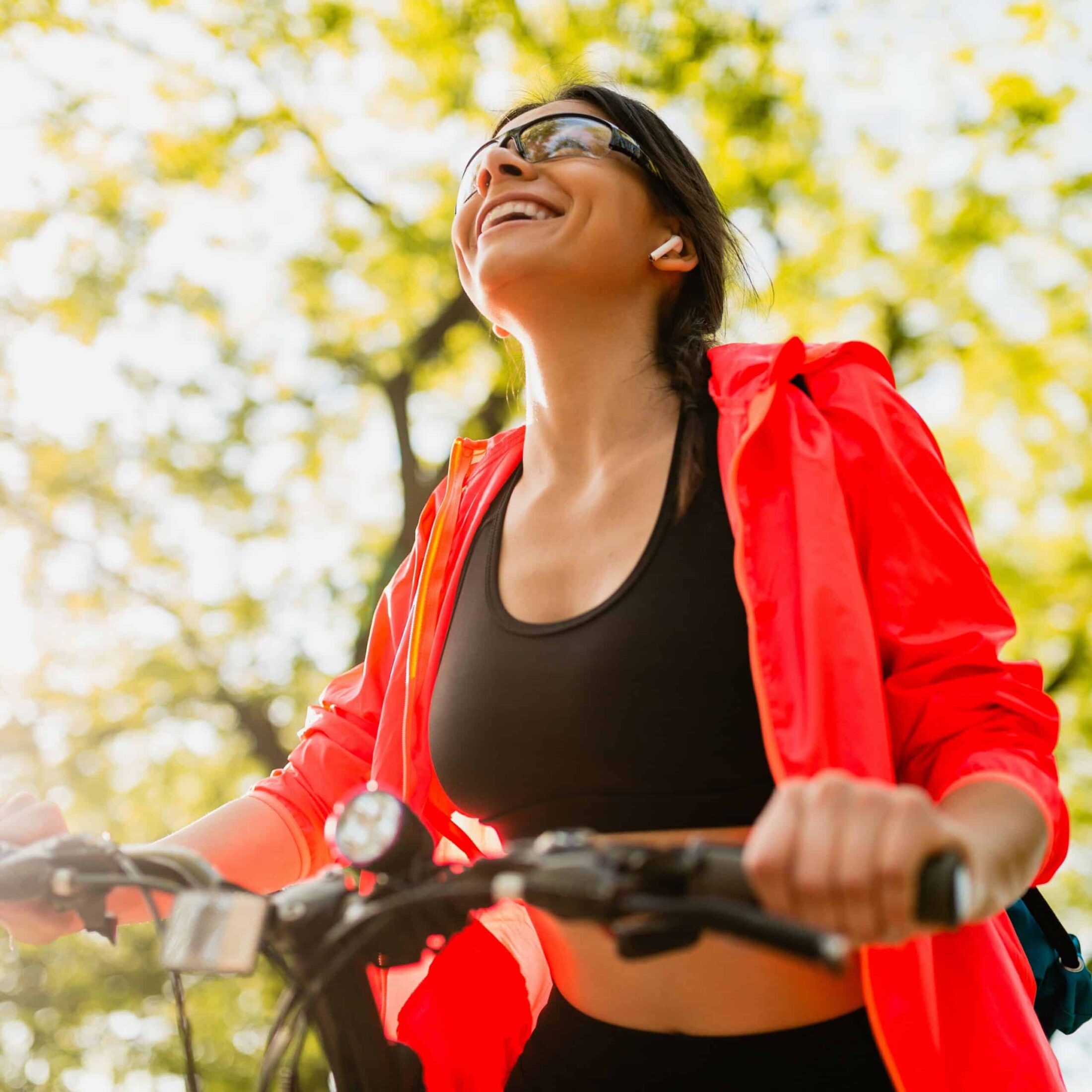 Prime Planet's Tostones were in the "Better-For-You" category long before it became the defining phrase for snacks that provide nutritional
read more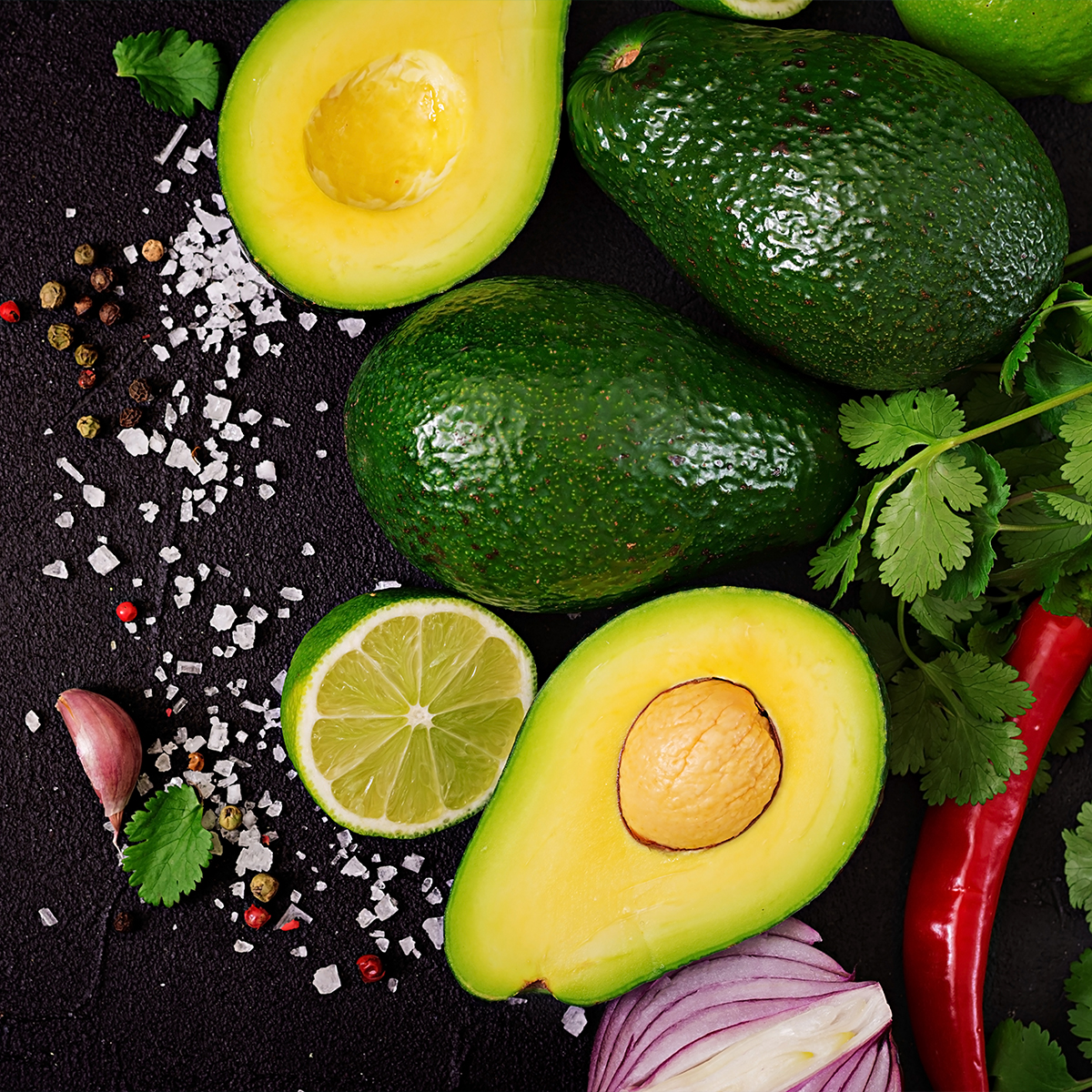 Tostones served with, tostones, tostones with guacamole, dip for tostones, lime tostones, tostones con picadillo, ceviche with tostones, mojo sauce
read more