 Prime Planet is an all-natural snack brand that specializes in producing premium quality green plantain chips, also known as tostones. Hand-picked with care in Ecuador, our plantains are harvested under the highest quality standards and technology to offer not only the most delicious flavor, but a healthier snack option that is certified Vegan, Gluten-Free, and Non-GMO with all-natural ingredients. We believe in "better-for-you" snacking; where NUTRITION, TASTE, and WELL-BEING come together in one bite.
Our vision is to build and maintain long-standing relationships with our customers and distributors by providing the utmost VALUE and QUALITY in all of our wholesale snack foods.
High-Quality Tostones Chips
If there is one constant about someone's pantry and kitchen, it is that they usually have an abundance of snacks. No matter if they are hosting a party or relaxing at home, a good snack is usually always needed when the moment calls for it. Perhaps one of the biggest trends in recent years is the fact that people around the world are becoming more open to trying different foods and cuisine from other areas of the planet. As a top supplier of tostones chips like lime tostones chips, Prime Planet could give you a detailed explanation of the reasons why you should consider buying these snacks for yourself or having them in your stores. Continue reading below to learn more from our experienced professionals.
What Are Plantain Chips?
Plantain chips are essentially fried or baked pieces of plantains. These snacks are extremely popular in South America and the Caribbean, as plantains grow freely in these locations. In fact, these are even more popular than potato chips in the area and Prime Planet is here to give our customers in the United States access to these snacks.
Are Plantain Chips Healthy? 
Tostones are essentially the same thing as plantain chips, as the word "tostones" is used in Spanish to describe fried plantain chips. Plantains are in the same family of fruits as bananas, but have some differences, particularly in their chemical makeup and their healthiness. Plantain chips are generally considered to be a healthier option than other kinds of snacks like those made from fried dough and potatoes. In fact, we make an effort to procure the highest quality plantain chips that are vegan, gluten-free, and free from GMOs. This is an important consideration for carriers and consumers that are looking for a healthier alternative or looking to market their products to consumers that are more health-conscious than other consumers.
Tostones Plantain Chips Flavors
Like other kinds of chips, tostones have many other flavors to choose from. Some of these flavors include the original flavor, lime tostones chips, spicy plantain chips like sweet chili plantain chips, BBQ plantain chips, and habanero plantain chips. Our business has made an effort to make a well-rounded selection of snacks to make sure that our customers have a good selection of snacks to choose from.
What's the Difference Between Plantains and Bananas? 
While they are related to each other, there are some differences between plantains and bananas. Some of the most relevant differences include:
Plantains are larger
Plantains have thicker skin
Plantains are both sweeter and starchier
More About Prime Planet Tostones
We are a purveyor of tostones and wholesale plantain chips that is dedicated to making sure that our customers receive the highest quality products possible. Contact us today to learn more about what we have to offer our customers and how you could benefit from our products.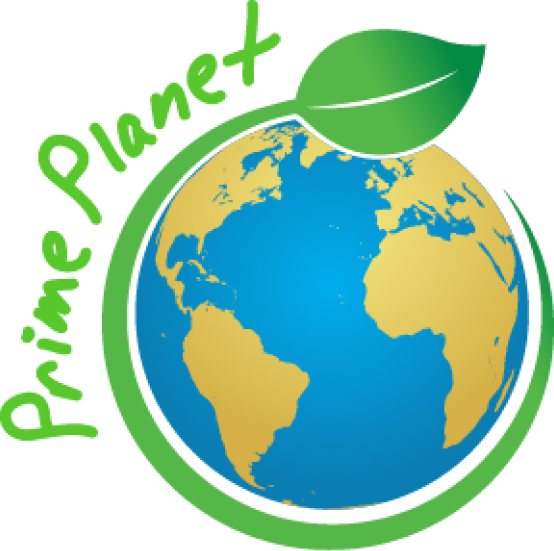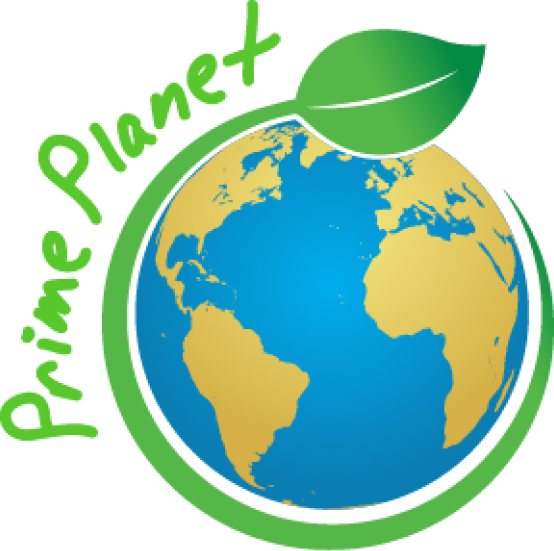 Get to know why you should go with our chips
All-natural plantain chips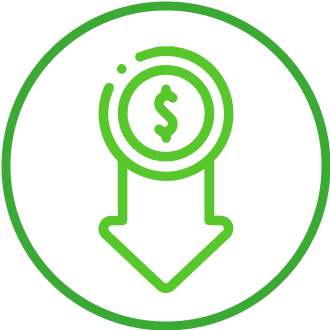 High-value, low-cost wholesale snacks
Operators are standing by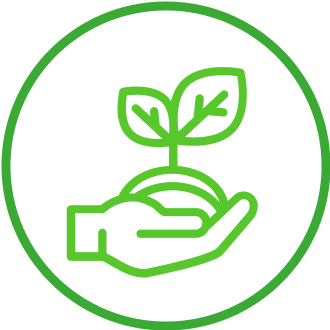 A "better for you" snack option
National Celiac Association Certified
No animal products in our tostones chips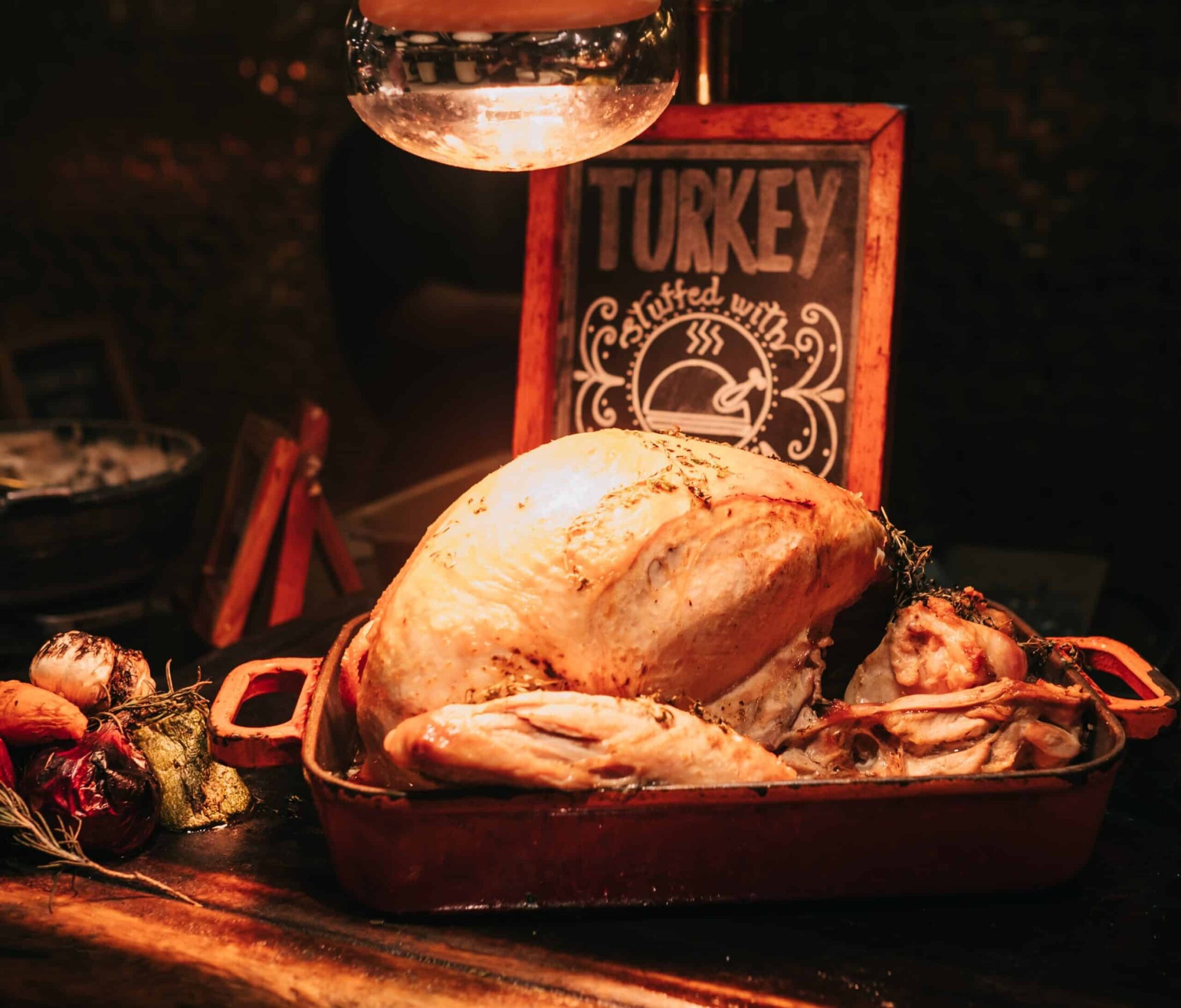 In the United States, families lovingly embrace Thanksgiving as a wonderful, traditional opportunity to enjoy a great meal surrounded by
read more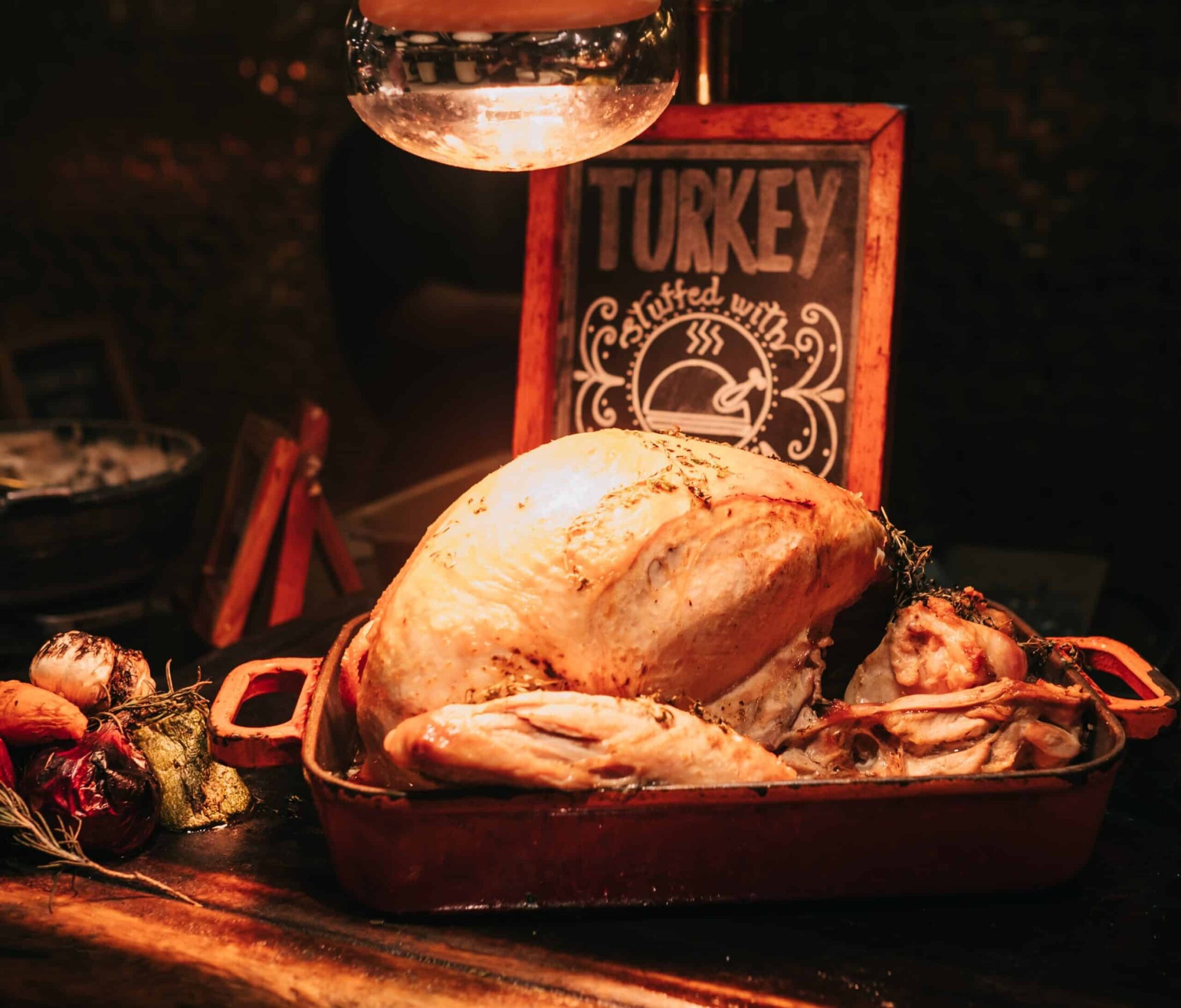 In the United States, families lovingly embrace Thanksgiving as a wonderful, traditional opportunity to enjoy a great meal surrounded by
read more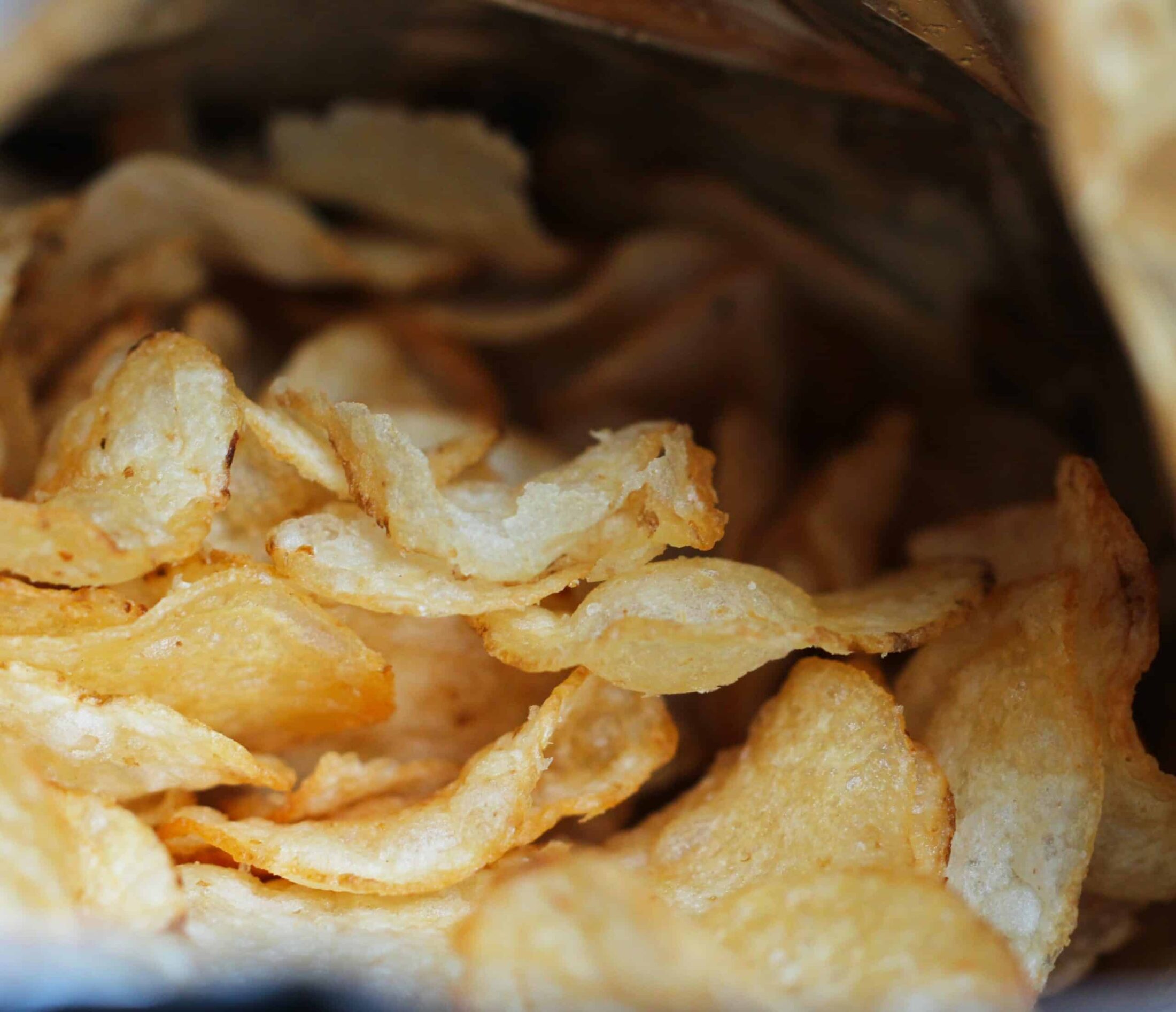 When it comes to satisfying our cravings for crunchy, salty snacks, consumers face  myriad choices. There are literally hundreds of
read more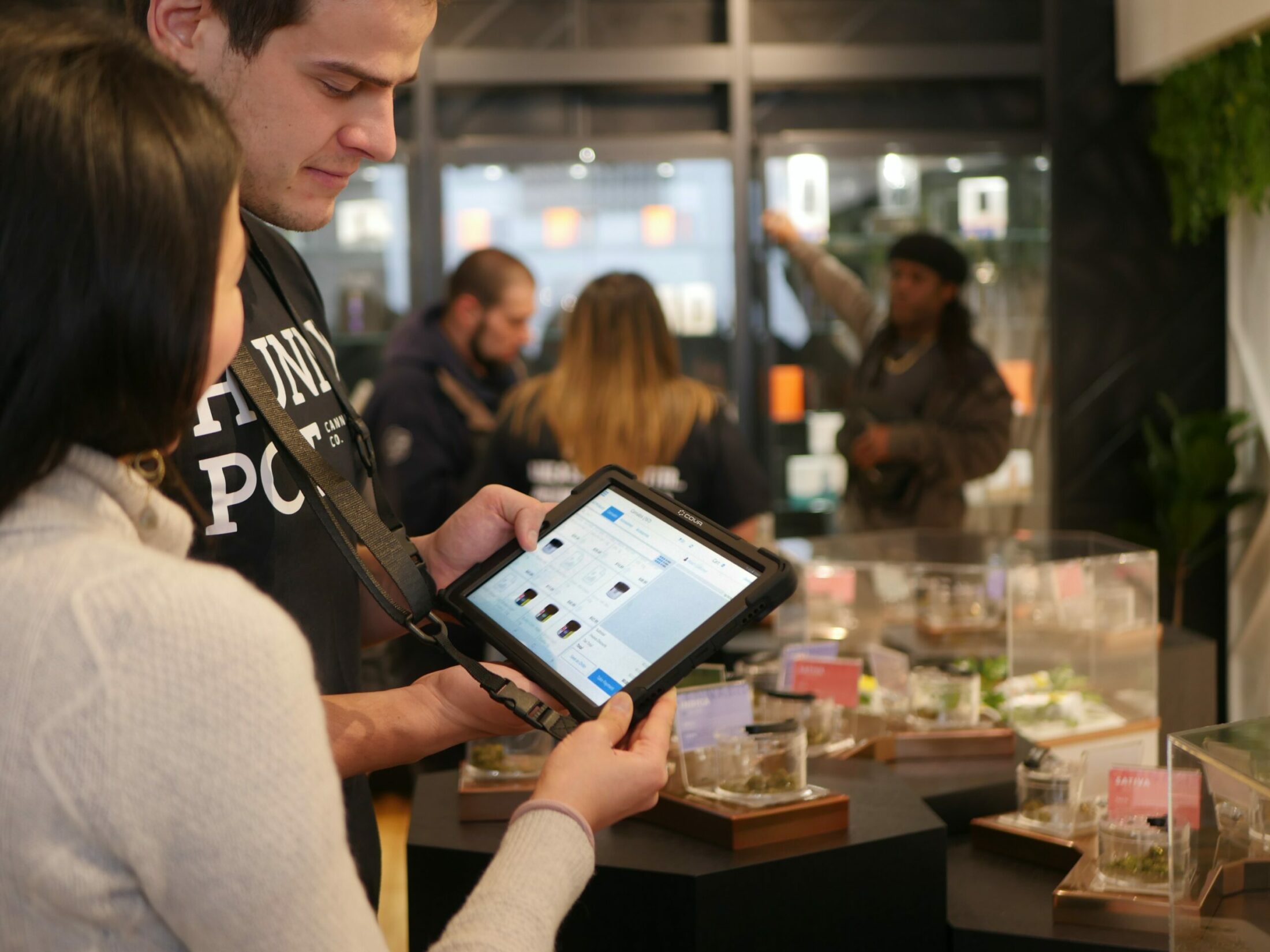 Shopping is an activity for the ages, with consumers spending money for everything from healthy salty snacks for weight loss
read more