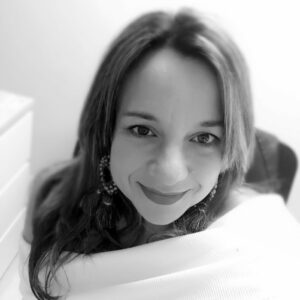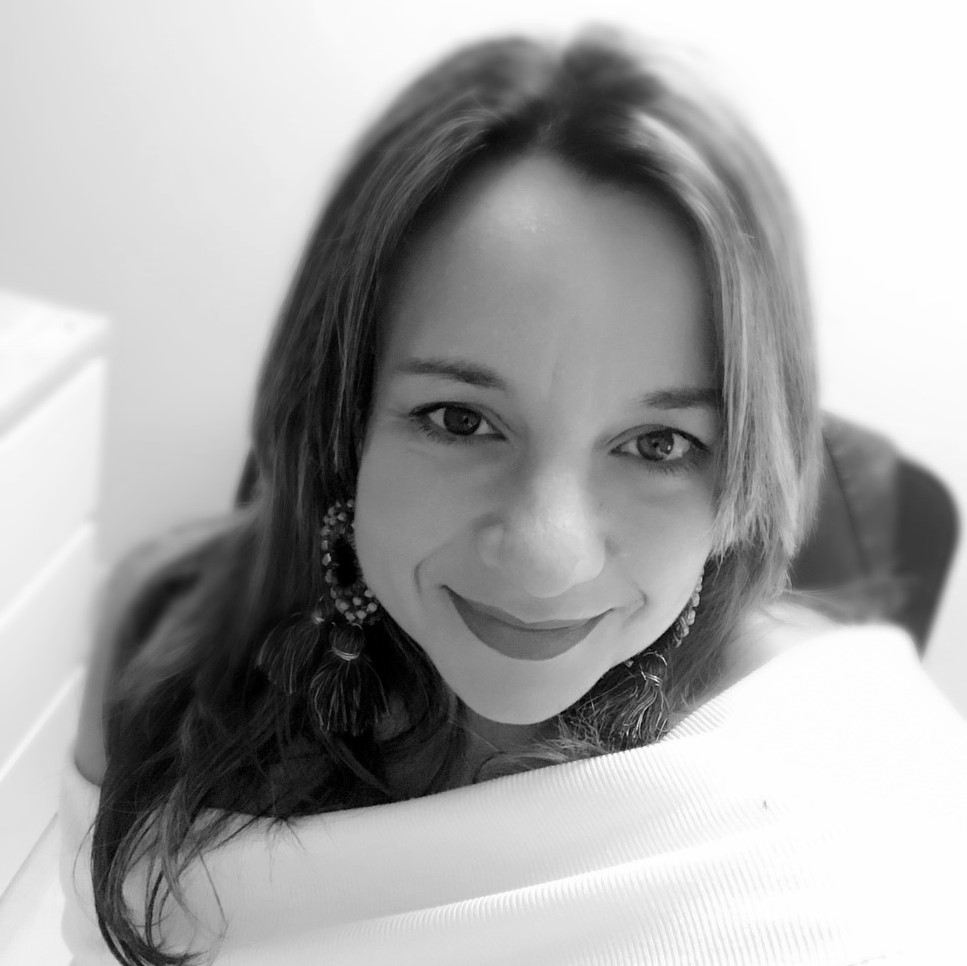 Prime Planet's meteoric rise in the super competitive U.S. snack food market is happening just as consumers are hungry for something different – and a whole lot healthier – in the world of snacking. Good timing? Maybe. Great management? Definitely. Meet Marie Gonzalez, Prime Planet's Business Development Manager.
With one foot on the ground in Miami and the other wherever all-natural snacks are sold, Gonzalez has been directing the ascent of this little known tropical chip into a top seller in mainstream supermarkets all across the country.
We caught up with Marie at the Prime Planet's Miami headquarters to find out what's her special ingredient for success in bringing delicious, nutritious, and healthier products to an increasingly demanding consumer base.
Q. Before you share what your secret ingredient is for success, give us a taste of your Prime Planet "elevator speech."
Gonzalez: Well, first I need to say it's no "secret" that hard work and years of years of experience are at the core of our success – but to give people a quick idea what we're all about, I tell them: Prime Planet is a natural snack brand made from fresh green plantains sourced from Ecuador, that are made under the best quality standards and technology, in order to offer a flavorful plantain chip that's packed with all-natural ingredients – and an irresistible crunch. We believe in «better for you» snacks, where nutrition, convenience and taste are combined in one bite.
Q. Prime Planet launched in South Florida in 2016 and has been on a steep trajectory of growth since. Just how popular have your Tostones gotten?
Gonzalez: As the pioneers of converting green plantains into all natural and ready-to-eat chips, we knew we had the right formula for a great tasting chip. We also knew that while widespread distribution is hugely important, it would take some time. And it's happening fast.
One of Prime Planet's earliest retail distributors, Publix Supermarkets now features Tostones in more than 900 grocery store locations across Florida and five other states in the Southeastern U.S.
We're growing distribution and marketing via Central Market in Texas, Safeway stores in Northern California, Burlington Stores in the Northeast U.S., and multiple other independent grocers. We are also is now the preferred Tostones snack brand in Puerto Rico and The Bahamas.
Over the past year, our focus also included expanding our presence in e-commerce markets through alliances with Amazon, Kroger Marketplace, Walmart Marketplace – and Prime Planet Tostones are also available from our own "Online Store." [link]
Q. After 20 years in the food service industry, you've decided to land on Prime Planet, so to speak. Is it everything you hoped it would be here? 
Gonzalez: Yes, and a lot more! I learned the ropes by serving in various but similar capacities in brand management and sales expansion for several North American food and beverage corporations. Prior to joining Prime Planet in August 2019 to expand, develop, and manage the market for their Salty Snack Brand, I was an International Sales Manager, Key Account Manager, Quality Assurance Manager, and a Category Manager.
Now I am responsible for organic prospecting, relationship building, product presentations, closing high volume sales, and managing all new and current accounts – pretty much anything having to do with developing and implementing growth opportunities in a sustainable and profitable way.
Of course, business knowledge and good communication skills are necessary for success in this business, but so too is creativity. After studying our target market, the competitors, and our previous progress, I then get to think outside the box to cultivate and launch some pretty exciting and innovative ideas. I like to "mix things up a bit" to create new products, add unique services, break into untapped new markets, or all of the above.
Q. Is this where your Chemical Engineering training comes in handy?  
Gonzalez: I see you noticed I hold a degree in Chemical Engineering, Well, curiously enough, this training has come in handy. That's because, chemical engineering deals with designing equipment, systems, and processes for refining raw materials and for mixing and processing chemicals to make valuable products. Not quite Tostones, but you get the idea…
A great deal of analytical application is required to build a well-designed and high-performing product. First, we must listen to the "voice" of the market through research – the raw material, if you will – which consists of gathering, testing, and analyzing data, getting direct customer feedback, and using business intelligence through internal sales and customer service teams.
Only then can we arrive at a comprehensive mix of what the consumer wants, how to target the right market, the right type of customer, and who the competition is in the space. All of this is critical to our presence, growth, and value in the marketplace.
Q. So what exactly does the typical snack consumer wants these days? 
Gonzalez: Today's market analysis shows that nearly 50 percent of U.S. consumers want snacks items that have natural ingredients and no added sugars or preservatives. So that's what we offer. All four varieties of our unique plantain chips are also certified low sodium, NON GMO, GF, BASC, and RSPO palm oil.
Q. And what's your approach to strengthening the brand and boosting sales?
Gonzalez: Under the heading Marketing Management, we strengthen the brand and boost sales by developing and implementing a profitable strategy to promote our product line. Using various Product Marketing techniques like email campaigns, online ads, social media, and of course client presentations, we work with our design, product, and sales teams to coordinate those various processes and channels.
But at the end of the day, it doesn't matter what hat I have on. Whether it's Business Development, Product Management or Marketing & Sales, they all fit well together –toward a common goal of defining and delivering a great product for the customer.
Q. Looking ahead, tell us of any exciting new initiatives and/or products on the horizon? 
Gonzalez: In general, going forward, Prime Planet as a brand will continue to pursue opportunities to grow partnerships with many of the biggest names in retail food distribution, in order to make its outstanding product available in multiple new markets nationwide.
And yes, there is big news coming. To ensure that Prime Planet stays ahead of the wave in the ever-changing and highly complex U.S. snack food market, we're busy considering new and natural snack products and flavors. Also, stay tuned for an announcement about some very important changes to our packaging.
Q. Oh, before we close, what's your favorite Tostones flavor? Sweet Chili, Habenaro, Lime, or Original?
Gonzalez: Now that's no secret at all – Sweet Chile!
Prime Planet Roots
Prime Planet's roots stem from the formation of parent company Prime Group in 2001, when it was founded to manage the export of fresh-cut flowers from Ecuador to the U.S. Over two decades, the umbrella company has grown to become on of the most trusted suppliers of perishables and other retail and wholesale foods, while at the same time establishing its high standards of customer service and quality products all across North and South America, Europe, Asia, and the Middle East.
Knowledge, expertise, and direct access to leading global logistics and retail/wholesale food distributors are the prime benefits of being affiliated Prime Group. This allows Prime Planet to find the shortest and most efficient commercial routes for ideal product placement. The other successful Prime Group companies include Prime Fresh Handling, PrimeAir, and Prime Logistics.
Contact Us 
Prime Planet is located at 1301 NW 84th Ave. Suite 127, Miami, FL 33126 USA. For information, visit www.primeplanet.net; or contact Marie Gonzalez with Prime Planet Business Development at 305-592-2044; or via email at bdm@primefreshproducts.com.