Prime Planet prides itself on the reach that our product has on the nation. We want everyone to be able to enjoy our simple but delicious snacks. Not only can you buy our tostones online, but there are plenty of grocery stores and retailers that stock our tostones as well.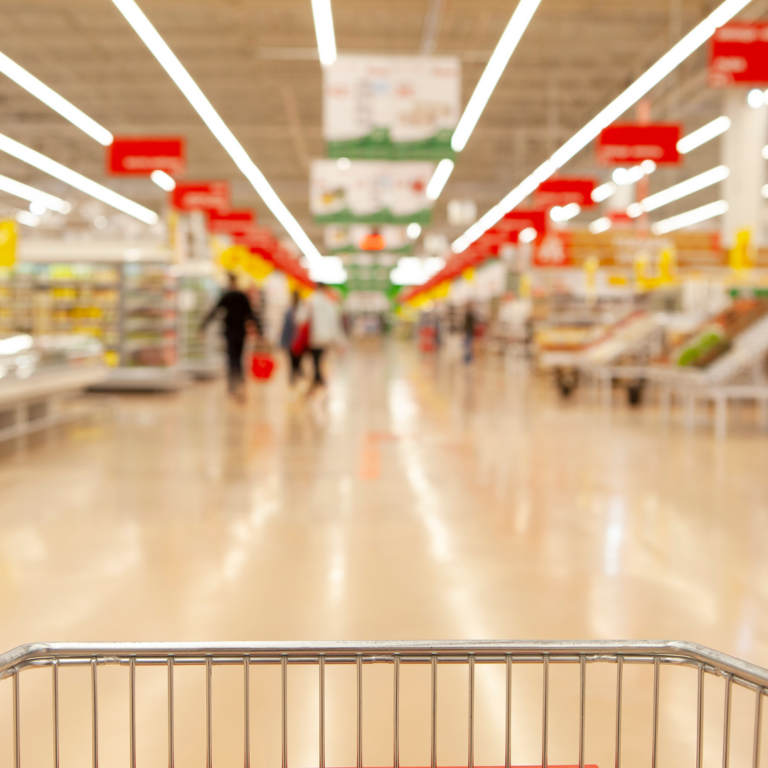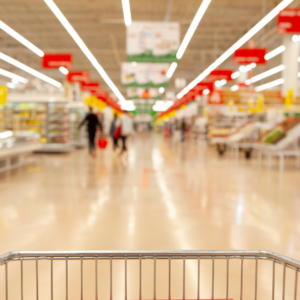 If you are in the Seattle area, we can show you just where to go to purchase our chips in every flavor! 
Fred Meyer
These chains of hypermarket superstores make it easier for you to get your hands on what will be your favorite snack once you try them! Fred Meyer stores are a food market that is popular and located in the U.S. in the states:
Oregon

Washington

Idaho

Alaska
Here you can find our tasty Prime Planet Lime Tostones that go great with this mango avocado salsa recipe! 
Harris Teeter
This is another chain of retail grocery stores where you can find Prime Planet Tostones! We have multiple flavors that will make a great summer snack for you and your friends or family. 
Our chips are lower in sodium than most, so they are perfect for everyone to enjoy. Some other flavors you can find here are our habanero and sweet Chili Flavors! 
Kroger
Kroger is known as a grocery store giant, so this is a great place to answer "where to buy tostones" if you are in Washington State! They hold all of our delicious flavors, including our Prime Planet BBQ tostones. Fun Fact: Kroger Co. owns Fred Meyer stores! No wonder they both have some of the best snack selections. 
Shop Now!
If grocery stores and crowds aren't your thing, then shop for our tostones online! We have a wide selection of flavors and inventory. If you have any questions about our snacks or how you can be a distributor, contact us today.