Sometimes knowing what's NOT in the product is as important as what's listed in the ingredients. Consumers are now making healthier choices when it comes to snacks, so they're naturally looking for nutritional facts, including: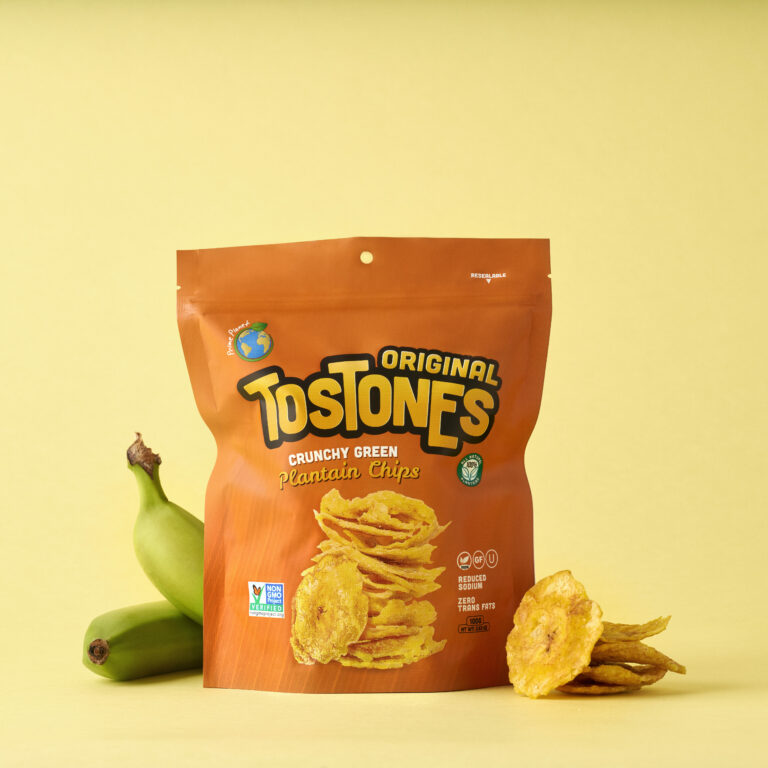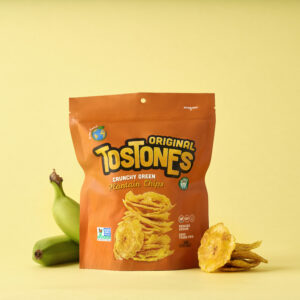 Low-sodium

No sugar added

0g trans fat

No

c

holesterol

No

p

reservatives

 
Prime Planet is all that and a bag of delicious crunchy green plantain chips – says so right on the label. Our snacks are 120 calories and have only three ingredients: plantains, palm oil, and salt. That's it! We want our snacks to be known for our healthy chip recipes, not for any additives. Our natural and simple approach not only makes our tostones the healthier option but also makes them delicious! 
Ingredients for Healthy Snacks
Our tostones are all-natural, non-GMO, gluten-free, and kosher! We have them in multiple flavors as well. Who can beat natural on top of delicious? It is up to you to decide if you want to share them or not! Our tostones are handpicked and cooked under the highest quality standards. 
In fact, one industry survey revealed that 85% of Americans polled said they made significant changes in their eating or food prep habits because of COVID-19, while another says last year's lockdowns sparked lasting behavioral changes in relation to food selection and consumption. 
If you think distributing a healthy and delicious snack product is a winning formula, call us now to start giving your shoppers what they're looking for! Visit our website or contact us for more information.