Limes, like most foods, can be paired with other foods to utilize all their full flavor potential. Limes can be zested, juiced, or used in many other ways when you want to incorporate them into different dishes. Prime Planet has worked with many different flavors, including lime, to create delicious healthy snacks. Through this, we have learned many answers to the "what to do with limes?" question!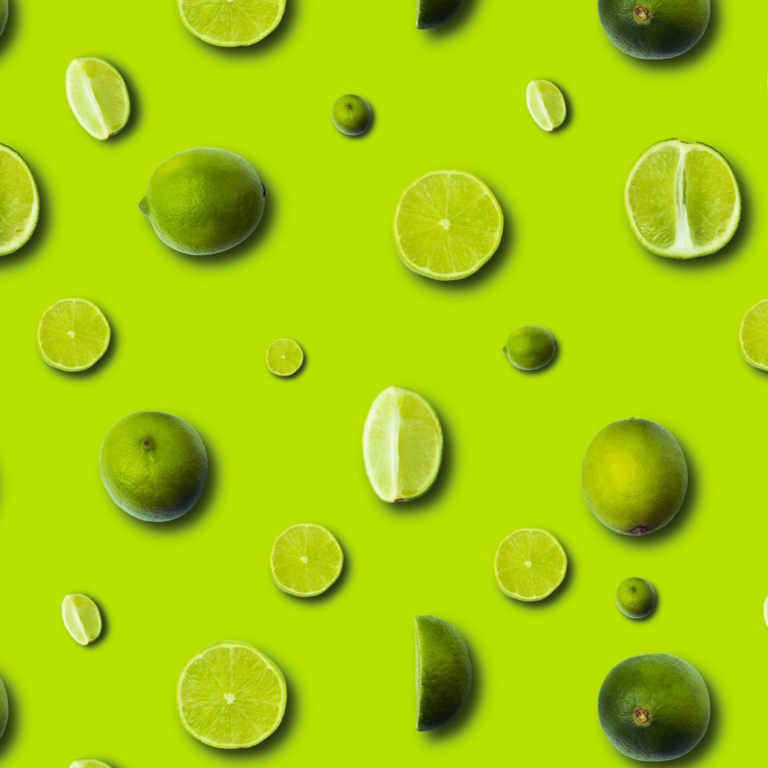 Foods That Go Together
Below is a list of different foods that go together with limes!
Pomegranate
Pomegranates pair great with limes. The sweet taste mixed with the acidic liquid of the limes will amp up its flavor.
Mint
Unlike lemons, which don't pair well with mint, limes do! They both contain menthol, which has cooling properties. This means they complement each other because limes are sour while mint is sweet. This is a delicious combination that makes it easier to consume the two together. It is common to find them paired in drinks. 
Lychee
Like the first two on our list, lychee and lime are another great drink pairing. Limes and other fruits are often used in drinks. This combination of flavors causes a wonderful balance in either alcoholic or non-alcoholic drinks.
Chicken
When it comes to cooking with lime, marinating chicken in limes and lemons is often a sure way to get delicious flavors added to your next meal. 
Oysters
Adding lime juice to fresh oysters can help with their fishiness. Restaurants often serve limes with oysters, and they can be squeezed on top of them to enjoy!
Crab
There are many different crab dishes that use limes as one of the main ingredients. From its juice to the zests, tanginess can bring your crab dish even more to life. 
Desserts
Let's not forget key lime pies! The filling for the pie can be made from key limes, sugar, eggs, cream, butter, vanilla extract, and salt. It's a classic! Not to mention this flavoring can be used in key lime cookies too. Lime juice can be used in healthy juices, smoothies, milkshakes, alcoholic beverages, and more:
Margaritas

Vinaigrettes

Salad dressings

Sauces  
Contact Us Today! 
If there are any further questions or ideas for lime pairings, let us know! Also, if you are interested in becoming a distributor, click here!