When it comes to marketing a product in a grocery store, most people prefer shelf-talkers, gondola ends, or even fun and creative end cap displays. But that doesn't mean that dump bin displays aren't another great marketing tactic to promote different wholesale snack foods in local supermarkets, grocery stores, or convenience stores.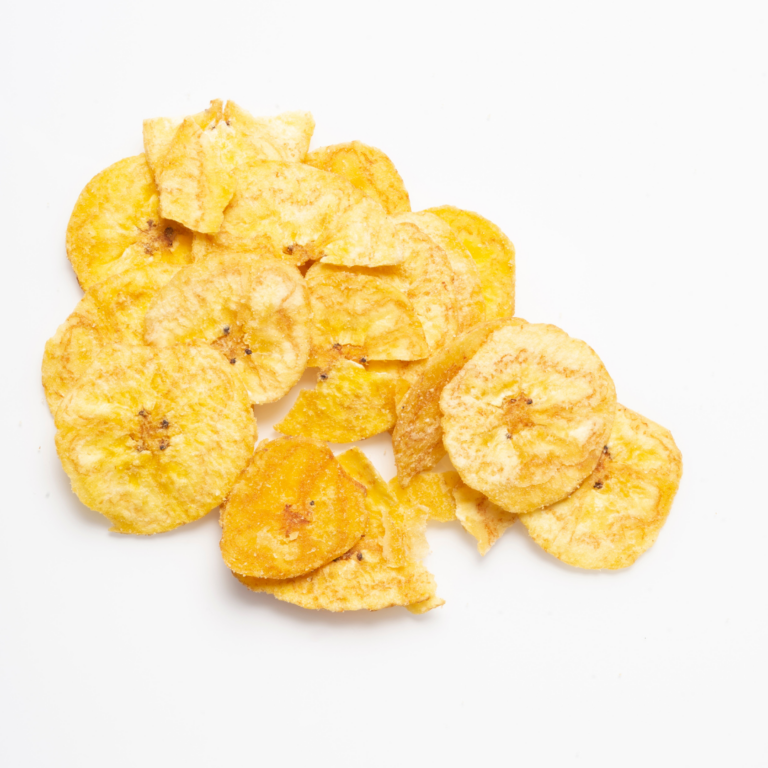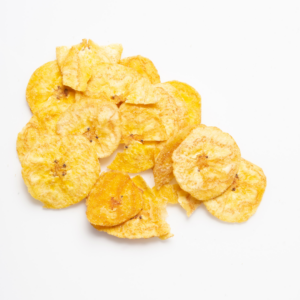 Prime Planet is taking a deep dive into retail dump bins and the four ways you can make use of dump bins with our organic tostones chips – available in bulk! 
What Are Product Dump Bins? 
Dump bins are open container floor stand displays that can be filled with small, loose, or a variety of different products from which consumers can shop. If you are an everyday supermarket retailer, chances are you have a large market to appease. In this case, dump bin displays are a great way to market snacks, especially if there are a variety of different flavors that consumers can choose from. 
Rather than viewing promotional displays as just bins of miscellaneous products or snacks, consider viewing them as a great opportunity to capitalize on consumers lingering through large aisles. Below are four different ways to make use of your dump bin display with our variety of gluten-free tostones available in lime, habanero, sweet chili, and original flavors.  
Option 1: Increase the Shopping Cart Size of Your Consumers  
Use your product dump bins display to entice consumers to add additional snacks to their shopping carts. Using dump bins can help encourage impulse buying, as these displays can often be seen as a great way to persuade supermarket shoppers to purchase items that are not necessarily on their grocery list. 
Using our Prime Planet plantain chips, you can help encourage families to enjoy a healthier alternative to chips and other snacks. Placing dump bins throughout the store helps encourage these impulse buys as shoppers are bound to stumble upon them at some point. 
Option 2: Use Dump Bins to Sell Unsold Stock 
Have trouble selling unsold stock of snacks? Dump bin displays are a great way to get rid of unsold stock. Their large size makes them perfect for holding larger amounts of products and snacks and can help save space on aisle shelves for new fresh products. 
A great way to encourage consumers to purchase from your dumping bins is to include a promotional value to entice shoppers. Here are some great promotional deals to help sell unsold stock:
Buy 1 Get 1 Free

25% Off 

Flash Sale

Voucher and Coupon Giveaways

Lifestyle Discounts for students, teachers, and veterans 
Option 3: Strategically Place Dump Bins Throughout the Store
If you want to encourage shoppers to impulse buy, then be sure to strategically place your promotional dump bins throughout your supermarket or grocery store. Dump bins are a great way to draw in consumers and keep them in your store longer. Consider placing dump bins near the entrance as shoppers will most likely see the promotional deal and begin considering the purchase.  Another great location to include a dump bin is at the entrance of the snack aisle or at the top of every aisle.
Including a healthy alternative for chips at the front of a snack aisle is a great way to encourage shoppers to purchase our vegan, gluten-free plantain chips that are a much healthier alternative to most chips. 
Option 4: Consider Cross Merchandising a Product
Using retail display dump bins as an opportunity to cross-merchandise is a great marketing tactic that is bound to help boost sales. Not only are you able to maximize your space, but it is also a great way to increase the exposure of a particular brand that has multiple flavors or products. Providing grocery store shoppers a variety to choose from helps make them feel like they are making the choice to purchase the product themselves. 
If you plan on incorporating a dump bin with different chips and snacks, then consider cross-merchandising the product display bin with different dips and other complementing items.  
Wholesale Snack Foods for Any Supermarket or Grocery Store
Prime Planet offers a variety of different flavors when it comes to our tropical snack foods. Our bright packaging and incredible flavors of tostones chips are bound to draw the attention of grocery shoppers, especially when making use of dump bin displays in your supermarket or retail store. 
Become a distributor of all-natural plantain chips today! Hand-picked with care in Ecuador, our plantains are harvested under the highest quality standards and technology, providing the most delicious flavor when it comes to healthy snack alternatives.  With incredible tostones chip flavors such as lime, habanero, and sweet chili, not to mention we have BBQ plantain chips coming soon! 
Additional Reading: