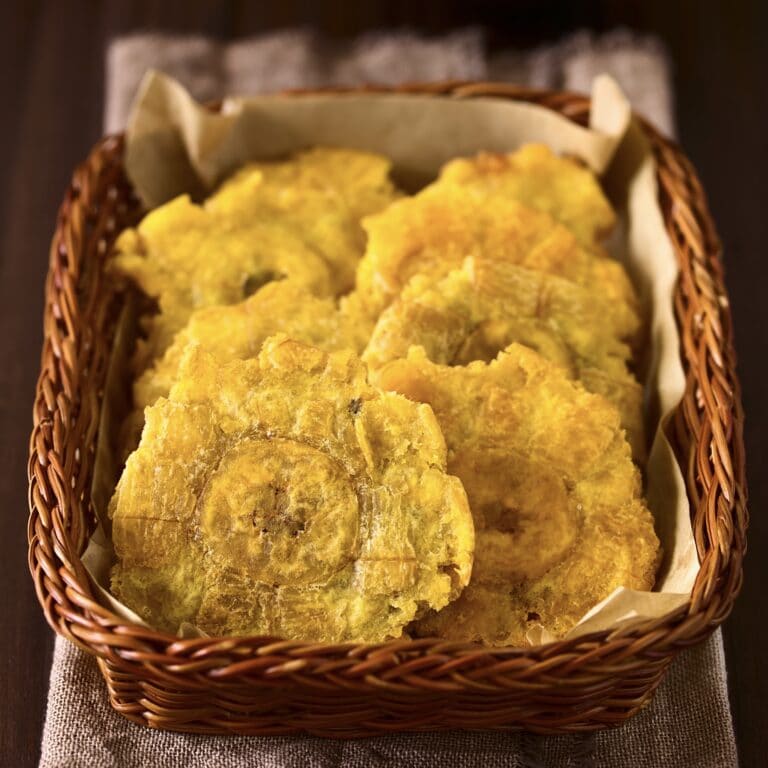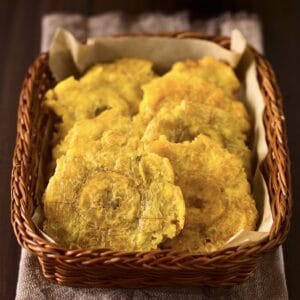 You're Free as a Bird to Snack Smart Thanksgiving Day with All-Natural Prime Planet Tostones
Let's be real, Thanksgiving turkey isn't always that great. We've all been forced to choke down a dry piece of breast meat, murmuring to the chef, "This is delicious… " Despite this looming "peril," turkey is king on America's largest food consumption day, right next to towering servings of dinner rolls, mashed potatoes, and carbs, carbs, and more carbs…
But is anyone saying "bring on the Tostones?" Well, maybe not at the dinner table…yet – though Prime Planet's all-natural green plantain chips are way better for you – they do rank high on the coffee table. With three televised NFL games scheduled on Nov. 25, our popular Tostones snack chips are ready-made for dipping on the big day. 
Health-Smart Snacking
Here's something else that's good to know: you can actually better your chances of having a relatively normal, healthy day of eating on Thanksgiving – if you engage in intermittent snacking throughout the day – because you're less likely to behave as if you've never seen food before when you finally sit down for the main meal. The keyword is "smart," but let's add in "fast and easy" when serving Prime Planet green plantain chips with your favorite dip or salsa, or as part of a snack board or charcuterie board – a perfect way to nibble the long day away. 
The keyword is "smart," but let's add in "fast and easy" when serving Prime Planet green plantain chips with your favorite dip or salsa, or as part of a snack board or charcuterie board – a perfect way to nibble the long day away. 
Natural Plant-Based Snack Chips are Trending 
Studies show that natural plant-based snack chips have been trending with consumers, not just because people are now open to alternatives to the traditional snack foods, but also because they really are a better-for-you choice.
"Wherever consumers reach for a snack, they're increasingly seeking healthier, plant-based snacks, such as Prime Planet's all-natural, plant-based Tostones," says Marie Gonzalez, Business Development Manager for Miami-based Prime Planet brand.
Another recent survey reveals that 68 percent of adults who snack now desire fresh ingredients, while 61 percent want low/no sugar snacks. Our green plantain Tostones have "no added sugar" and they're also gluten-free, low-sodium, non-GMO, and Fair Trade. 
Depending on the specific Tostones chip flavor (Original, Lime, Sweet Chili, or Habanero), these crunchy snacks also carry important certifications like Vegan and Kosher, increasingly important to those retail customers seeking "just the right snack" to satisfy their specific dietary needs and their taste buds.
So, when the day has come and gone, what next? Leftovers, of course! Take a look at this fabulous recipe that will help stretch your Thanksgiving Day leftovers in a creative way!
Thanksgiving Leftover Buffalo Turkey Dip with Tostones
7 ounces cream cheese, at room temperature
3/4 cup hot sauce, I like using Yellowbird organic habanero
3 cups shredded skinless cooked leftover turkey
2 scallions, finely chopped
Prime Planet tostones, celery, and carrot sticks for serving
Directions
Preheat the oven to 350 degrees F
Mix together the cream cheese, hot sauce, and sour cream in a large bowl until well combined.
Add leftover skinless turkey to bowl
Transfer the mixture to a 2-quart casserole dish
Bake until hot and bubbly, about 20 minutes

 

Garnish to liking
Serve with Prime Planet tostones for dipping
Hungry yet? Here are more taste-bud tempting ideas for combining Prime Planet Tostones with appetizers or your favorite side plates: 
Guacamole & Toston Chips
Spicy or Seasoned Cheddar Cheese & Toston Chips
Toston Chips & Salsa
Artichoke Dip with Lime Toston Chip
Tostones "Nachos" Tray (guacamole, mole black beans, cheddar cheese, shredded white cheese) with Shredded Chicken or Pork
Fish Ceviche with Lime Toston Chips
Korean Spice Chicken with Sweet Chili Toston Chip
Beans Salad & Original Toston Chips
Rotisserie Chicken with Cole Slaw Salad & Original Toston Chips
Cheese & Veal Tray with Toston Chips
Pimientos Hummus & Habanero Flavored Toston Chips
About our International Food Company
An innovative international food company based in Miami, Prime Planet is committed to bringing to market the best kosher-certified snacks – that are delicious and nutritious. Its all-natural brand of Tostones offers not only the most delicious flavor but is an all-around healthier snack option, too.
Knowledge, expertise, and direct access to leading global logistics and distributors of wholesale snacks and bulk-food products allow Prime Planet to find the shortest and most efficient commercial routes for ideal product shipment and product placement.
Be a Plantain Snack Distributor
For more information, or to become a distributor yourself, visit www.primeplanet.net; or contact Business Development Manager Marie Gonzalez at 305-592-2044; or via email at bdm@primefreshproducts.com.
Additional Reading:
Are Plantains Healthier Than Bananas?
Are Plantains Anti-Inflammatory?