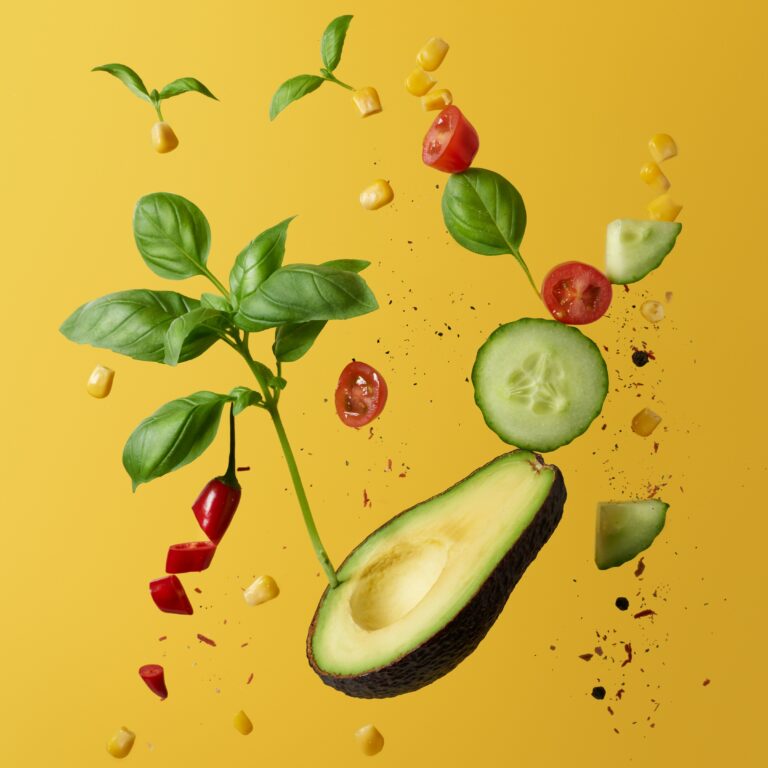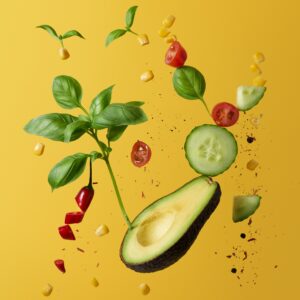 With the plant-based food market growing so rapidly (you see what we did there? And in the headline too!), the snack market is witnessing exponential growth in plant-based alternatives. Consumers are becoming increasingly interested in pursuing a simple plant-based diet – one that suits their lifestyles. The demand for these "green" snacks will no doubt continue to climb.
What Does It Mean to be "Plant-Based?"
It's pretty much as simple as it sounds. Plant-based foods are composed of materials that come from the plant kingdom. This includes not only fruits and vegetables, but also nuts, seeds, oils, whole grains, legumes, and beans. If someone is on a "plant-based diet," it doesn't necessarily mean they are vegetarian or vegan and never eat meat or dairy. Rather, it suggests they are proportionately choosing more of their foods to come from plant sources over animal sources.
Having said that, however, this is as good a place as any to emphasize that Prime Planet has long been ahead of the vegan food curve. In fact, all six flavors of our crunchy green plantain Tostones chips are vegan and have always been – since we launched the product line six years ago.
But back to our regularly scheduled channel…
How to go Plant-Based
Much nutrition research has demonstrated that plant-based eating patterns such as a vegetarian diet or the Mediterranean diet have been proven to reduce the risk of heart disease, metabolic syndrome, diabetes, certain cancers (especially colon cancer, breast cancer, and prostate cancer), depression, and in older adults, even a decreased risk of frailty, and better mental and physical function.
Those are just some of the health benefits to minimizing the volume of animal products a person consumes. There are also much larger, global reasons for supporting plant-based diets – or at the very least, a decrease in the dependency on animal-based diets. Global warming and climate change are also big reasons why people choose to depend more on plants than on animals.
A study conducted by California's UC Davis concluded that livestock are responsible for emitting almost 15 percent of the world's greenhouse gasses. Scientists there aren't the only ones espousing this theory. The consensus is that beef production alone has had a considerable effect on climate change due to emissions of greenhouse gasses such as methane, nitrous oxide, and carbon dioxide – accounting for between seven and eight percent of global methane emissions. We'll leave it up to you to put together how cows and methane are related…
Demand is on the Rise & Tostones Can Help
Demand for plant-based snacks will continue to climb, whether for health reasons or as a response to climate change, animal welfare, or other social and environmental issues. This much we can count on. With the plant-based market growing rapidly, the savory snacks market is seeing exponential growth in plant-based alternatives.
Tostones plantain chips have always been a plant-based snack, with three simple ingredients: hand-picked plantains, palm oil, and salt. You can't get much closer to the plant kingdom than that!
About Prime Planet
An innovative international food company based in Miami, Prime Planet is committed to bringing to market a line of crunchy Tostones snack chips that are truly all-natural, gluten-free, non GMO, and even kosher-certified. Tostones not only come in the most delicious flavors (BBQ, lime, sweet chili, habanero, and original), but are an all-around healthier snack option, too.
Knowledge, expertise, and direct access to leading global logistics and distributors of wholesale snacks and bulk-food products allow Prime Planet to find the shortest and most efficient commercial routes for ideal product shipment and product placement.
Become a Green Plantain Snack Distributor
For more information, or to become a distributor, visit www.primeplanet.net; or contact Business Development Manager Marie Gonzalez at 305-592-2044; or via email at bdm@primefreshproducts.com.