With summer around the corner, now is the perfect time to start working on a fresh and yummy salsa recipe. This outdoor cooking season, don't forget to grab a bag of Prime Planet Tostones! A great show stopper recipe that pairs great with our tostones is a mango avocado salsa.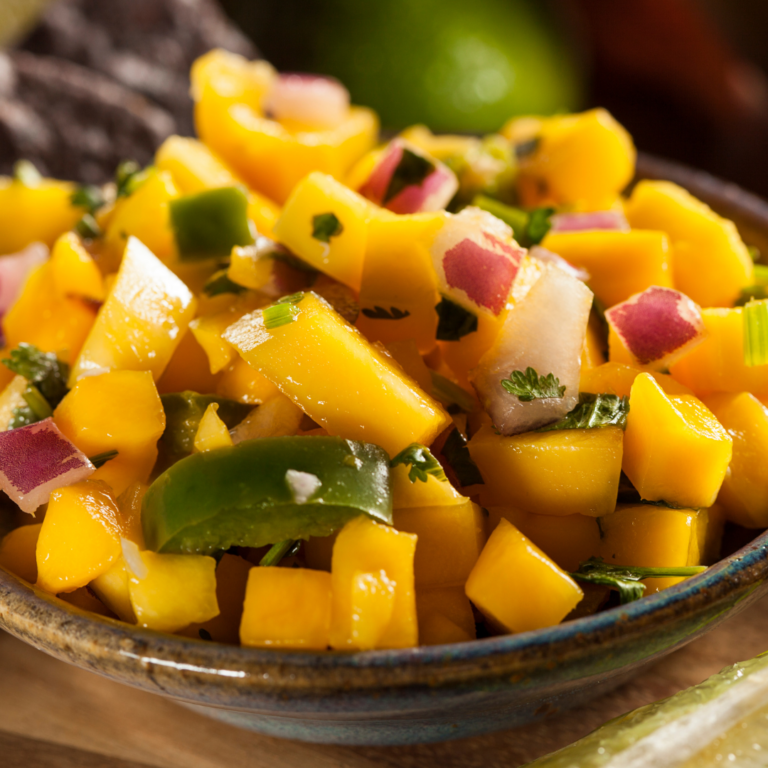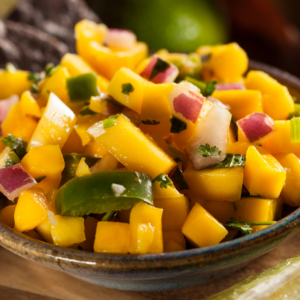 Grab a few bags of our tostones and whip up this salsa recipe, and you'll be the talk of any summer party or gathering.
How To Make Homemade Salsa?
First things first, what ingredients will you need for this mango avocado salsa recipe? Ripe mangos, avocados, and a few other fresh ingredients:
1 large mango (14 ounces). Cut into ½ inch chunks, about 1 cup.

¼ cup of chopped cilantro.

½ small red onion, minced about ¼ cup.

2 tablespoons of freshly-squeezed lime juice from 1 large lime.

¾ teaspoon kosher salt, plus more to taste.

4 medium, ripe avocados.
How Ripe Is Too Ripe?
When going to pick your mangos and avocados, there are a few things to know to pick the best ones!
Mango:
For this recipe, you won't want the mango to be overly ripe.

It should have minimal green on its peel.

The mango will not easily give way when pressed with your fingers.

It should have a slight firmness.
Avocados:
For this recipe, the avocado should not be extremely soft.

If the avocado is too hard, it can still be taken home and may just have to sit on the counter for a few days.
How to Make Homemade Salsa?
Follow the steps below to see how to make this mango avocado salsa:
Combine ingredients:

In a larger mixing bowl, combine the mango, cilantro, and red onion.

Prepare the avocados:

30 minutes prior to making the salsa, you'll want to peel and cut the avocados into ½ to 1-inch chunks. Add the avocado chunks, lime juice, and salt to the bowl with the mango mixture by gently folding these into the mix.

Refrigerate and adjust the seasoning:

Salsa should be chilled for at least 30 minutes before serving, but remember to taste the salsa to see if anything needs to be added, such as more salt, cilantro, or onions.

Serve:

Grab your favorite bag of Prime Planet Tostones and ENJOY!
We offer our Tostones in different flavors, so you can test them all with your salsa and see which combination you like best! We recommend using our Lime Tostones.
Shop With Us!
Try out the recipe with our plantain chips, and let us know! Come shop with us today to get some of the best tostones on the market.