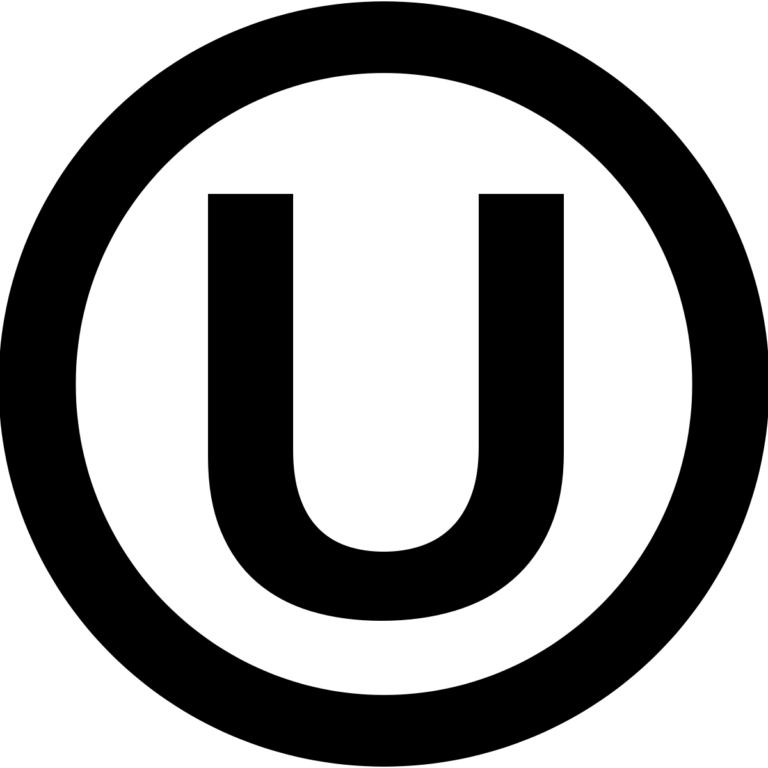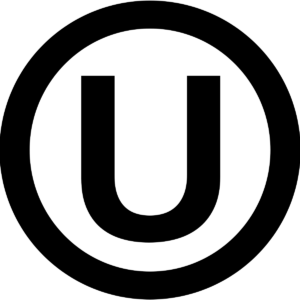 When you're craving a tasty snack but you absolutely need to be sure it's "kosher," there's a simple solution. Prime Planet Tostones, the all-natural green plantain chip, are not only vegan, non-GMO, and gluten-free, but now they're OU kosher-certified, too. And for those looking for a healthier-for-you snack, it also good to know these tasty, crunchy chips contain no added sugars, nuts, nor dairy products.
"So, when it's time for a big game on the big TV, or a get-together with family this coming holiday season, Prime Planet Tostones are the perfect kosher choice," says Marie Gonzalez, Business Development Manager for Miami-based Prime Planet brands. "Our flavorful, crunchy treats are available in a variety of flavors including original, lime, habanero and sweet chili – and rest assured, they're all OU kosher certified by the Union of Orthodox Jewish Congregations of America, the undisputed heavyweight of kosher-certifying organizations."
Kosher Foods 101
What's does a kosher diet entail? First of all, it's not a style of cooking. Strongly rooted in history and religion, kosher instead refers to any food or beverage that a rabbi has determined and certified meets the requirements of strict Jewish dietary law, which is also quite specific about what types of foods can and can't be consumed.
"Rules are the rock-solid foundation for those adhering to a kosher diet," says Gonzalez. "So we are solidly behind our Jewish snackers on this point."
Those rules also are strict about how the food is prepared, processed, and inspected if it's to be consumed. But how do consumers know a product is kosher? Just look for the kosher codes on food packages. In today's world, these codes vary as some rabbis differ in their interpretations – so it depends on how one looks at it in enforcing those dietary rules.
To determine "kosherness," consumers can check out the lettering on food packaging. You'll see either a simple K, circled K, or circled U. What do these letters mean? Here's a quick run-down. The simple, unadorned letter K can be used by anyone who wants to claim a product is kosher. On the other hand, the circled K is a registered mark that's used only with the permission of its owner, the Organized Kashruth Laboratories of New York, a private certifying concern.
The circled U is similarly controlled by the Union of Orthodox Jewish Congregations of America, a highly respected third-party certification that Prime Planet holds for its Tostones. Some smaller organizations too have marks found on locally distributed products. It's not a matter of one product being more or less kosher than another, but who is saying so, and whom the consumer wants to believe.
Peace of Mind
"You'll see on the front of every package of Prime Planet Tostones that we've met the strict standards to carry the top-tier, circled U certification mark," emphasizes Gonzalez. "That's a big deal because this registered mark can only be used with the permission of its owner." This gives consumers reaching for a tasty snack the peace-of-mind to know that the product is as advertised.
So, for the big game tonight or for just a quiet night of noshing at home, why not grab a bag of Prime Planet Lime Tostones Chips, lightly sprinkled with sea salt and seasoned with lime, or go with our Original flavor, Habanero, or Sweet chili? Served with your favorite dip or right out of the bag, Prime Planet Tostones are perfect for any occasion.
About Prime Planet
An innovative international food company based in Miami, Prime Planet is committed to bringing to market the best kosher certified snacks – that are delicious and nutritious. Its all-natural brand of Tostones offer not only the most delicious flavor, but are an all-around healthier snack option, too.
Knowledge, expertise, and direct access to leading global logistics and distributors of wholesale snacks and bulk-food products allow Prime Planet to find the shortest and most efficient commercial routes for ideal product shipment and product placement.
Be a Plantain Snack Distributor
For more information, or to become a distributor yourself, visit www.primeplanet.net; or contact Business Development Manager Marie Gonzales at 305-592-2044; or via email at bdm@primefreshproducts.com.
Additional Readings:
Green Plantains of Ecuador Are Top Banana 
Prime Fresh Products Brings On Its Classic Chip With Pride Baked In
New Faces for Prime Planet Tostones Unveiled to Reflect True Essence of This Back-to-Nature Snack