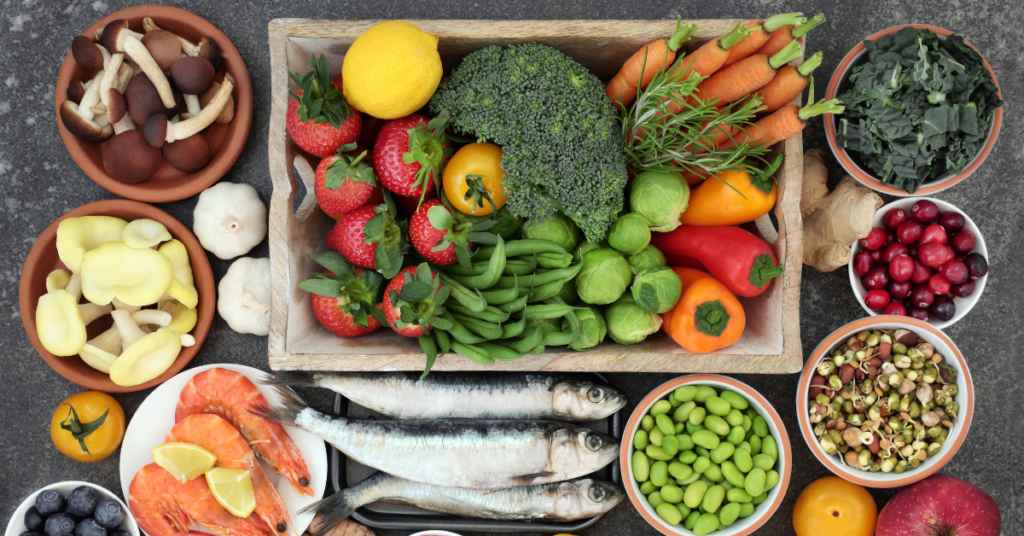 Many people wonder, "Is the health food market growing?" As of August of this year, the health food market saw an 8.14% YoY growth, according to reports from the Health and Wellness Food Market. This specific report was broken down by product, distribution channel, and geography. As an all-natural snack brand, Prime Planet is a part of this industry and knows that it will only continue to grow because of the increase in the popularity of healthy eating habits. This is why we are proud to manufacture premium quality plantain chips, or tostones, in 5 delicious flavors. 
But how large is the health food market? It's big – and only going to get bigger. In 2022, according to Statista.com, the global health and wellness food market was valued at 841 billion US dollars. It is also projected to reach one trillion dollars in the next 4 years. 
Health Food Market
Obesity and unhealthy habits are leading problems in the United States. In fact, according to the CDC, the obesity prevalence was 39.8% in adults aged 20 to 39 years old, 44.3% among adults aged 40 to 59 years, and 41.5% in adults aged 60 and older. This has led to an increased number of people searching for and practicing healthier eating and lifestyle habits. 
Americans have been slowly building not only better eating habits, but companies are providing healthier options for consumers to choose from. A study done by TheLadders.com showed that 80% of Americans confessed to consuming various unhealthy foods monthly without regard to the effects these could have on their bodies. By creating healthier options, it is hoped that this number will decrease. When seeing such a high prevalence of unhealthy eating habits, readers might not believe that the health food market is growing rapidly. 
Rise of the Healthy Food Industry
The healthy food movement has become its own force in the food industry. This is due to the rapid growth in cultural awareness about nutrition. As a healthy snack distributor, Prime Planet has seen an increase in demand for healthier options. Other brands have also been quick to reformulate or remarket their goods to meet the needs of their consumers. They have been adding terms like "all-natural," "free-from," and "no added" on the packaging of their products. 
Social media has recently been a major contributor to this trend, frequently answering, "How large is the health food market?" Social media is also one of the most effective tools used to market the healthy food industry. Influencer marketing, to be more specific, has a huge hand in this growth. Consumers like seeing everyday people using healthier products or showing them healthier alternatives while still enjoying the meals they eat while making them while being more health conscious. 
Become a Healthy Snack Distributor! 
As the health food market grows, so will the demand. Our team here at Prime Planet is gearing up to meet those demands. We would also love to make our products available in additional areas across the US. You can learn how to become a distributor here, or check out our blog to learn more about our delicious tostones and more!