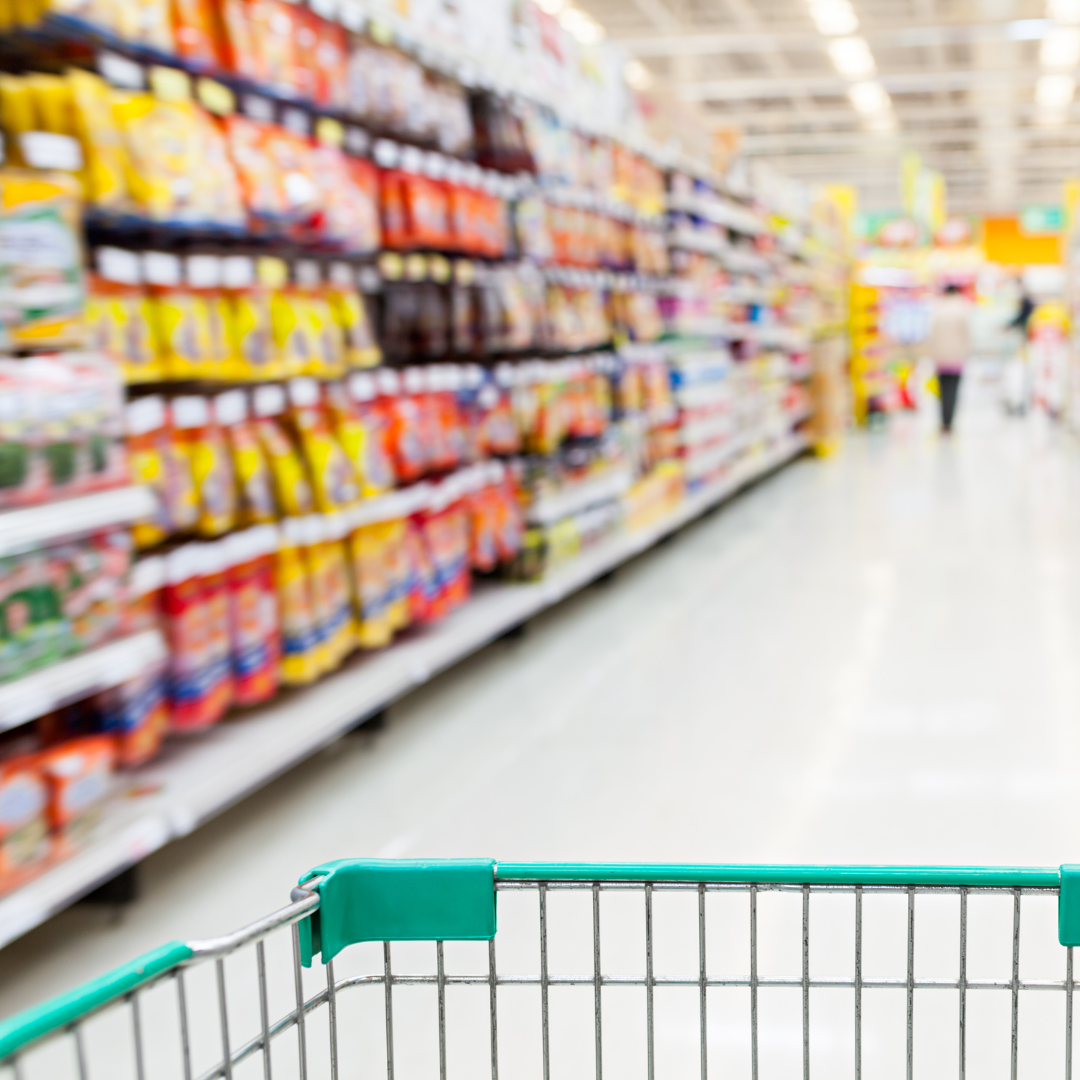 Shelf talkers are a great way to promote products and snacks, such as our Prime Planet organic tostones. Shoppers often
read more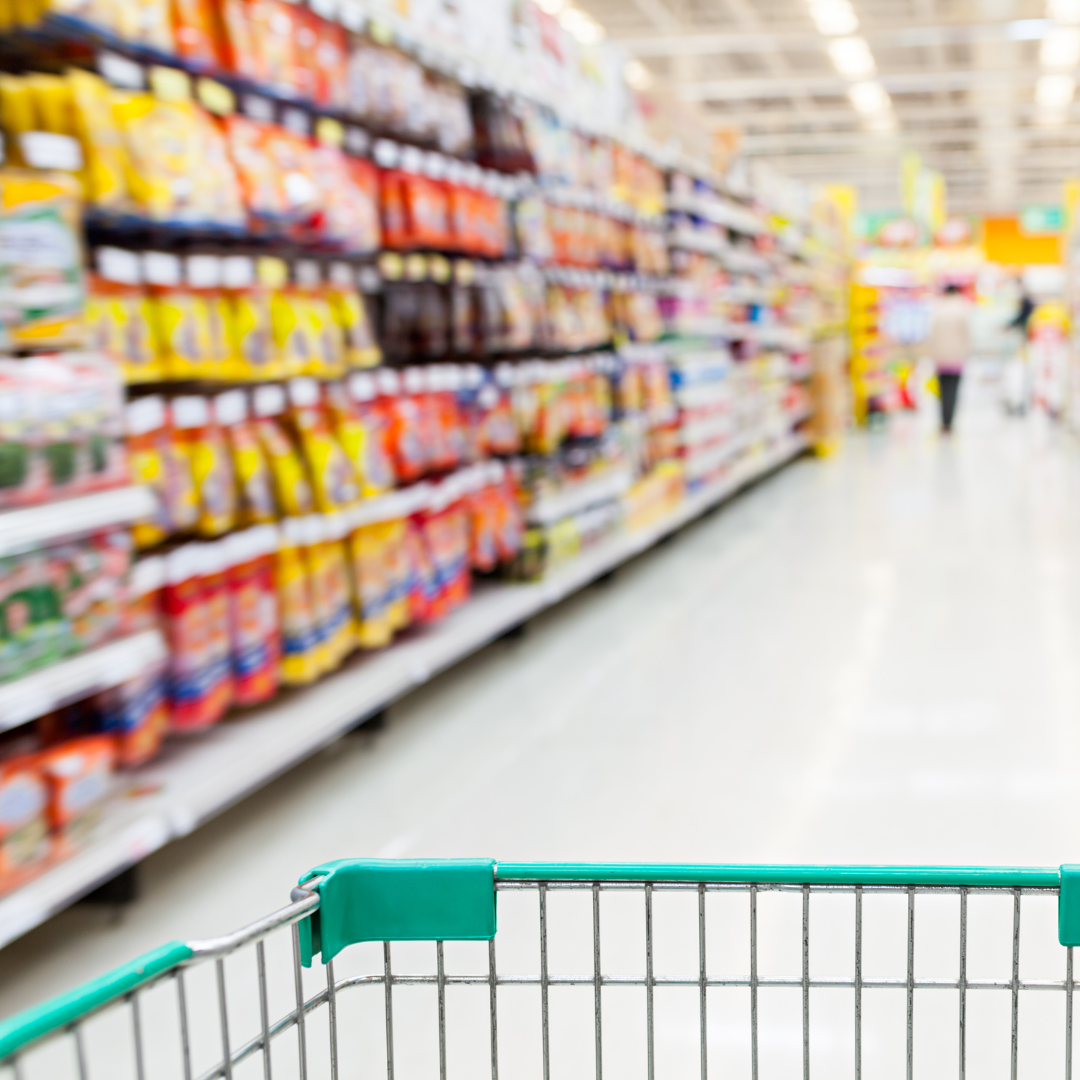 Shelf talkers are a great way to promote products and snacks, such as our Prime Planet organic tostones. Shoppers often
read more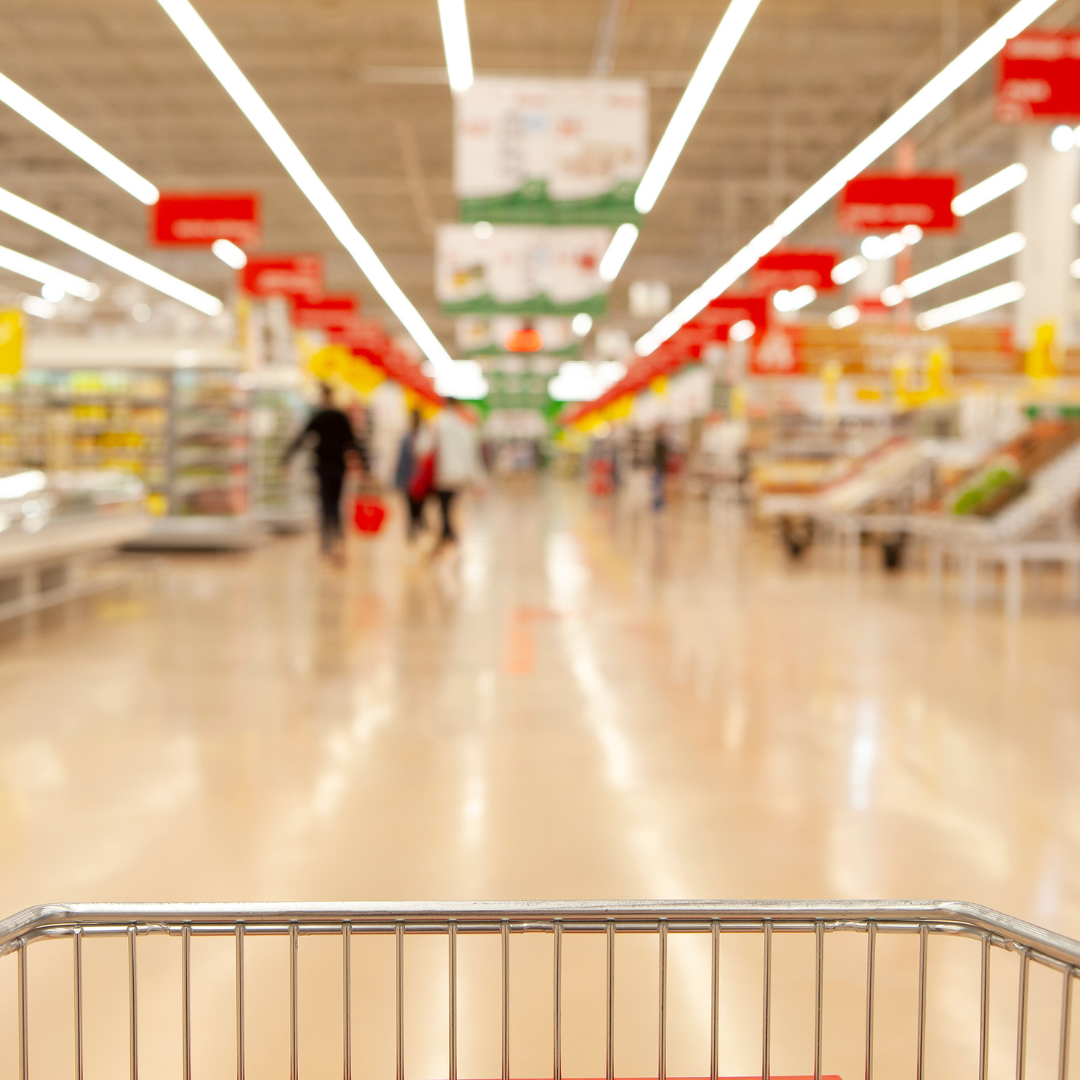 Prime Planet prides itself on the reach that our product has on the nation. We want everyone to be able
read more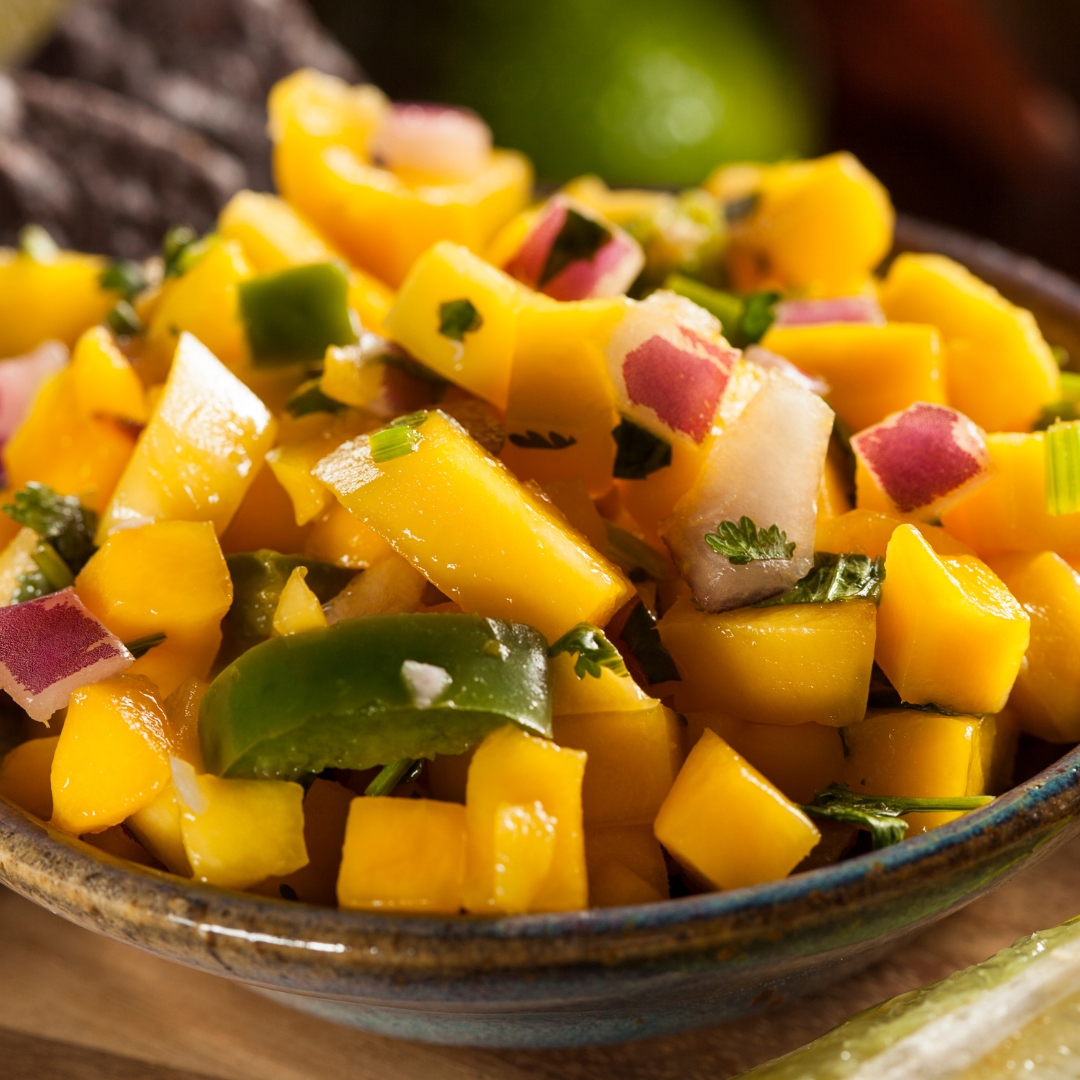 With summer around the corner, now is the perfect time to start working on a fresh and yummy salsa recipe.
read more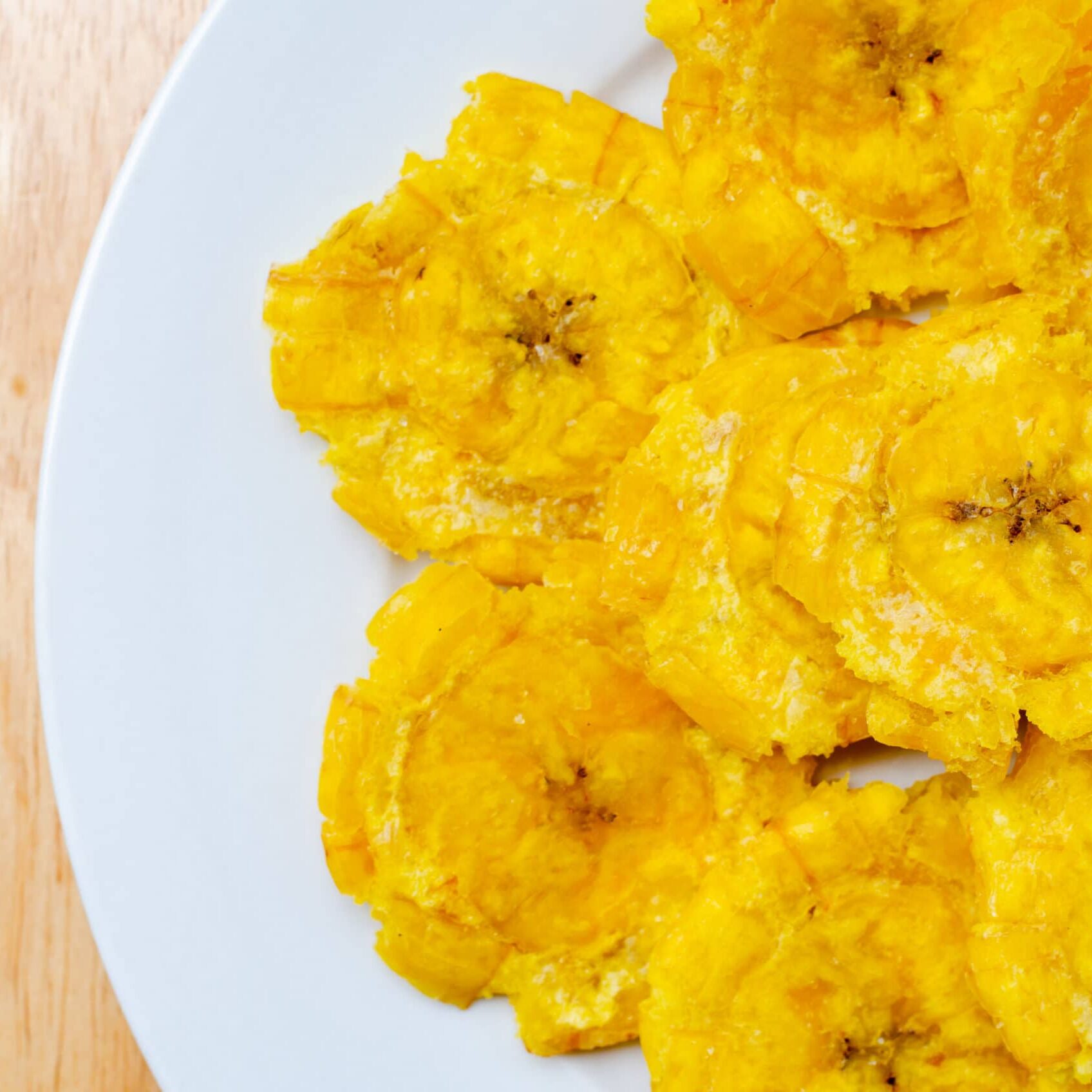 A mouth-watering snack loved by many in Latin American and Caribbean countries has made its way to America in the
read more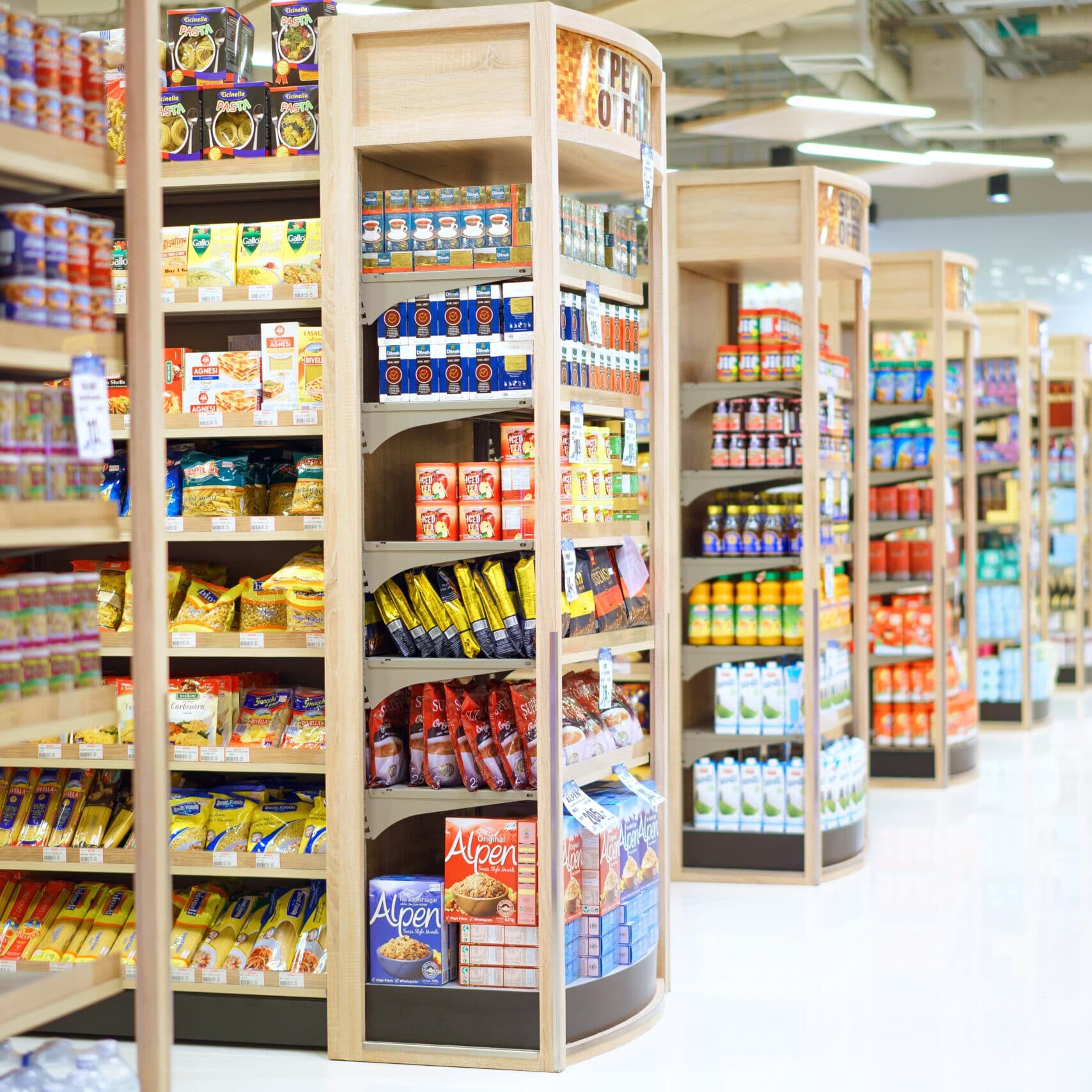 End cap marketing is a great way to draw the attention of grocery store shoppers as they linger through aisles,
read more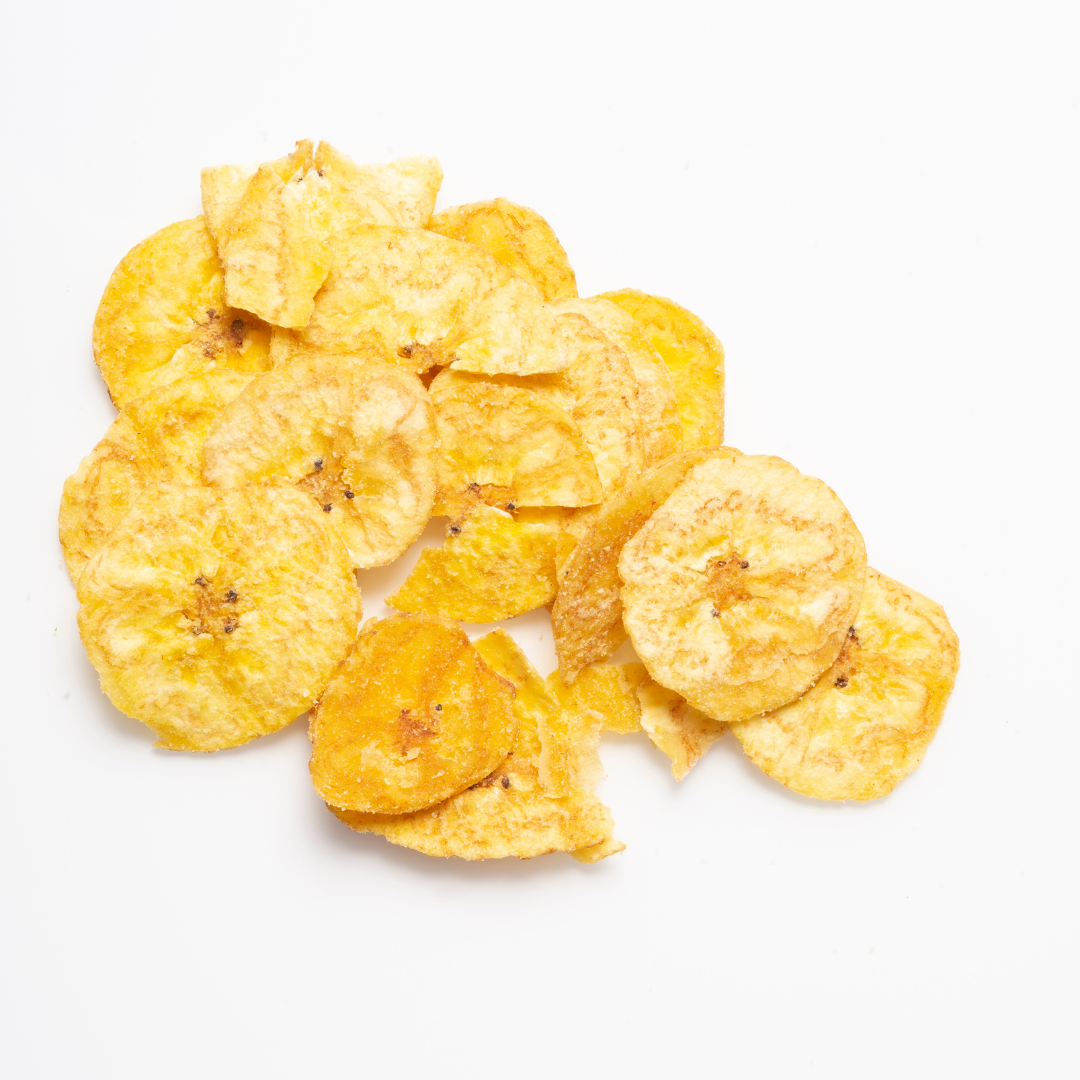 When it comes to marketing a product in a grocery store, most people prefer shelf-talkers, gondola ends, or even fun
read more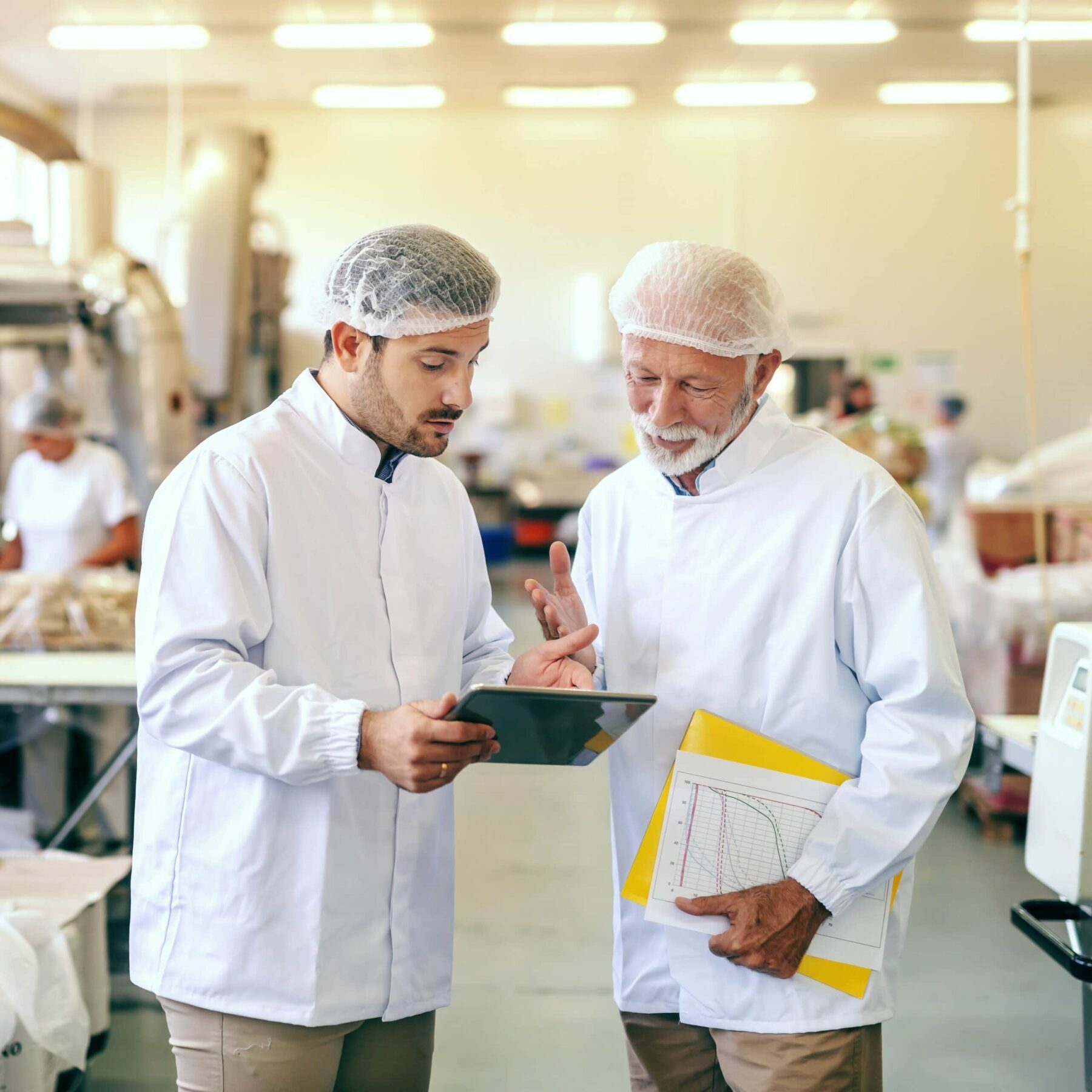 As makers of the popular all-natural green plantain Tostones, Prime Planet recently provided a glance into what we deemed "the
read more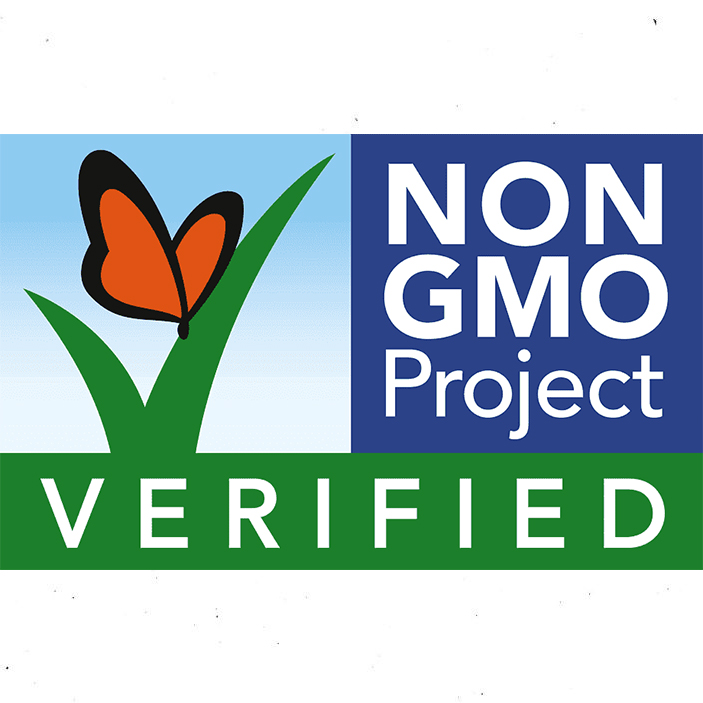 For over 30 years, the American media has been filled with articles and TV segments about Genetically Modified Organisms (GMOs)
read more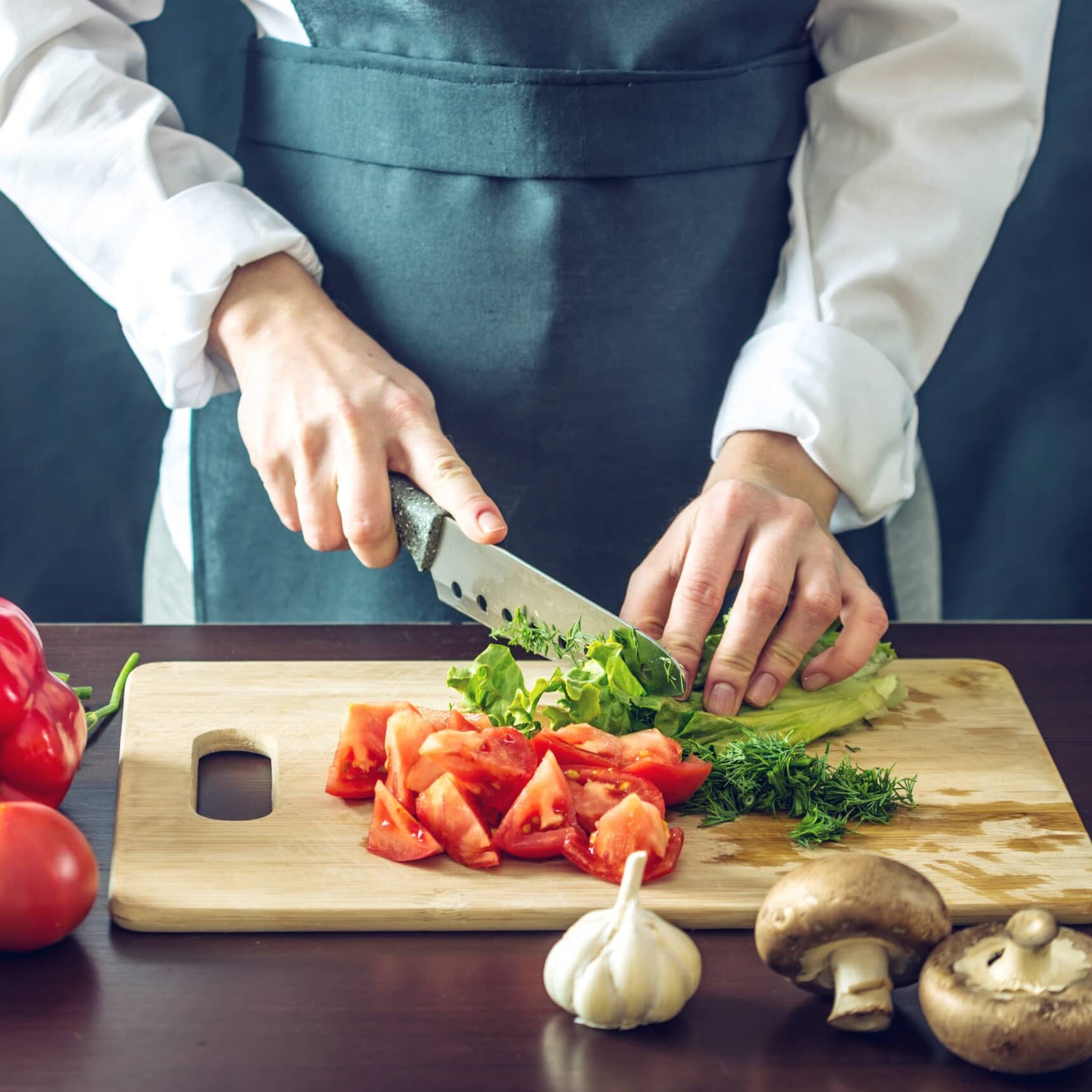 So many of us enjoy green bean casserole, cornbread stuffing, and pumpkin pie. No holiday table would be complete without
read more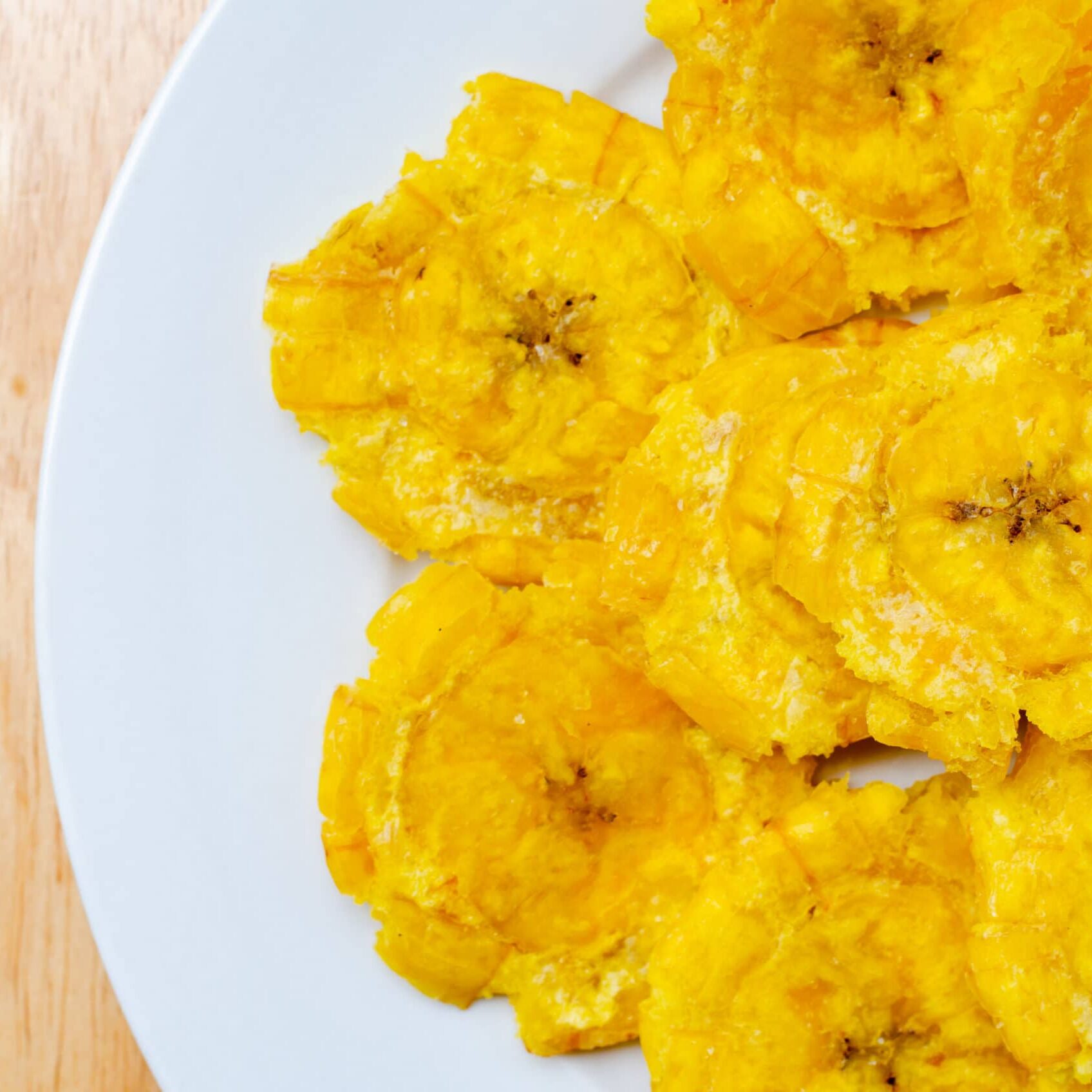 Lately here, we've discussed quite a few of the health risks included in the average American's diet. (Check out our
read more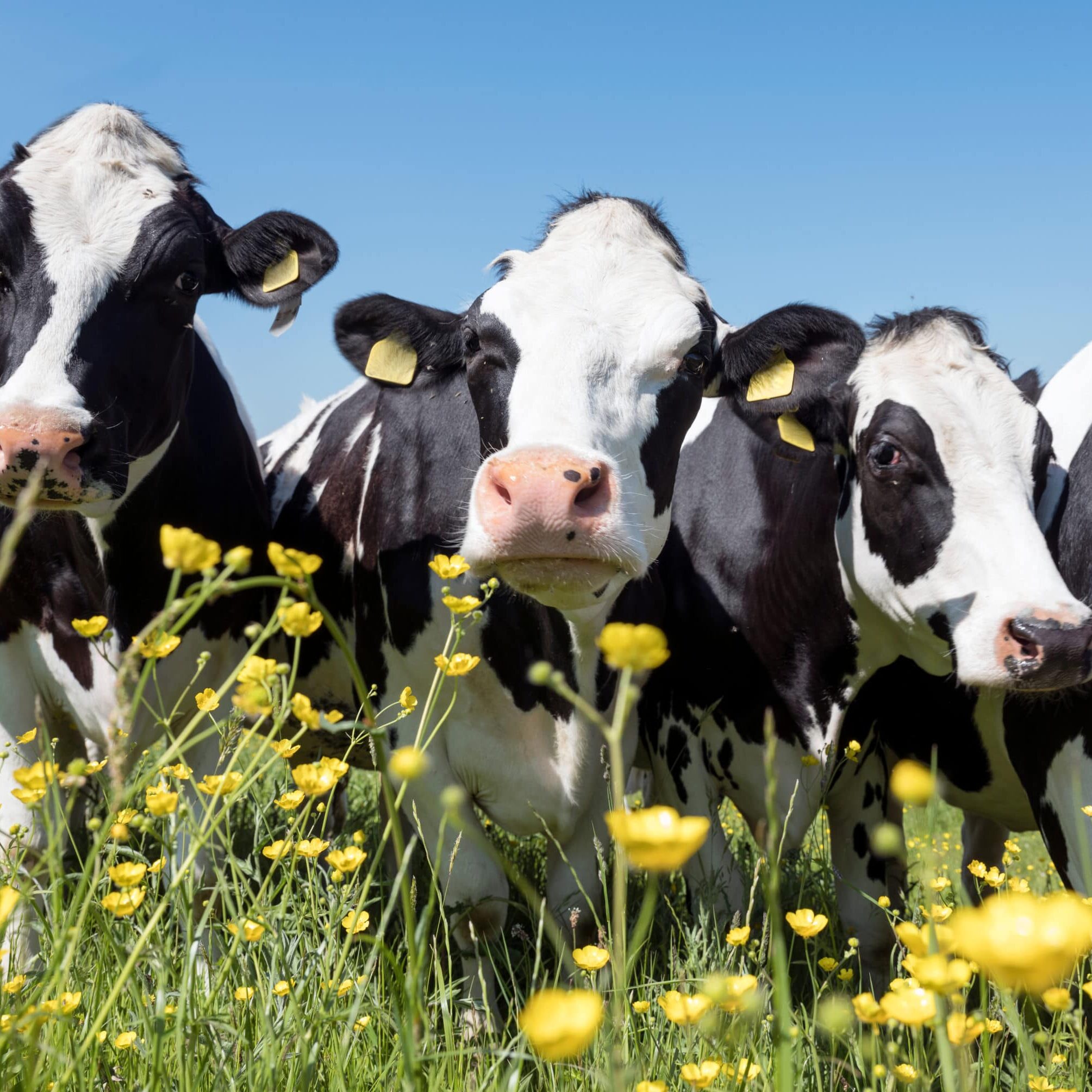 The debate over whether it's healthier to live a dairy-free life has been going on for quite some time now.
read more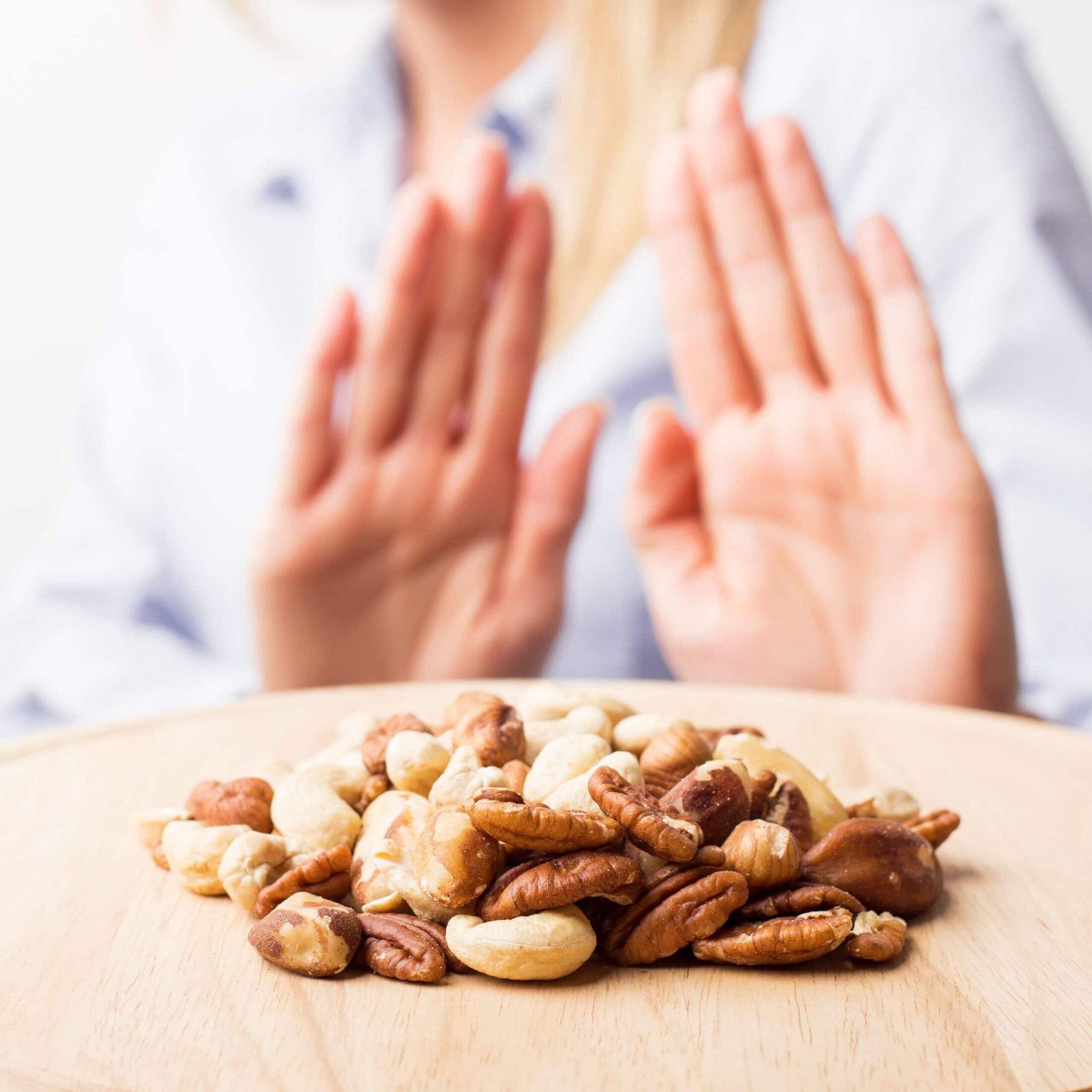 Most people can safely eat nuts and enjoy their nutritional value. Nuts are rich in protein, have vitamins and antioxidants,
read more